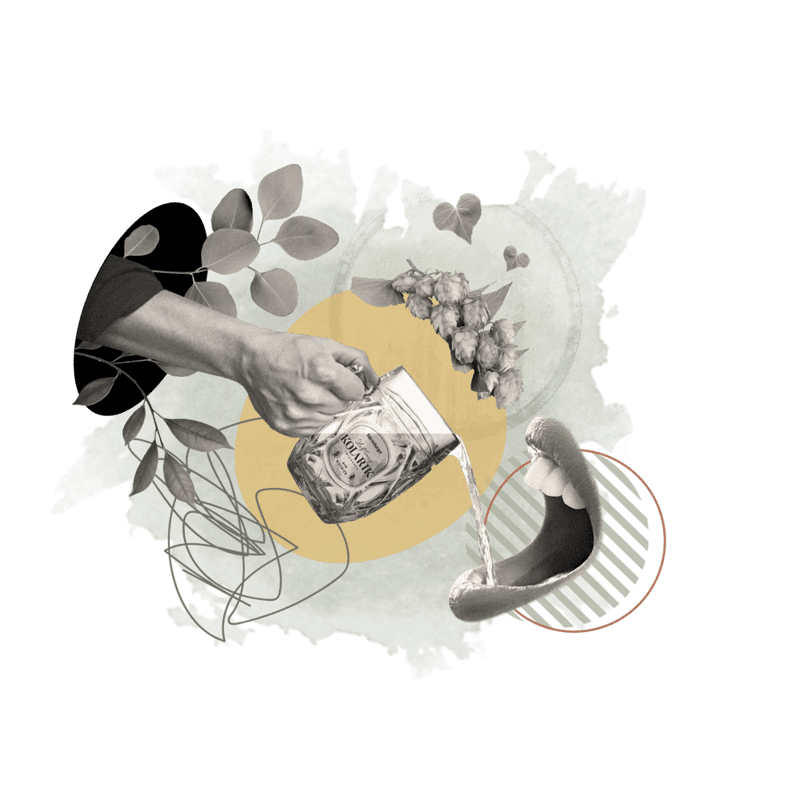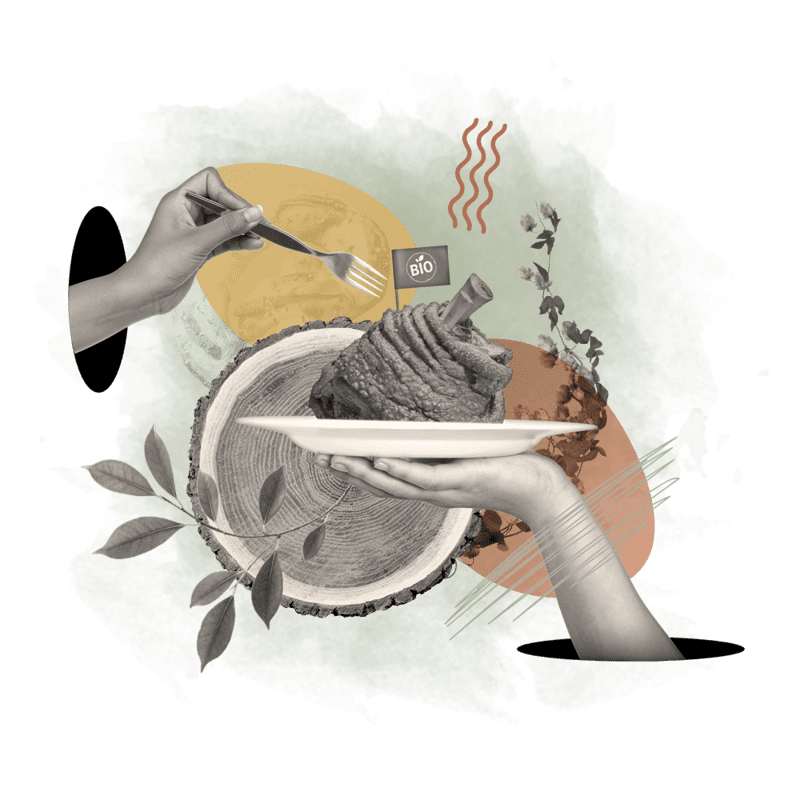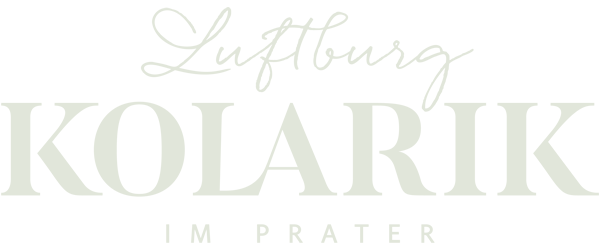 Welcome to the Luftburg,
the largest fully certified organic restaurant in the world.
Mon-Thu 16:00–23:00
Fri-Sun & bank holidays 11:00–23:00
Kitchen until 21:00
Experiencing • organic • with relish
From pork knuckle to traditional Viennese cuisine or even vegetarian and vegan delicacies and all drinks - with us you can enjoy 100% organic quality.
With the Kolarik family in the Viennese Prater you will experience hospitality in a noticeably sustainable way.
Ecological - social - sustainable
Ecological and social sustainability is an essential part of our company and family philosophy.
It is thanks to our producers & suppliers that we can prepare fresh meals with 100% organic, mainly regional products and seasonal delicacies from Austria.
Berger Schinken, Fohrenburger, Großingerhof, Haubis, Mohr-Sederl, Sonnberg, Wiener Dirndl, and many more.
The city offers numerous destinations for children and families. Music, theater, museum - there is much to discover in Vienna. The Viennese Prater is one of the most favourite children's attractions and tips for a trip with children.
While the little ones romp around and enjoy adventures, the grown-ups can socialize and look on or join in. Sports, playing, and fun in the green heart of the Prater – this is what you get in our Luftburg-Erlebniswelt.
#A paradise for kids and the still young at heart #Sports, playing and fun - leisure activities for the whole family #Bouncy castles #Bouncy castle slides #Baggers #Playground
Experiencing - joyful days - together
We offer the perfect setting for your personal celebration and are looking forward to your individual enquiry. We will be happy to help you with the planning.
Is the Luftburg open all year round?

Yes! 365 days a year our doors are open for you.

Is the Original Kolarik Stelze available only whole or do you also have other dishes with the famous cured pork knuckle?

Our specialty of the house is available as a whole pork knuckle as well as many other delicious pork knuckle dishes. Try, for example, the Stelzenbreze or the Stelzengröstl! You can find our menu here.

Are your delicacies also available to take away?

Is the Luftburg barrier-free?

Yes, all areas in our restaurant are accessible without steps. There is also a barrier-free WC available.

How do the self-serve beer tap tables work?

A desired number of beer mugs is activated in advance (minimum order for activation is 10 mugs). This can be extended anytime. Billing is made per beer mug (see menu).

My dog would like to accompany me to the restaurant. Is this possible?

Yes, of course! Your four-legged friend is welcome to come as your +1, but please bring a muzzle and a leash. However, your dog has to remain only on the floor, even if the bench is tempting.

Special provisions on the general leash or muzzle obligation (City of Vienna)

How much do the leisure activities in the Erlebniswelt cost?
The Restaurant Luftburg - Kolarik in the Prater is so centrally located that we have a perfect connection to the public transport network. Those who switch to public transport save up to 1,500 kg of CO2 per year, which is about 8,300 kilometers not driven by an average car. Or to put it another way, this saving replaces the cleaning power of 120 trees!

Subway U2: Messe-Prater
Streetcar 1: Prater Hauptallee
Bus 82A: World Trade Square
coming from Praterstern:
from Ausstellungsstraße turn right into Perspektivstraße, after the roundabout continue straight ahead through the automatic barrier in Csardastraße, and then turn right into Waldsteingartenstraße.

coming from Handelskai/A23:
from Ausstellungsstraße turn left into Max-Koppe-Gasse, at the next junction turn left into Welthandelsplatz, after the roundabout continue straight ahead through the automatic barrier in Csardastraße, and finally turn right into Waldsteingartenstraße.
Chargeable at the adjacent parking lot and in the parking garage in the immediate vicinity.
Bicycle parking is located in front of the company.

Note: The parking lot is operated by Best in Parking, the parking garage by the company Apcoa. The restaurant Luftburg - Kolarik im Prater is not connected with the respective operators. Please find the current prices here (Best in Parking) and here (Apcoa).
Enjoy wonderful moments with family, friends and/or acquaintances. We look forward to your next visit to the Vienna Prater!