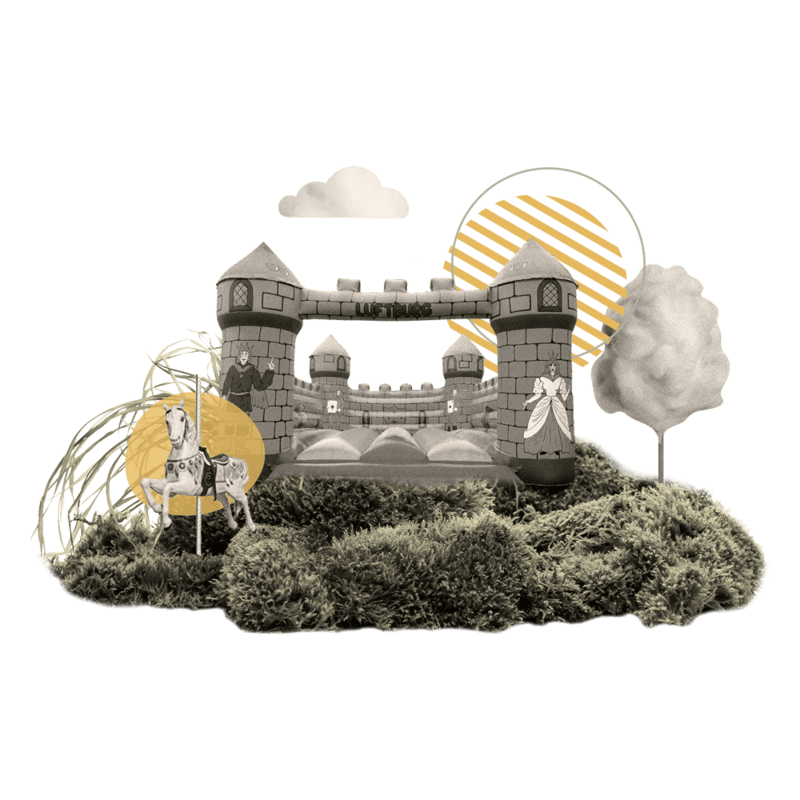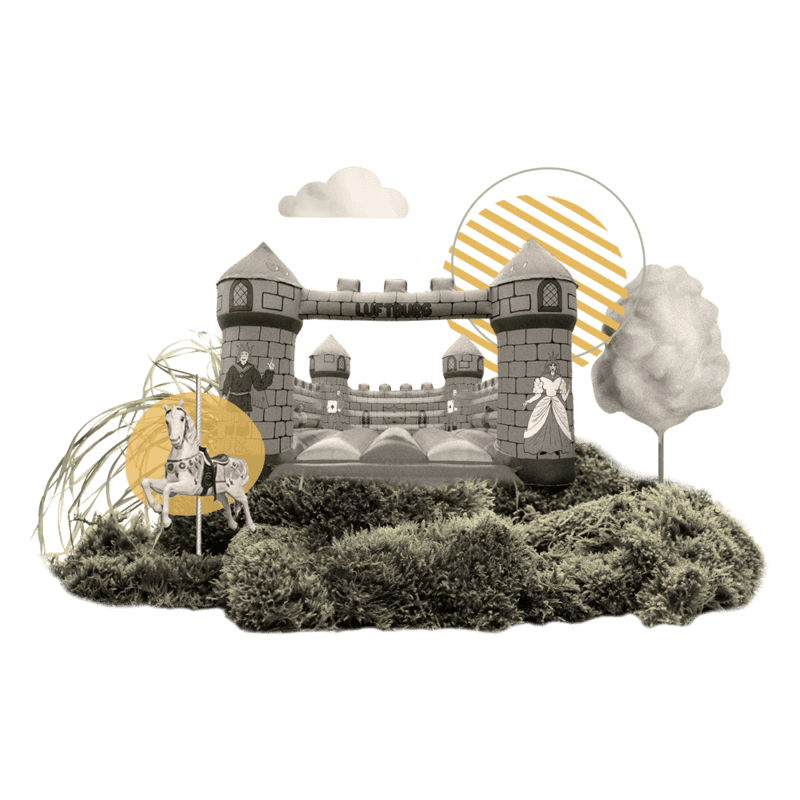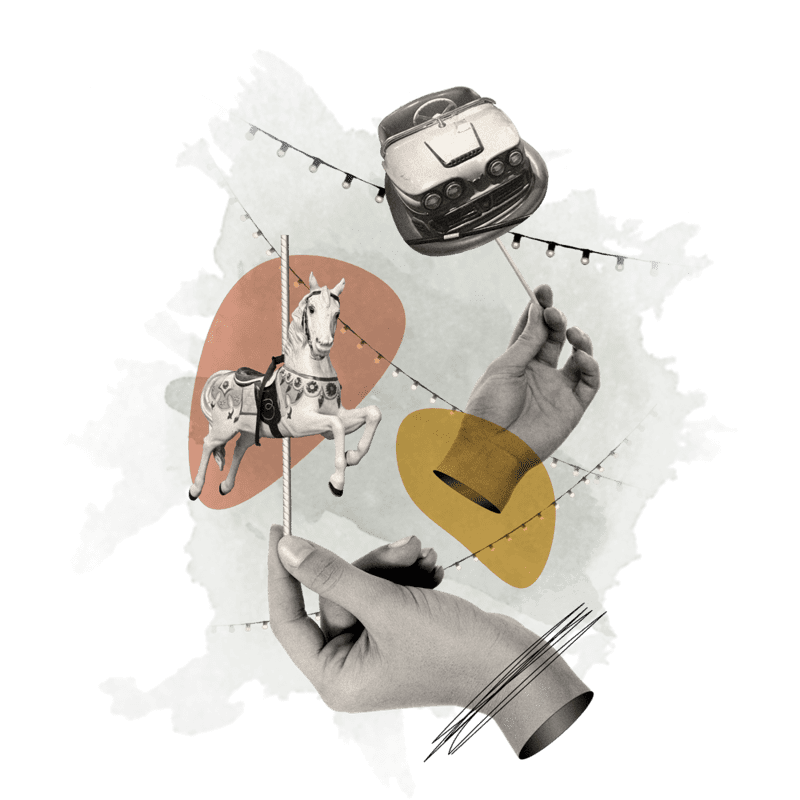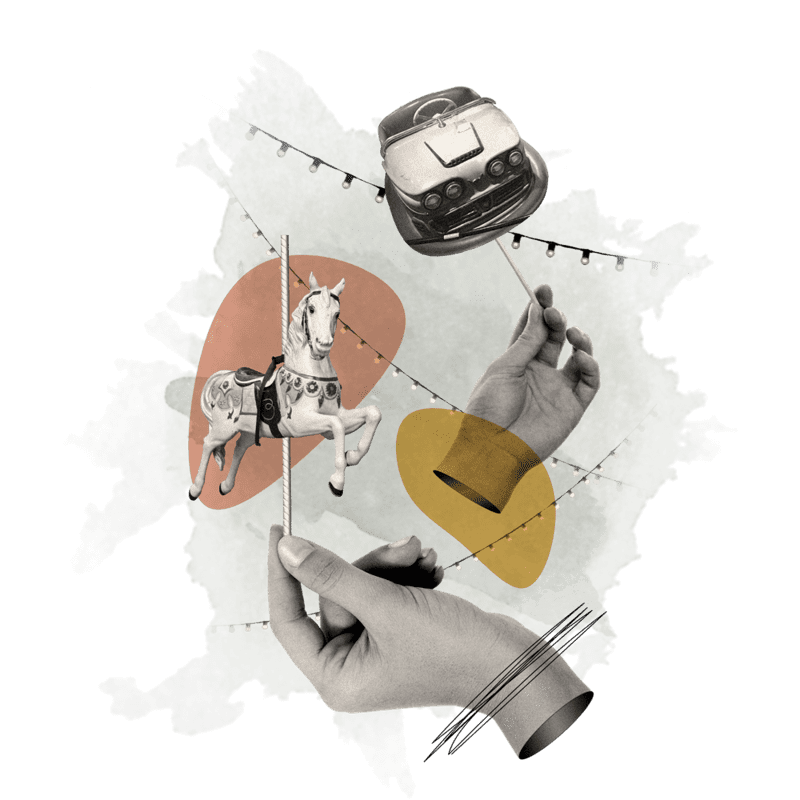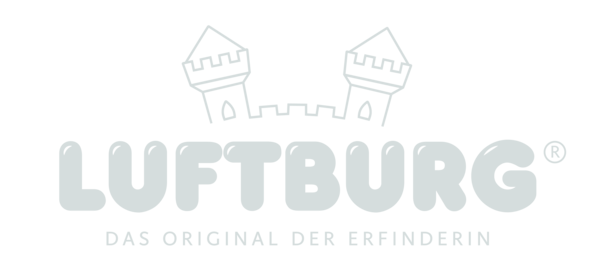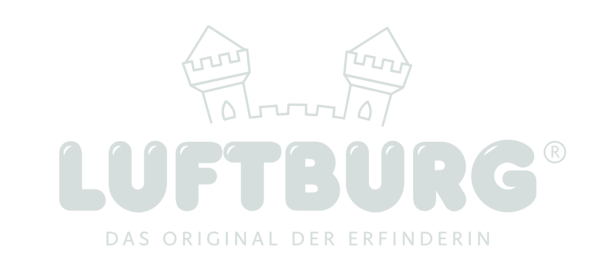 Kolarik's bouncy castle rental is the first address in Vienna if you are looking for jumping fun for your celebration! Whether for private parties like children's birthdays or garden parties, your company celebration or a street festival - no cool event should be without a bouncy castle!

Luftburg - Rental & Sale
Prater 128, Waldsteingartenstraße
1020 Vienna
Mon-Sun: 08:00 - 17:00
Pickup/delivery by arrangement
Rent a bouncy castle in Vienna
the great fun for your event
Bouncy castles are not only one of the most popular attractions at every children's birthday party, they guarantee great fun for young and old alike at every event!
The hit for your wedding!
A white unicorn bouncy castle! Jump into happiness and offer your guests something very special. A great photo motif for your wedding party and a lot of fun for young and old alike.
Simply download our folder to find out all the information you need about bouncy castle hire from the comfort of your own home.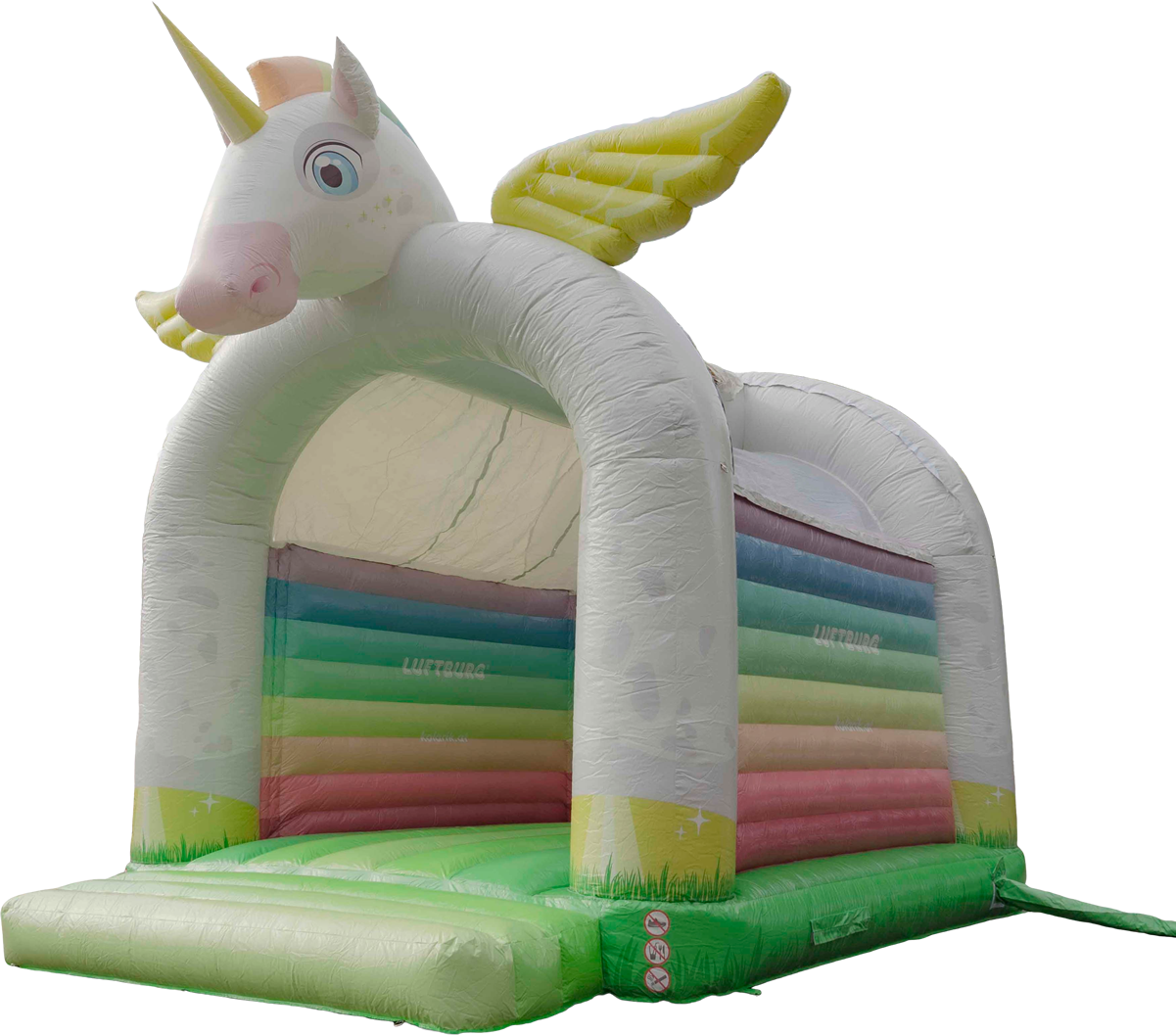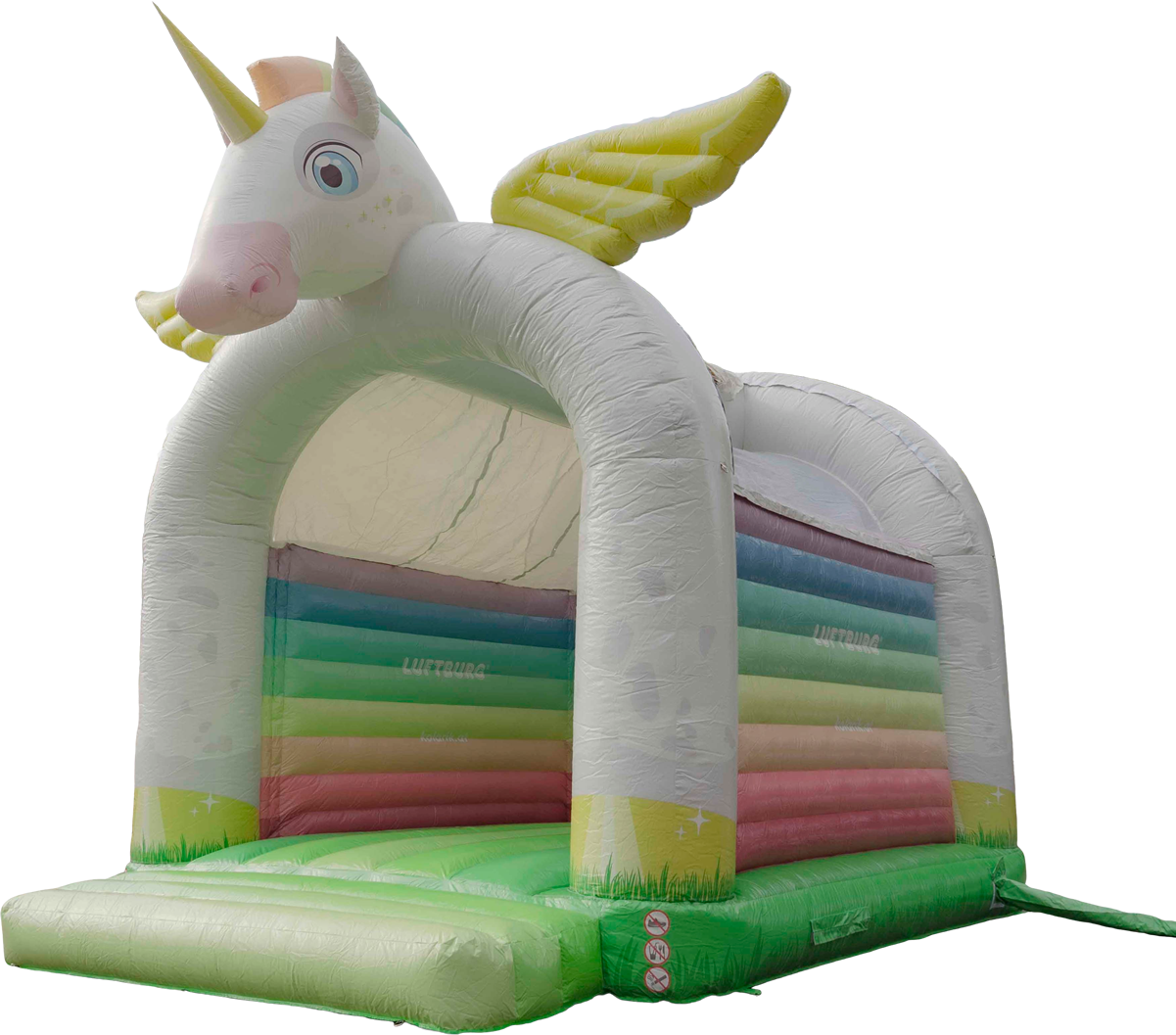 The diverse models in various sizes and motifs can be rented on request. They are delivered on request, easy to set up, and ready for immediate use.
Used models are available from us from as little as EUR 300 excl. VAT.
We are looking forward to your inquiry
Here you will find our answers to the most frequently asked questions.
You are also welcome to send your individual question to luftburgvermietung@kolarik.at.
How much does it cost to rent a bouncy castle?

Not so much ;-) You can rent a bouncy castle model from as little as EUR 100. Please contact us for your personal offer.

What is included in the price of the bouncy castle rental?

Your personal offer includes the rental of the selected bouncy castle model incl. blower in sufficient quantity as well as the final cleaning. We are happy to assist you with official channels for public events (rate according to expenditure).

Do we need an electricity supply for the bouncy castle?

Not necessarily. If a connection is available, you will receive a continuous blower with 220 volt electric motor. If you do not have electricity, we will provide you with a gasoline engine (as with electricity, the procurement of fuel is up to you).

How does the bouncy castle get to me?

You can pick up all models directly from us. For this you can also drive comfortably to our backyard.

How long does it take to set up a bouncy castle?

It takes about 10 minutes to set up an bouncy castle.
Further ingredients for your celebration