Our team at Prater is ready to make every visit with us a tangibly lasting experience.
In our team we especially focus on honesty and friendliness in dealing with our guests and with each other. We look forward to welcoming you as our guests in the Luftburg - Kolarik im Prater!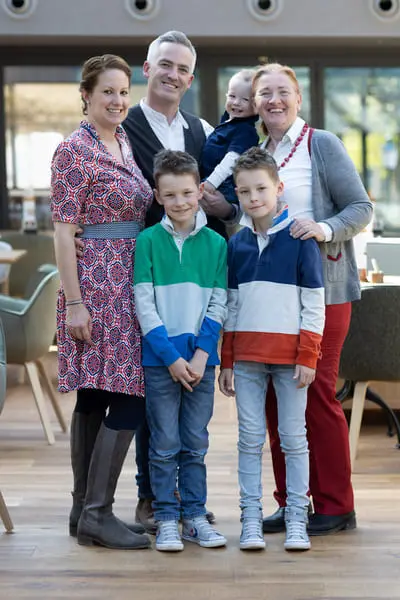 Together we develop goals and strategies on how we can make your visit to Kolarik's Freizeitbetriebe in the Viennese Prater even more enjoyable. You have wishes, ideas, praise or criticism for us?
Do not hesitate and contact us!
Elisabeth Kolarik
Founder
Alexander Brunner
Operations Manager
Herbert Doganis
Deputy management
Ernst Rauscher
Restaurant management
Bernard Krall
Restaurant management
Sarah Steinhögl
Assistance to the management
Sabine Hank
Purchasing & Controlling
Apple & Christian
Praterfee & Children's World