Management: Paul Kolarik, Elisabeth Kolarik, Alexander Brunner (from left to right)
Our team in the Prater is ready to make every visit to us a culinary and beery experience. In our team, we place particular emphasis on honesty and friendliness in dealing with our guests and with each other. We look forward to welcoming you as our guests at the Kolariks Luftburg!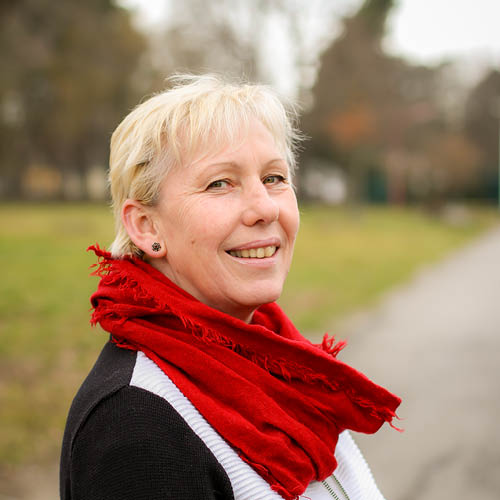 Pia Fisher
assistance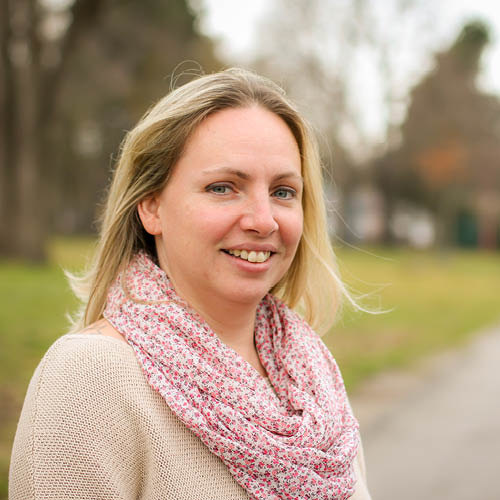 Sabine Hank
controlling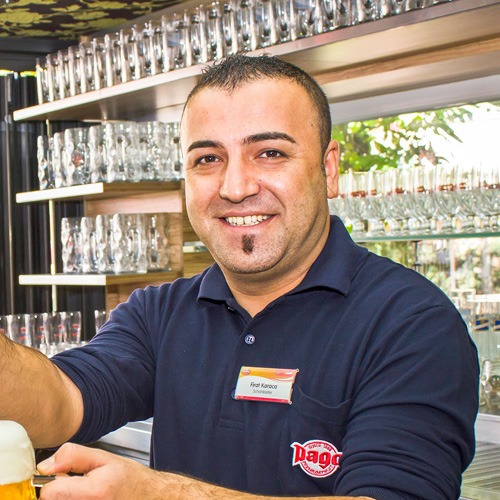 Firat Karaca
dispensing line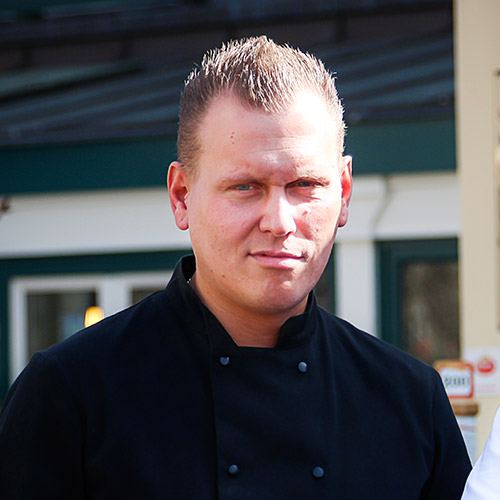 Markus Kessler
kitchen management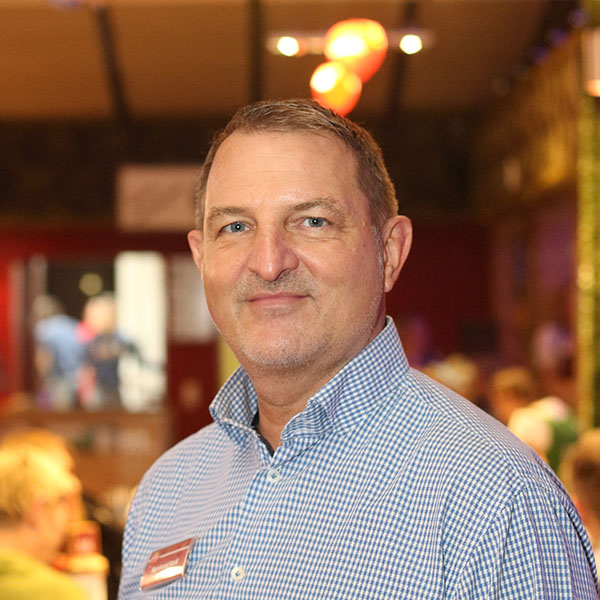 Bernhard Krall
restaurant management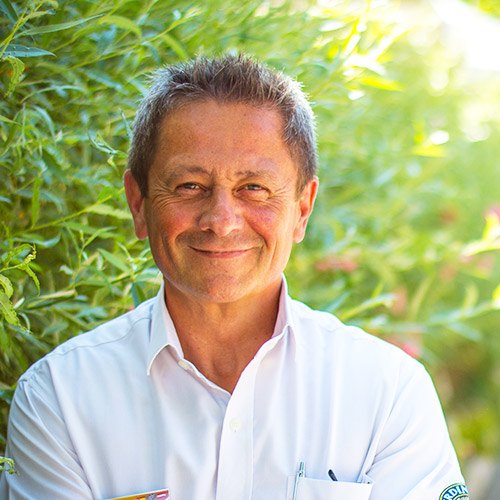 Ernst Rauscher
restaurant management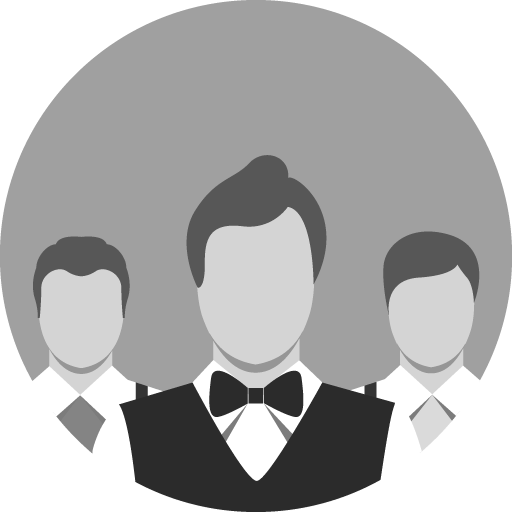 further consequences
...
Together we develop goals and strategies how we can make your visit to Kolarik's leisure facilities in Vienna's Prater even more enjoyable. Do you have wishes, ideas, praise or criticism for us? Do not hesitate and contact us!
As one of the most family-friendly institutions in Vienna, the needs of young families and their children are particularly important to us. Baby changing facilities, an own nursing room, a children's card and a large games paradise offer everything young parents would like from a relaxed visit to a restaurant.
Enjoy great experiences with the leisure facilities of Kolarik Prater! Whether young or old: We have something for everyone!