We see it as our social obligation, also towards future generations, to use the resources available to us carefully and consciously. Our company vision "Hospitality - noticably - sustainable" is also based on this principle.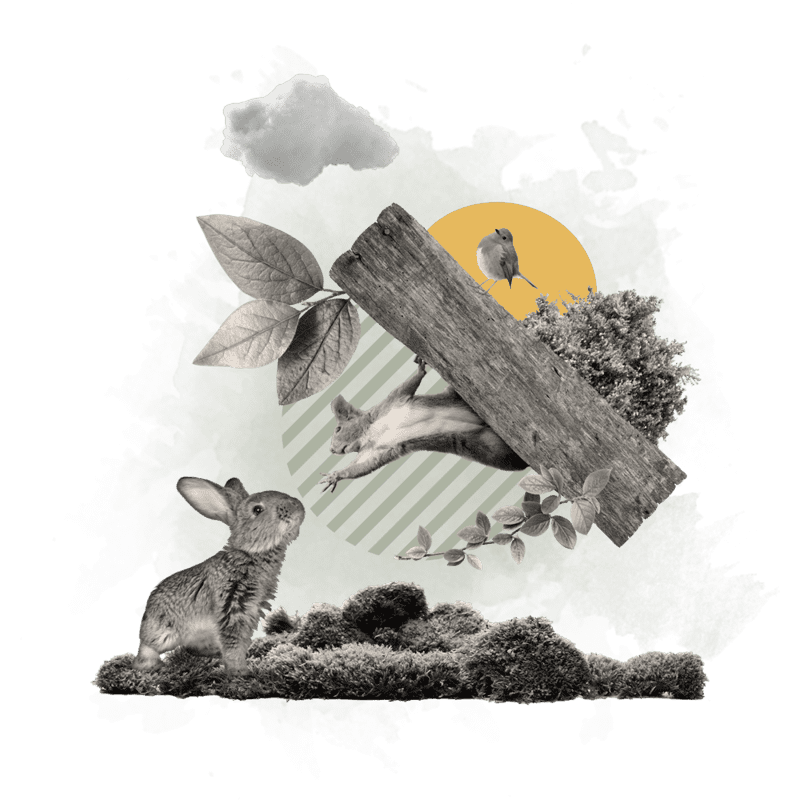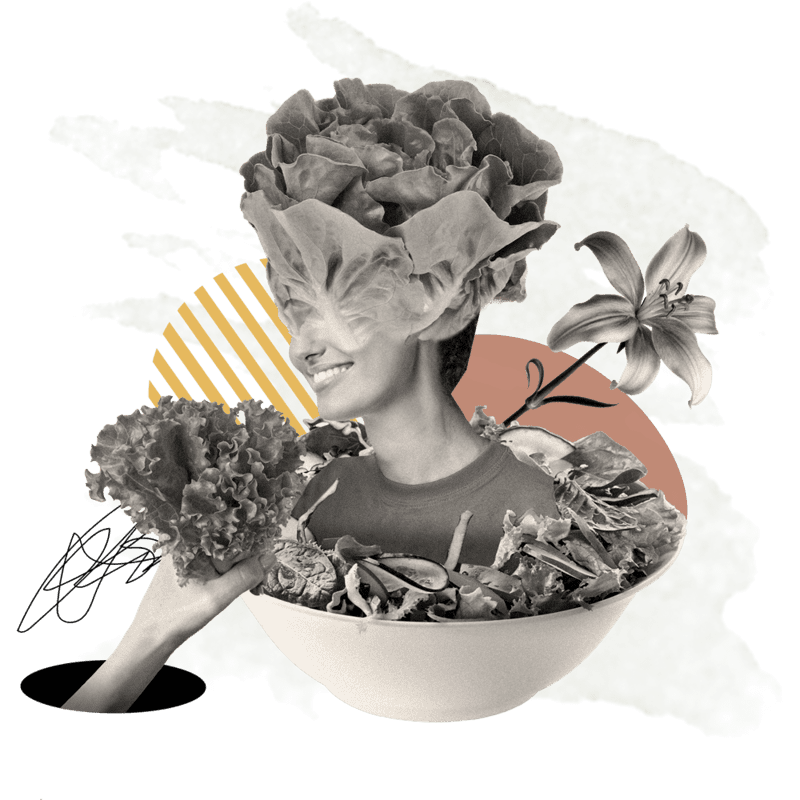 Since 2001, the Kolarik family has been taking steps towards sustainability and a greater sense of ecological and social responsibility. Therefore, especially the conversion to 100% organic was a personal concern.
Since 2019, all dishes are served exclusively in organic quality and with the reopening in 2021 also the drinks. Thus the restaurant Luftburg - Kolarik im Prater isthe largest organic restaurant in the world!
We want to create awareness, optimise the use of resources and minimise our ecological footprint.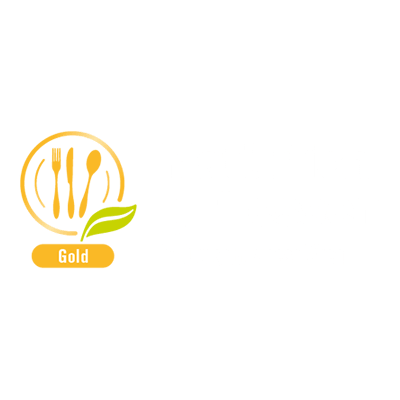 "Naturally good food" - Gold Seal
As a "Natürlich gut essen" farm, we make an active contribution to the environment and animal welfare. With special attention to these criteria, we focus on offering regional, seasonal and organically produced food and are proud bearers of the "Natürlich gut essen" seal of quality in gold.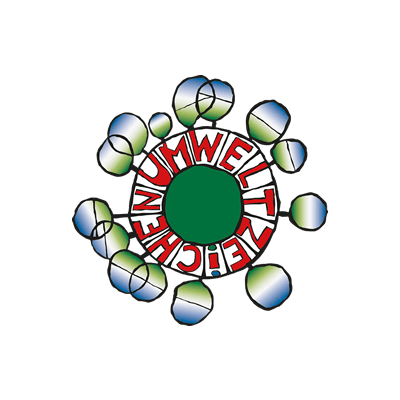 For the responsible management of the business as well as for the organic, regional cuisine with healthy, high-quality food, we were awarded the Austrian Ecolabel by the Federal Ministry for Sustainability and Tourism in autumn 2019.
Our sustainable corporate philosophy is not only about enjoyment with responsibility, but also about the well-being of the environment.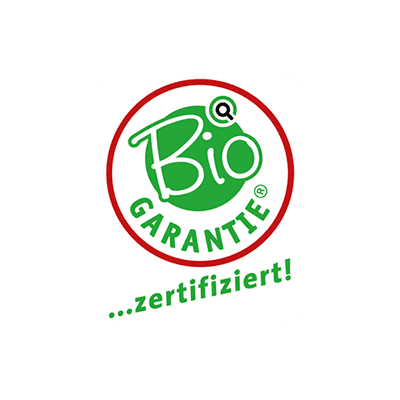 The legal basis states that food bearing an organic label must actually be produced in accordance with organic farming standards.
We guarantee our organic quality with the certification of the Bio Garantie control body.
It is thanks to our producers & suppliers that we can prepare fresh meals with 100% organic, mainly regional products from Austria and seasonal goods from Europe.
Berger Schinken, Fohrenburger, Großingerhof, Haubis, Mohr-Sederl, Sonnberg, Wiener Dirndl, and many more.
Transparency is important to us - that is why you will find a voluntary overview of the origin of our main products in the table below. This list is constantly updated and expanded.
Together with our guests, we stand for a conscious use of our earth.
We want to ensure that all the resources we use today are safeguarded for future generations!
| Products | Country of origin |
| --- | --- |
| Leaf salad | Austria (seasonal Italy/ Spain) |
| Crumbs | Austria |
| Bread/Pastry | Austria |
| Butter | Austria |
| Ducat potatoes (frozen product) | Germany |
| Eggs | Austria |
| Potatoes | Austria (all year) |
| Pickled gherkin | Austria |
| Feta | Greece |
| Tarte flambée | Germany |
| Gouda | Austria |
| Cucumbers | Austria (seasonal Italy/ Spain) |
| Chicken | Austria |
| Yogurt | Austria |
| Beetle Beans | Austria (all year) |
| Carrots | Austria (all year) |
| Ketchup | Austria |
| Garlic | Spain |
| Herb | Austria (all year) |
| Horseradish | Austria (all year) |
| Pumpkin seed oil | Austria |
| Pretzels | Austria |
| Almond drink | Germany |
| Milk | Austria |
| Parmesan | Italy |
| Pepperoni | Austria |
| French fries (frozen product) | Austria |
| Cranberries | Austria |
| Radi | Austria (seasonal Spain) |
| Sour cream | Austria |
| Pork | Austria |
| Celery | Austria (all year) |
| Bread cubes | Austria |
| Mustard | Austria |
| Sunflower oil | Austria |
| Stilt meat | Austria |
| Pasta | Austria |
| Curd | Austria |
| Vanilla ice cream | Austria |
| Onions | Austria (all year) |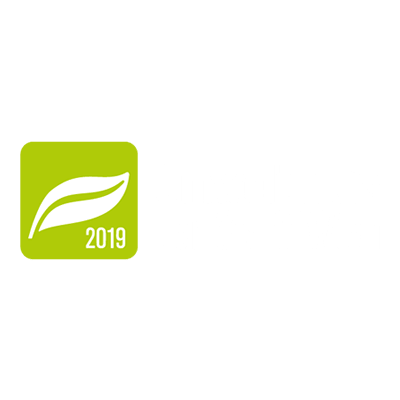 As one of four model businesses, we received an award from Ökobusiness Wien for the fastest conversion "from bronze to gold in record time". This means that we succeeded in converting the entire food offer to organic quality within a very short time.
On 2 April 2019, we received the City of Vienna's Environmental Award for the 100% use of organic food, the fresh preparation and the rich vegetarian offer.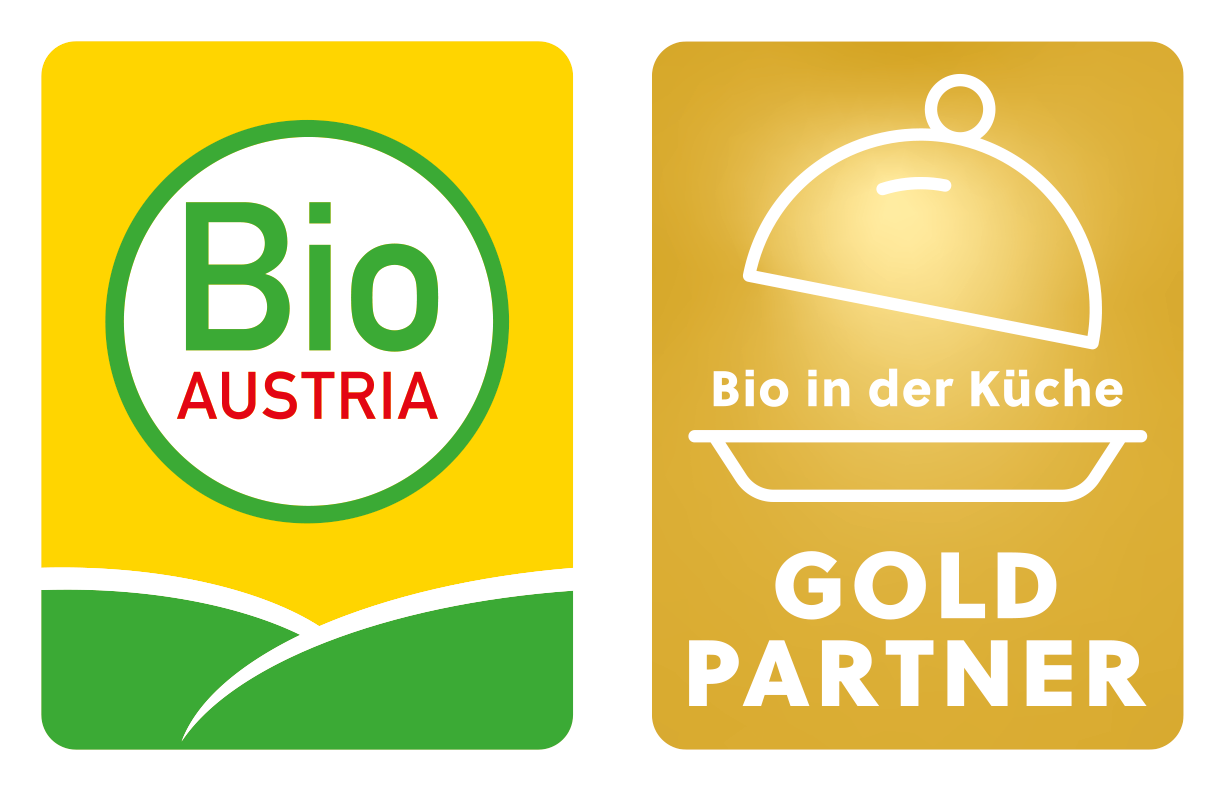 As a Gastro-Partner of Bio-Austria, we stand for a quality-assured, certified organic catering offer for our guests. In addition, we receive support for the search for ideal suppliers and carry the BIO AUSTRIA "Partner Logo".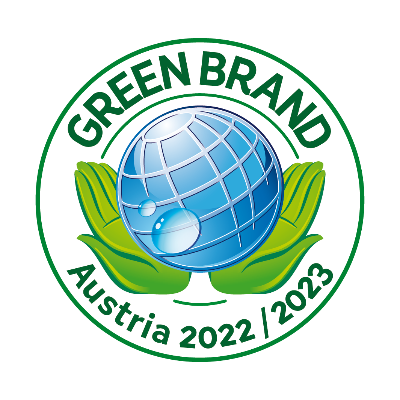 GREEN BRANDS award-winning brands make a significant contribution to protecting the climate, the environment, nature, biodiversity and resources.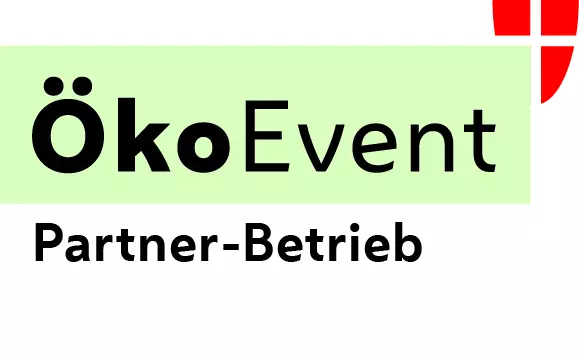 As an ÖkoEvent Gastro-Partner we fulfill all culinary criteria to implement environmentally friendly events in accordance with the Viennese quality seal ÖkoEvent.
You would like to organize an EcoEvent with us?
Sustainability is important to us in all areas, which is why we also pay attention to it in procurement and disposal as well as with our partners.
In Vienna, more than 320,000 kilograms of used cooking oil are disposed of every year. This is used to produce 100 percent carbon dioxide-neutral biodiesel. This saves more than 880 tons of carbon dioxide annually. For the same amount of diesel from rapeseed oil, a cultivation area of 9.54 km² would be necessary.
We are also proud of the fact that we collect and hand in all our used cooking oil in so-called "Wöli containers" and in this way also contribute to sustainability.
Switching to public transport saves up to 1,500 kg of CO2 per year, which is about 8,300 kilometres not driven by an average car. Or to put it another way, this saving replaces the cleaning power of 120 trees!
The restaurant Luftburg - Kolarik im Prater is so centrally located that we have perfect connections to the public transport network. The double benefit is that you can travel in an environmentally friendly way and enjoy your beer (or several) with a clear conscience at our place without having to worry about driving afterwards!
The restaurant Luftburg - Kolarik im Prater is supplied by Wien Energie Vertrieb GmbH & Co KG with 100% electricity from hydropower and guaranteed without CO2 emissions. Through environmentally friendly supply with renewable energy, we help to significantly reduce CO2 emissions.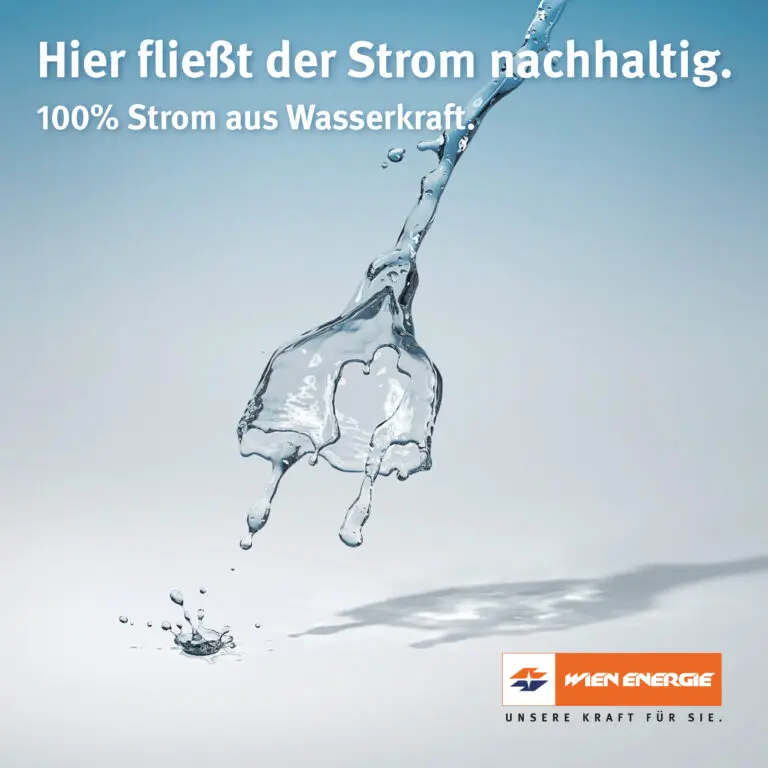 Our web host "all-inkl.com" relies on regenerative energy. The electricity of their data centers comes 100% from hydroelectric power plants. Together, we are thus making a contribution to environmental protection - with green electricity without climate-damaging CO2 emissions or radioactive waste.
Kolariks Luftburg wins BIO GASTRO TROPHY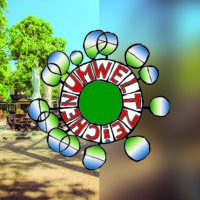 The Luftburg sets an (environmental) example.
The organic success story continues
100% organic enjoyment in the Luftburg
From bronze to gold: 100% organic guarantee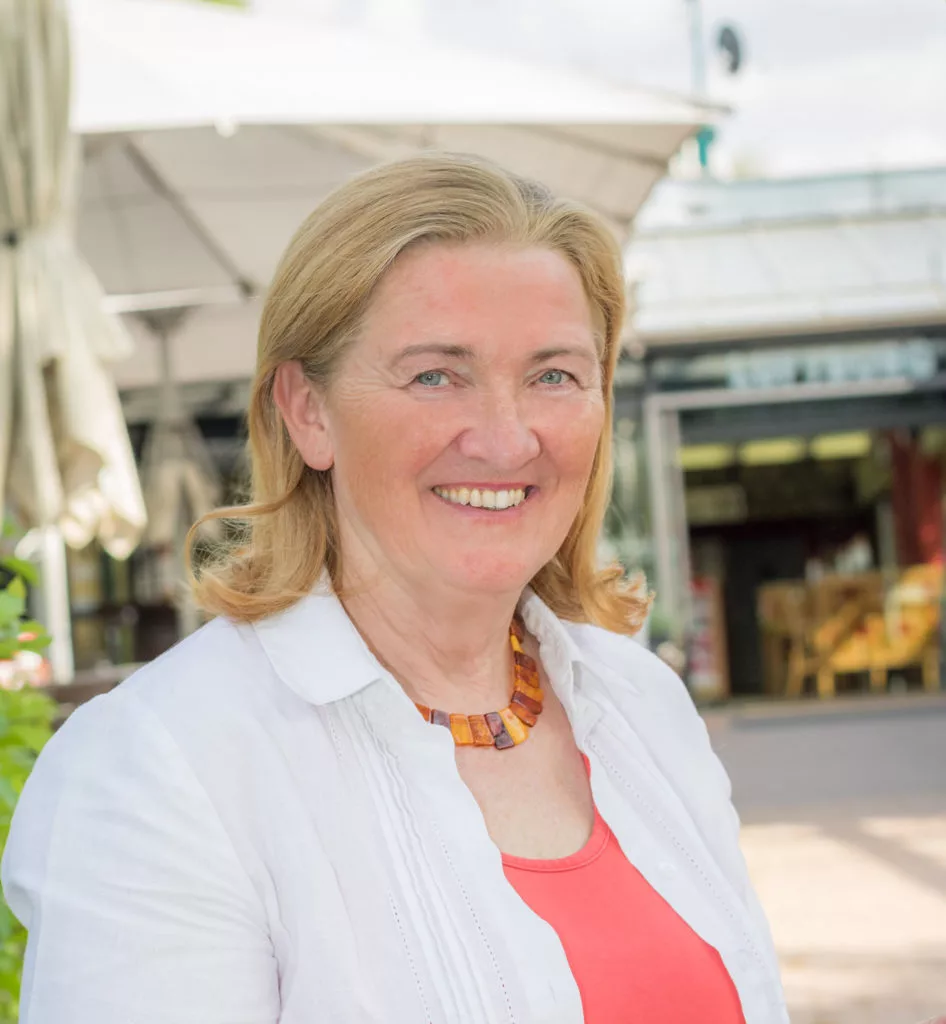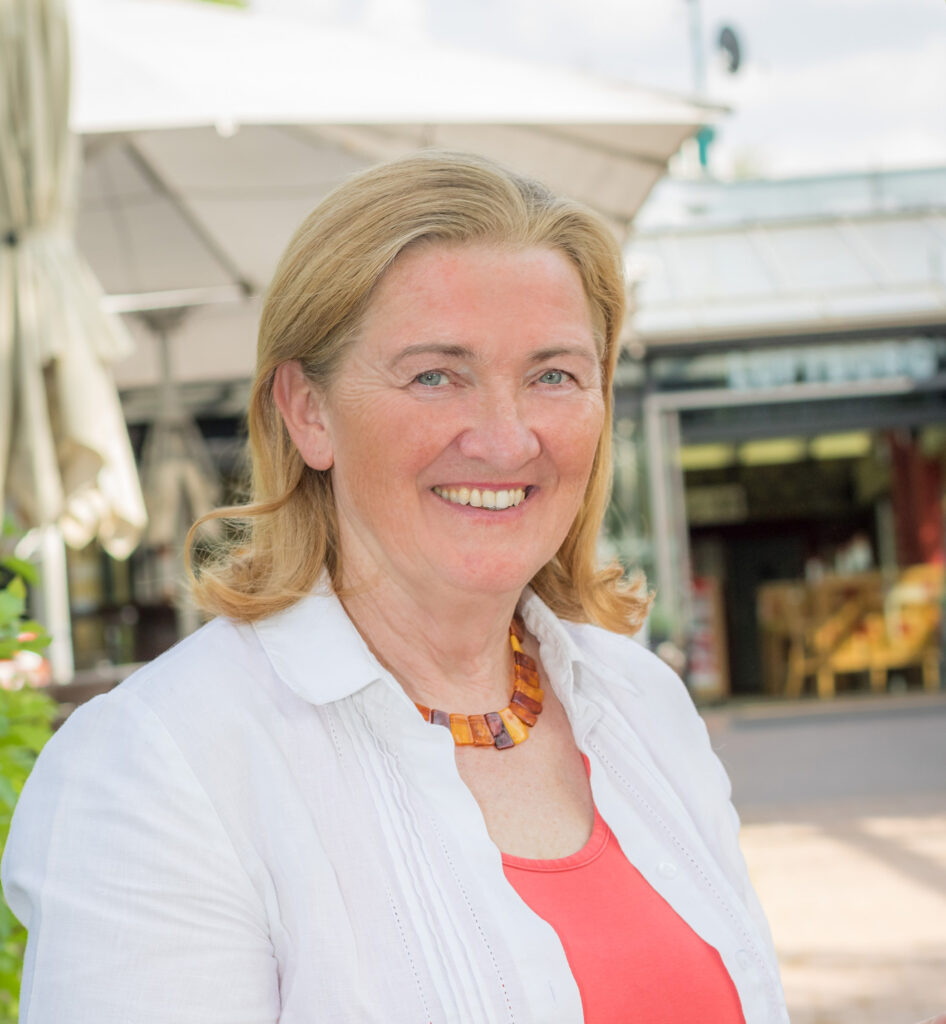 Since 2019, the roof of the restaurant Luftburg in Vienna's Prater, the largest organic restaurant in the world, has served as a safe and undisturbed home for several bee colonies.