Every occasion, a feast for the senses.
You celebrate your birthday, your wedding or a baptism in the Luftburg or Praterfee and would like to order a cake? Individual cakes give your party a personal touch and are well received by your guests.
Each cake is unique and will be created according to your wishes. Choose between sponge cake, chocolate or nut mixture and convince yourself of the seductive taste. We do not use baking aids or flavour enhancers.
Order your desired cake conveniently via our cake calculator - we will take care of the rest!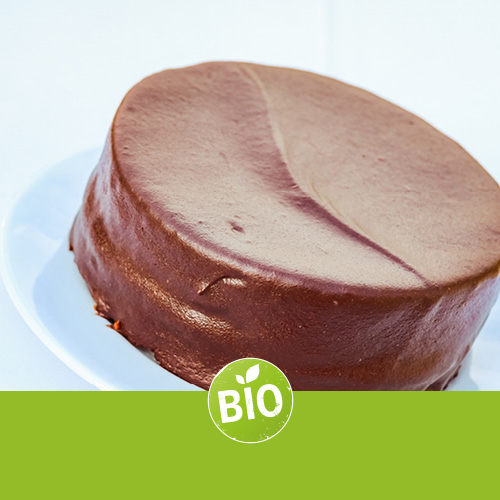 A speciality of Viennese cuisine! The Kolariks Sachertorte is a full-bodied chocolate cake with a layer of apricot jam and dark chocolate icing / chocolate coating. Containing cocoa
The Kolariks nut cake is an airy nutty-creamy cake made of light sponge cake, grated walnuts with a layer of currant jam.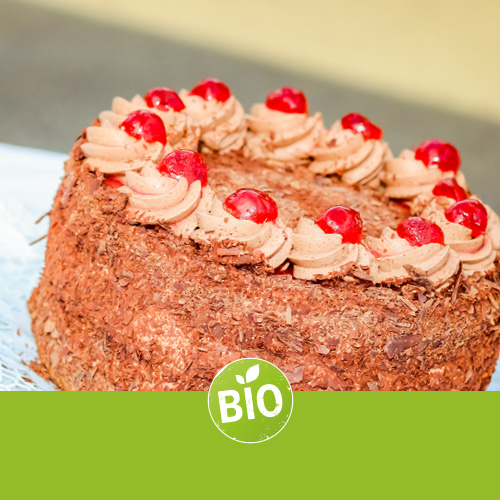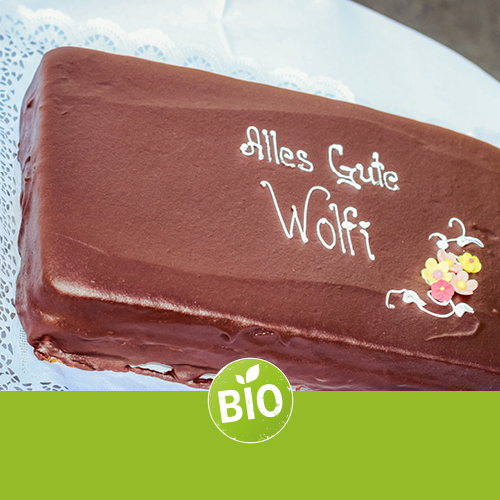 Kolariks chocolate cream cake
The Kolariks chocolate cream cake is a fluffy-creamy cake made of a lot of dark chocolate with a layer of chocolate cream and selectable icing: light, dark or coloured icing.
The Kolariks fruit cake is a cake of light and fluffy sponge cake and seasonal fresh fruit varieties in light strawberry cream.
Depending on the season, the taste varies between bananas, strawberries, raspberries or other wishes of our customers.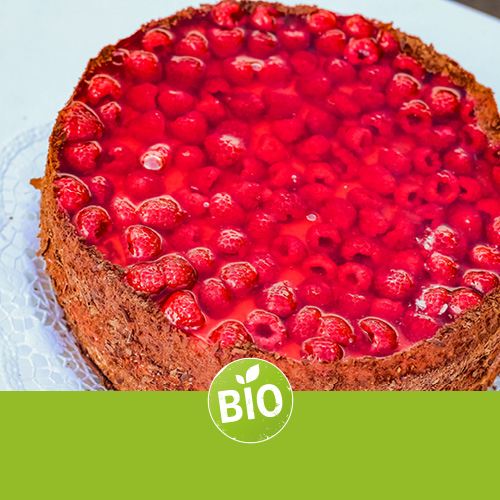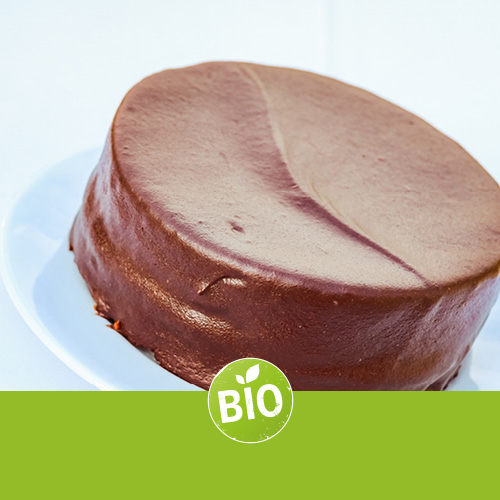 Kolarik's small birthday cake
The little sibling of the Kolariks Sachertorte is not only suitable for our little guests, but is also ideal for smaller celebrations. 6-8 servings
Allergen information according to Codex:
Cakes for all occasions from backterium.at
For particularly artistic, individual creations of cakes, cakepops and cupcakes for birthdays, weddings, christenings and company parties, we recommend our cooperation partner in Vienna: backterium.at - delivery is free to the Luftburg, Feenzelt and Himmelreich!
Homemade organic cakes from the confectioner of the house
Motif cake, cupcakes or cakepops via our partner company
We would like to point out that we charge a cake service fee of 2 Euro/guest for cakes brought along.

This does not apply when ordering a cake from us (Kolarik Torte) or backterium.at.
The price for your cake is made up of the size and the decoration.
For a celebration with 16 persons you count with well 50 euro for your cake, depending upon your conceptions.
Please note that cake orders require one week lead time.
And if you have to cancel the party at short notice, you can pick up the cake you ordered from us. Please bring a suitable cake container with you.