Whether birthday or anniversary, sponsion or baptism, first communion or confirmation - you are always right with us to celebrate. Experience festive moments in the heart of Vienna!
Do you have any questions?
Contact us at
The perfect party location
for your private party
Central. Green. Especially.
Celebrations on various occasions run like a red thread through our lives. It is precisely these special moments that are remembered. Our restaurants and leisure facilities offer just the right setting to ensure that your celebratory moments and hours are remembered with exceptional pleasure. A wide range of possibilities, such as a set dinner or buffet, DJ or live band, exclusive flower arrangements and festive decorations are at your disposal according to your wishes.
The right party location for every event
Kolarik's bouncy castle is the ideal place for private celebrations in a family atmosphere. Depending on the weather, you can celebrate either in the cosy guest garden or in the restaurant. With culinary delicacies of the Viennese cuisine we take care of the physical well-being of our guests.
For larger events like weddings, class reunions or anniversaries our fairy tents offer the perfect location. The wonderful bright ambience in the middle of the green gives every celebration elegance and that certain something. It can also be easily converted into a party room. The great space, including stage and beamer, invites you to party and dance until the early morning hours. It can be heated as required or the side walls can be opened and can therefore be used all year round.
Kolarik's Kingdom of Heaven is especially popular for social celebrations, such as birthdays or hen parties. In a rustic and cosy atmosphere, the restaurant can seat up to 70 people, in the guest garden even up to 130 people. Our Luftburg provides you with culinary delicacies of the Austrian cuisine. With freshly tapped beer from Paulaner and Hacker Pschorr!
Children's paradise in Vienna's Prater
Playful enjoyment - this is our motto for the sake of our little guests. The connected leisure facilities such as trampolines, air castles and children's highway invite you to romp around. Whether for a birthday party or as a way to keep the little ones busy while the big ones celebrate: Kolarik's Children's World guarantees bright children's eyes and happy parents at every party!
For children's birthdays in the warm season, the Praterfee offers the ideal outdoor location.
We look forward to a personal conversation and to welcoming you and your loved ones to our house!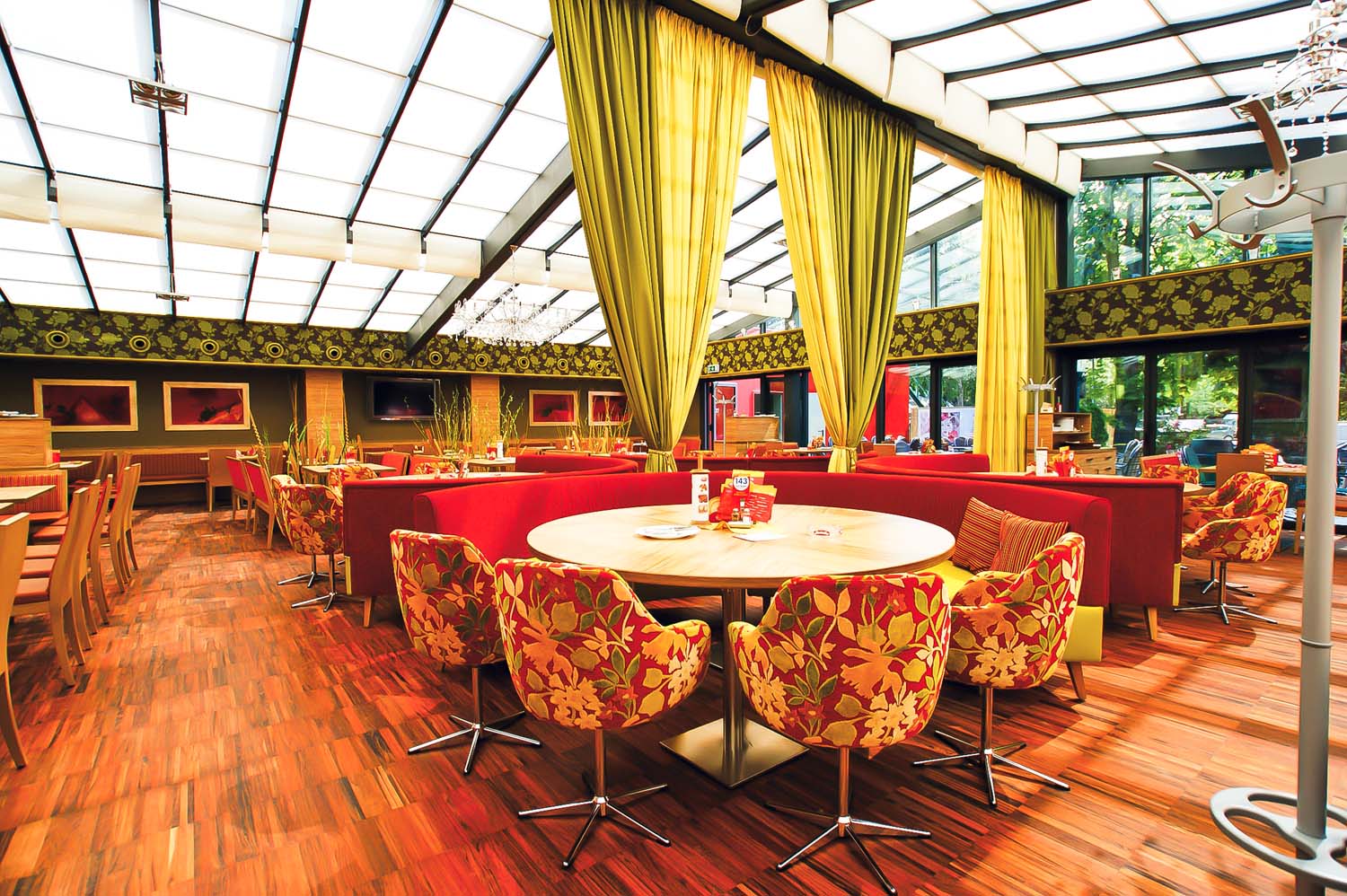 The Luftburg with its various rooms offers the ideal setting for your celebration or event.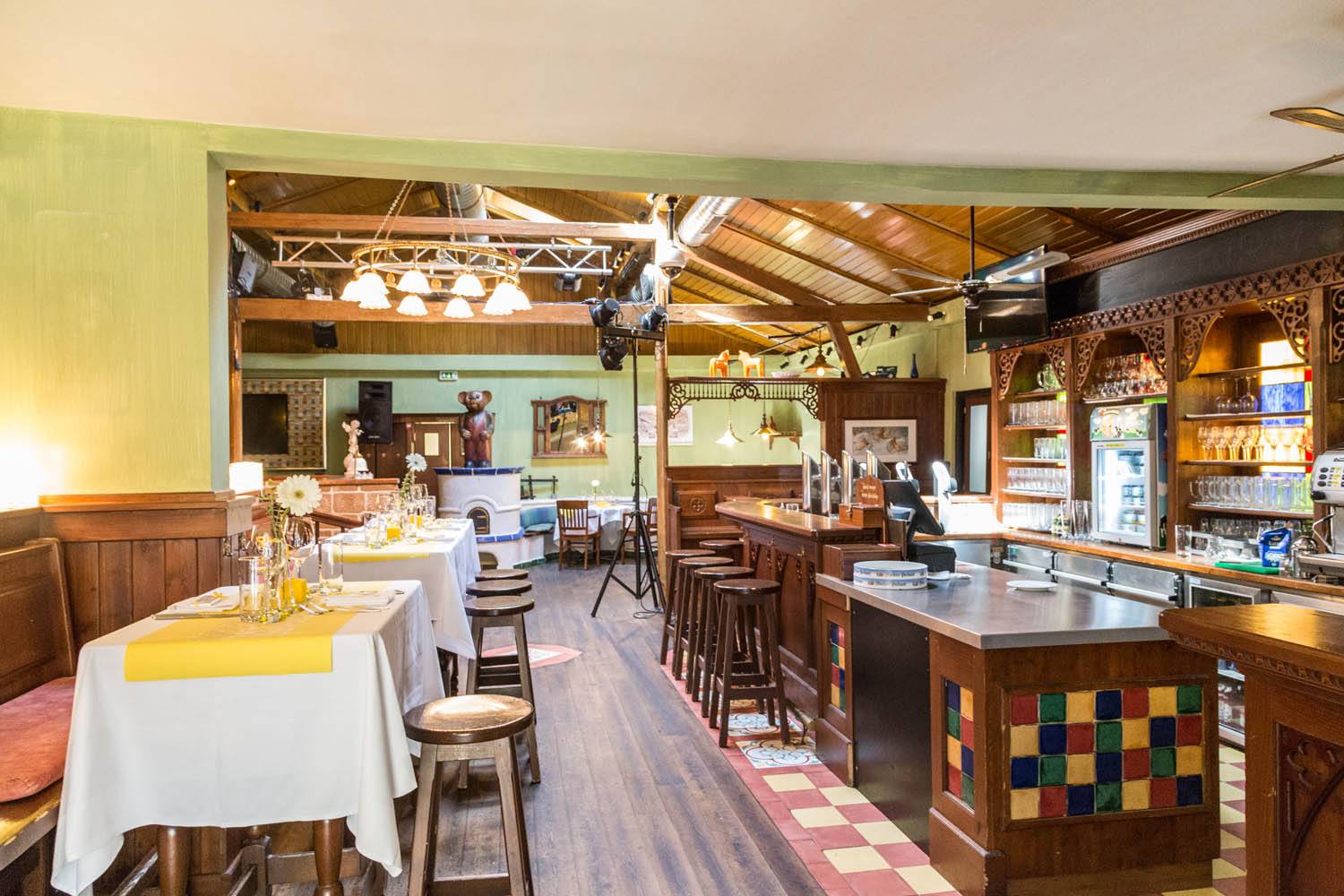 The kingdom of heaven with its vintage charm and beautiful wooden elements offers the ideal setting for your event to celebrate.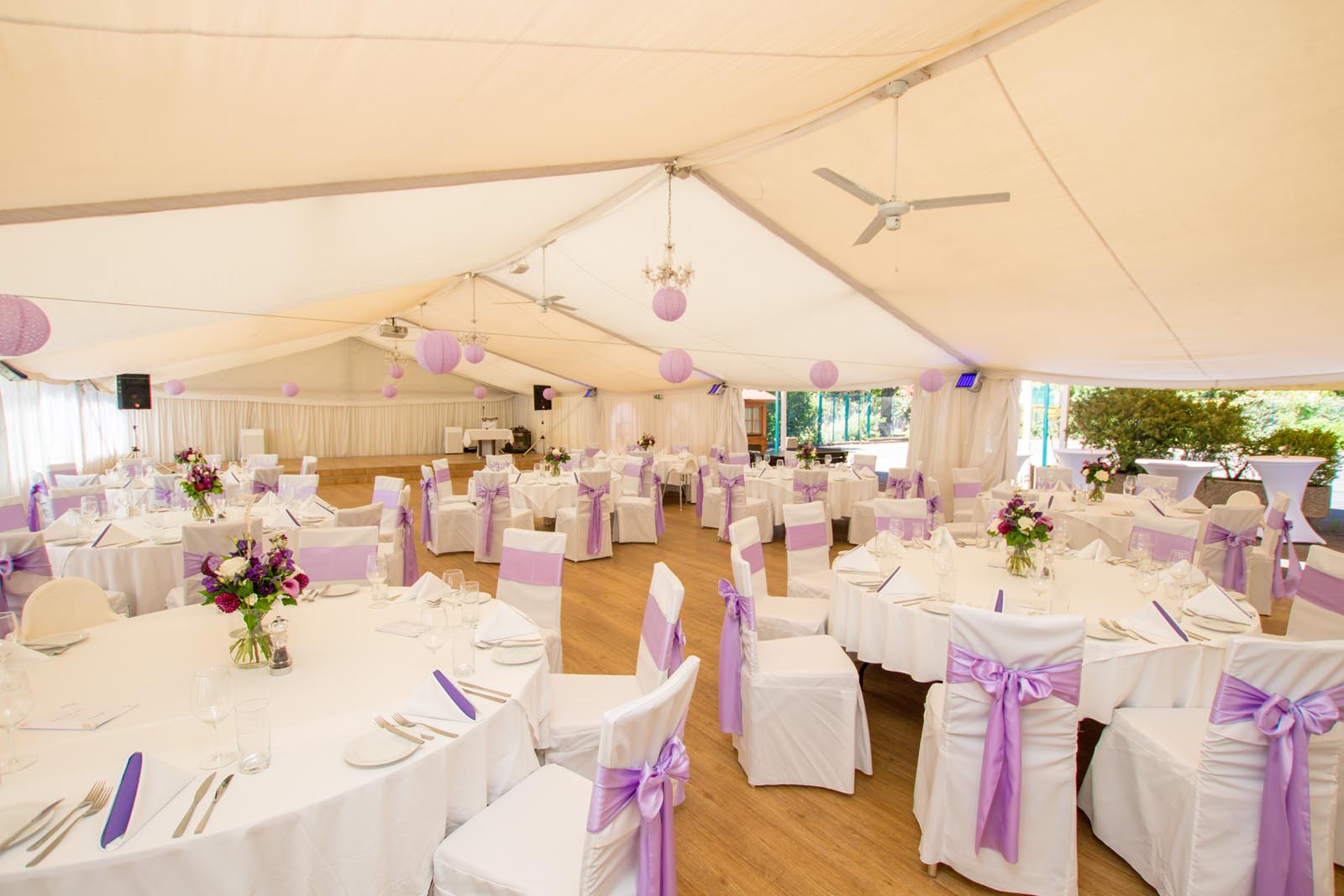 fairy tent
The unmistakable location with its cosiness and stylish ambience offers the perfect stage for every celebration.
Interested? We will be happy to put together your individual package for you.
With the Kolarik bouncy castles every party becomes an eye-catcher! Available in different colours, shapes and motives they are the highlight for our smaller guests! Just set them up and the jumping fun begins!
Individual cakes give your party a personal touch and are well received by your guests. At Kolarik you can order cakes, cupcakes and cakepops for birthdays, weddings, baby parties, children's birthdays, company parties, christenings and other occasions.
Would you like to rent a photobox/photobooth for your celebration, wedding or event in Vienna? Kolarik is the right place for you! Put a highlight on your celebration!
The Praterfee is the centre for games, fun and sport.
The colourful outdoor party location for celebrating & romping for big & small party tigers.
Learn more "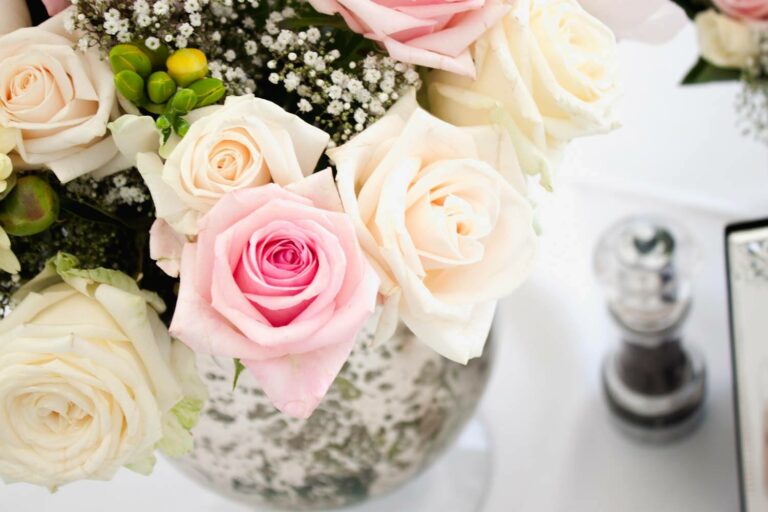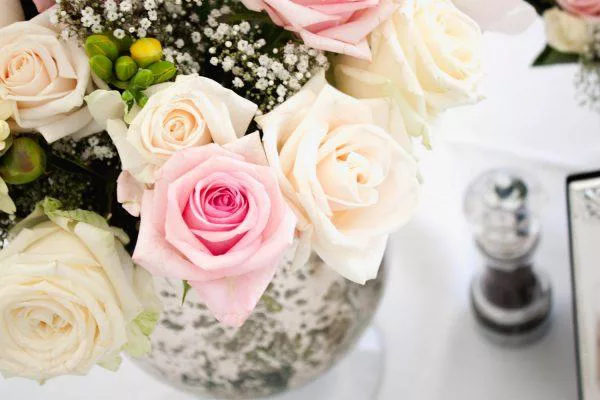 Say yes! Sun, blue sky, white tablecloths and a modern flower arrangement with a touch of vintage - this is how you imagine your perfect wedding location in Vienna? Then you have come to the right place!
Learn more "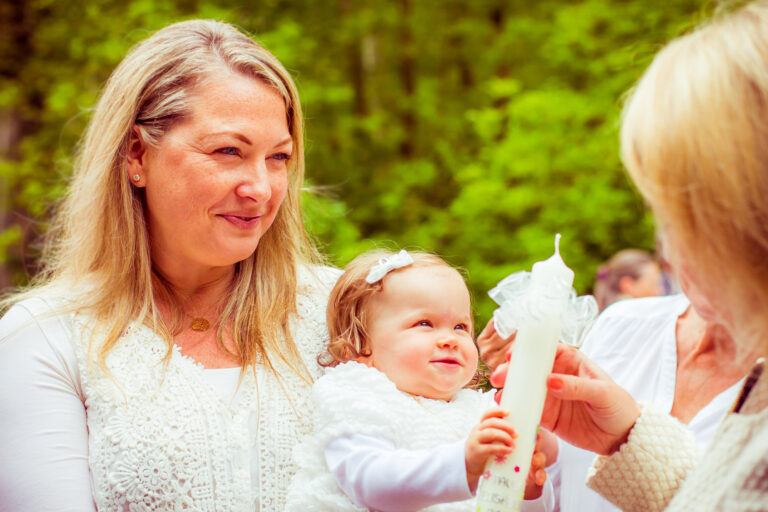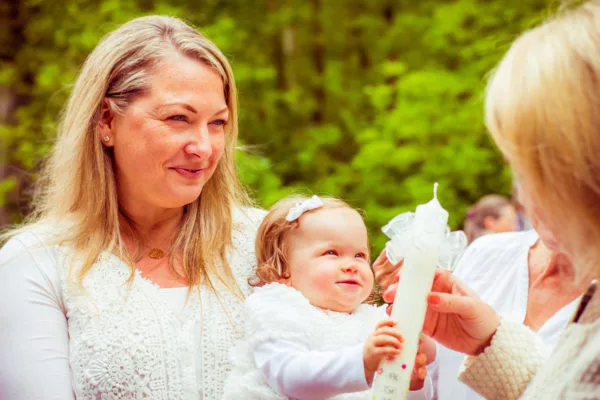 Whether baptism, first communion or confirmation - a special occasion deserves an extraordinary celebration. In the middle of the green heart of Vienna Kolarik offers the ideal setting for these unforgettable moments.
Learn more "