In addition to our seminar rooms and event locations, we offer our partner teamazing for companies an individual offer for teambuilding. With shared experiences, you can strengthen your employees and improve collaboration.
Do you have any questions?
Contact us at
Innovative team building
strengthens your company
Exceptional team experiences strengthen your employees
Are you looking for an alternative to the usual company outing or for an idea for an innovative supporting programme at the next company event? Then a seminar on team development and team building is the right thing for you. With an experience building individually tailored to your company, you promote communication, motivation and cohesion.
Experience building means the targeted generation of positive emotions in order to create positive-emotional links with the target group.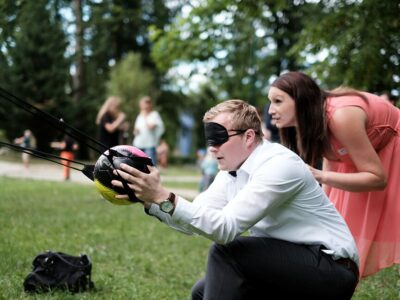 Giant Slingshot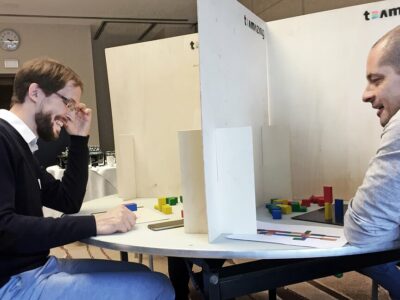 Double tower construction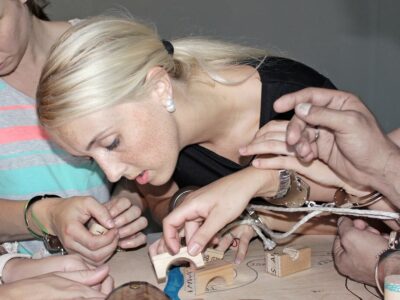 breakout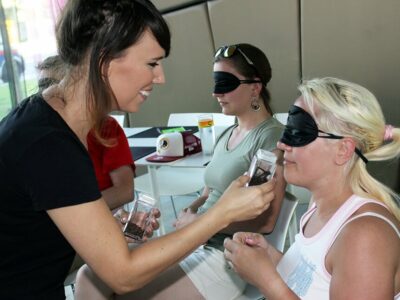 blind tasting

Innovative experience building with teamazing
With the individually arranged team experiences of 1 to 4 hours, you will achieve a common goal with fun! We put together the right package from the start-up to the large company - for teams of 5 to 400 participants. Through jointly solved tasks, group coordination and the promotion of self-reflection, you strengthen your employees sustainably. Our Urban Lodge studio, the Luftburg restaurant and the outdoor areas provide the perfect setting for this.
experience building tasks
Each task takes 30 minutes and can only be solved in a team. In addition, all tasks can be combined with each other. In this way each teambuilding can be individually adapted to your needs and goals. During the experience building task, the employees receive sound feedback from the coaches who accompany the process. This allows them to reflect on their behaviour patterns and improve cooperation.

We will be happy to send you the full range of products in detail on request. Contact our event team by mail or by telephone at 01/729 49 99 - 500.
With the trainers & process assistants from teamazing, your employees will implement the valuable knowledge they have gained from the experience building tasks in a participative workshop. As a company you proactively create sustainable advantages for your team.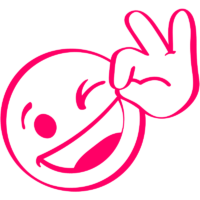 Advantages for employees and companies
Teambuilding gives your employees an unforgettable experience with colleagues. They receive valuable feedback for further development and work better together through more networking. As a company you also benefit frombecause you create an image enhancement through trendy games and strengthen the bond to your employees through positive employer branding. They also train various team skills.
Teambuilding as a supporting programme for your event
Are you planning an event ? And would you like to offer your guests and employees something special? Then create the supporting programme with games from the teamazing portfolio or other entertainment such as air hockey, basketball, darts, mini golf and many more.
Our locations at a glance
The premises of the Urban Lodge offer a particularly quiet setting for the workshop of your choice, in the Restaurant Luftburg you are welcome to reserve your own area for your company and the outdoor areas are also suitable for outdoor activities of all kinds.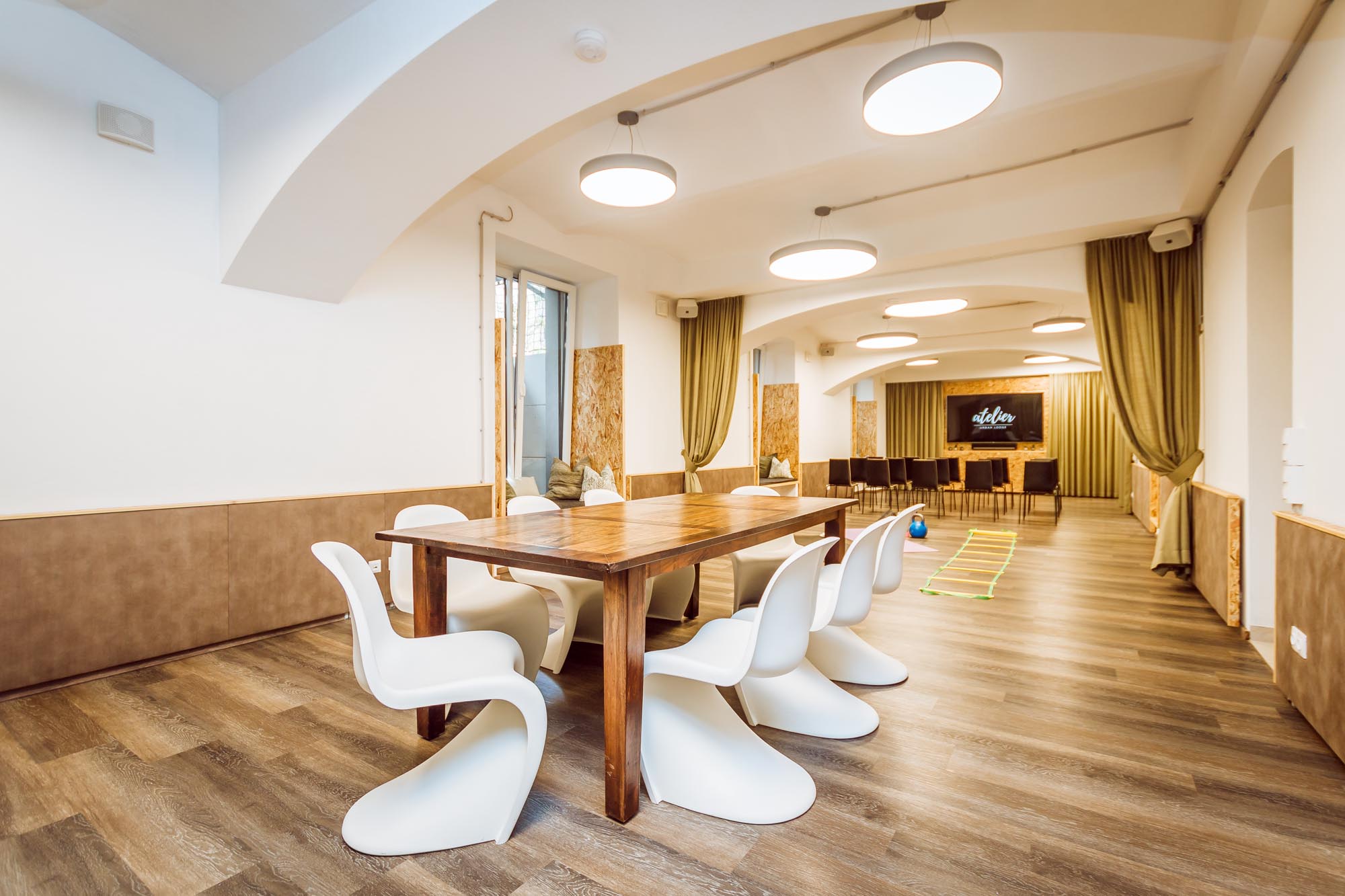 The studio offers a lot of space for people and creative thoughts, movement, presentation and working in teams.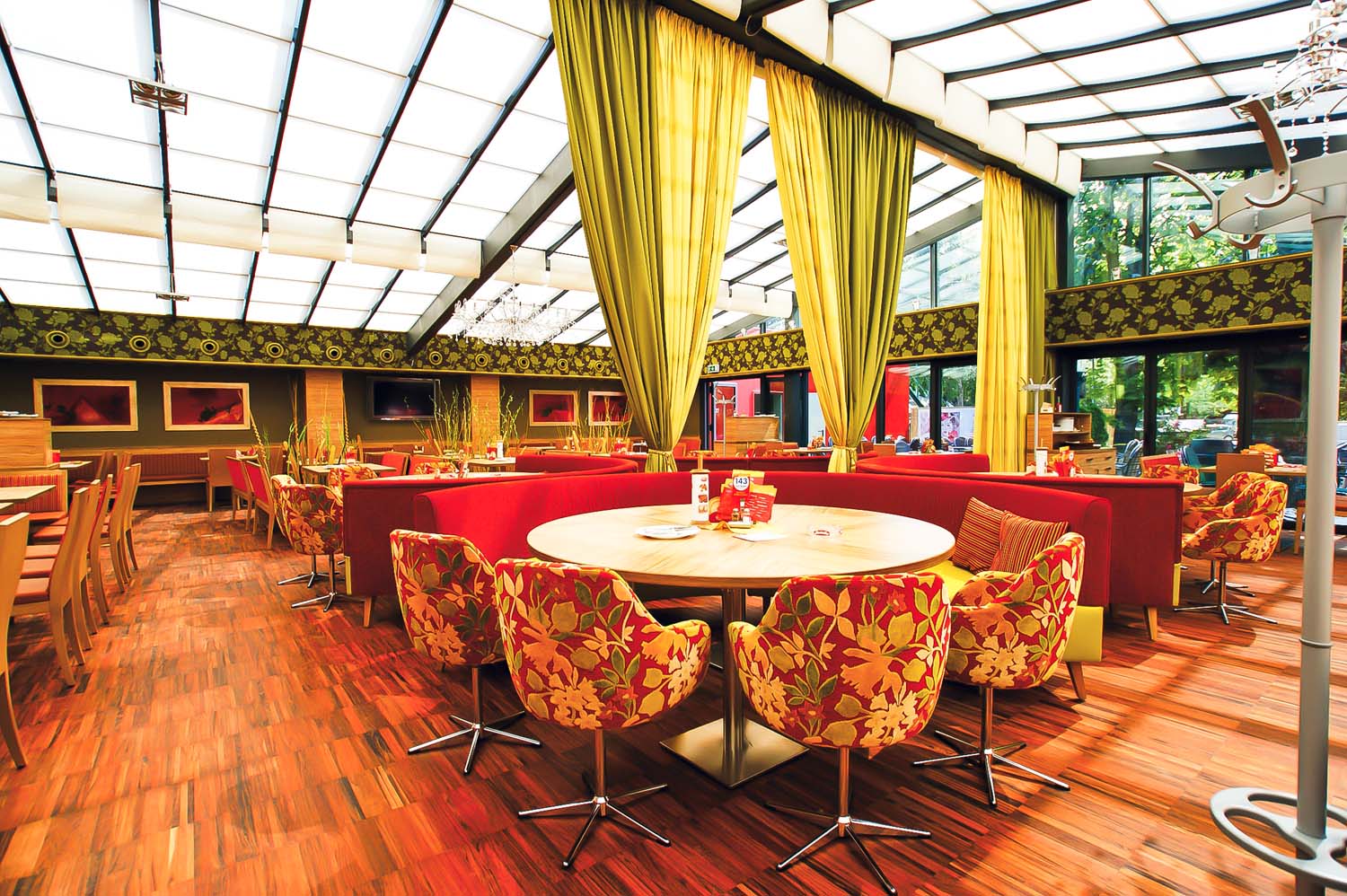 The Luftburg with its various rooms offers the ideal setting for your celebration or event.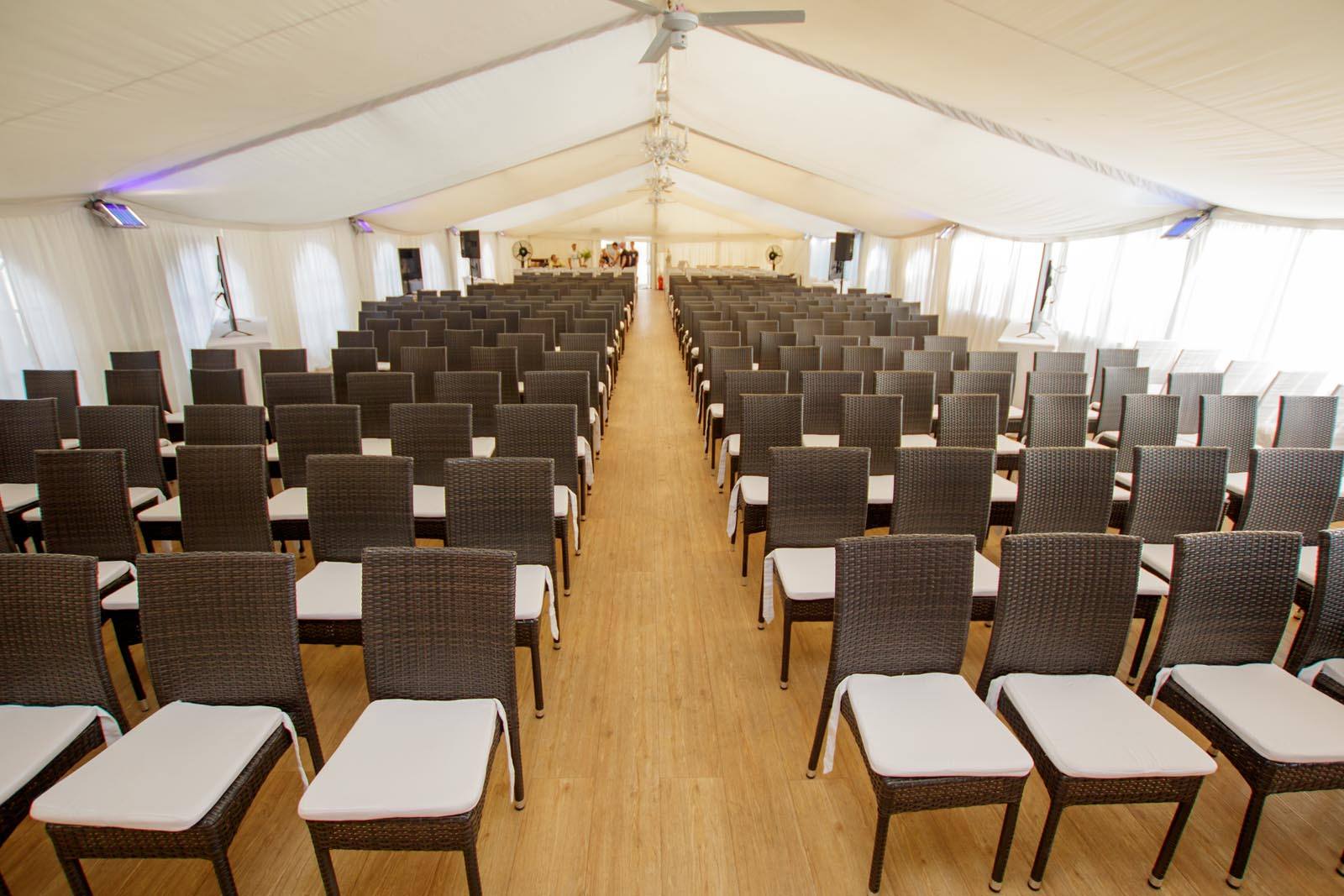 The rooms of the Luftburg are ideal for workshops and company events. Larger events can be held in the Feenzelt.
Interested? We will be happy to put together a package for you with our partner.