Whether baptism, first communion or confirmation - a special occasion deserves an extraordinary celebration. In the middle of the green heart of Vienna Kolarik offers the ideal setting for these unforgettable moments.
Do you have any questions?
Contact us at
Celebrate traditionally
at the Vienna Prater
The special setting in a special place
An unforgettable family celebration deserves an extraordinary setting. On the occasion of a christening, first communion or confirmation, Kolarik's leisure facilities offer an atmospheric setting in a unique atmosphere - and all this in the middle of the centrally located nature and leisure paradise of the Vienna Prater.
A fitting celebration afterwards rounds off this impressive experience for the whole family: Hearty organic delights in a cosy ambience, combined with attractive play facilities for the youngest members of the family make Kolarik's Luftburg in the Prater a popular place for celebrations of all kinds. The adjoining children's world and the Praterfee recreation area offer endless fun with bouncy castles, bouncy castle slide, bouncy castle climbing tower and trampolines.
Our offer for your celebration
We would also be pleased to advise you personally. Ask now without obligation.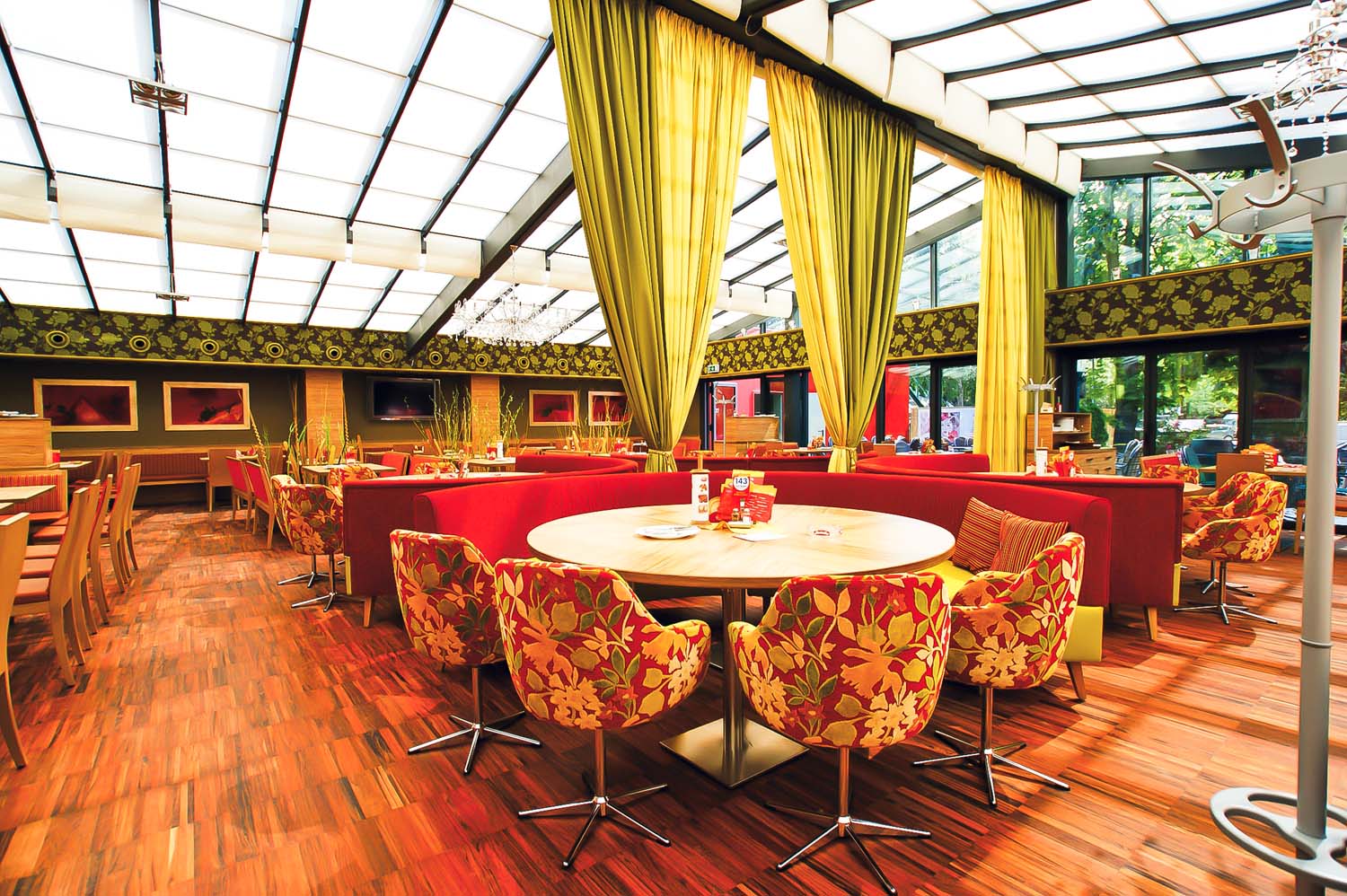 The Luftburg with its various rooms offers the ideal setting for your celebration or event.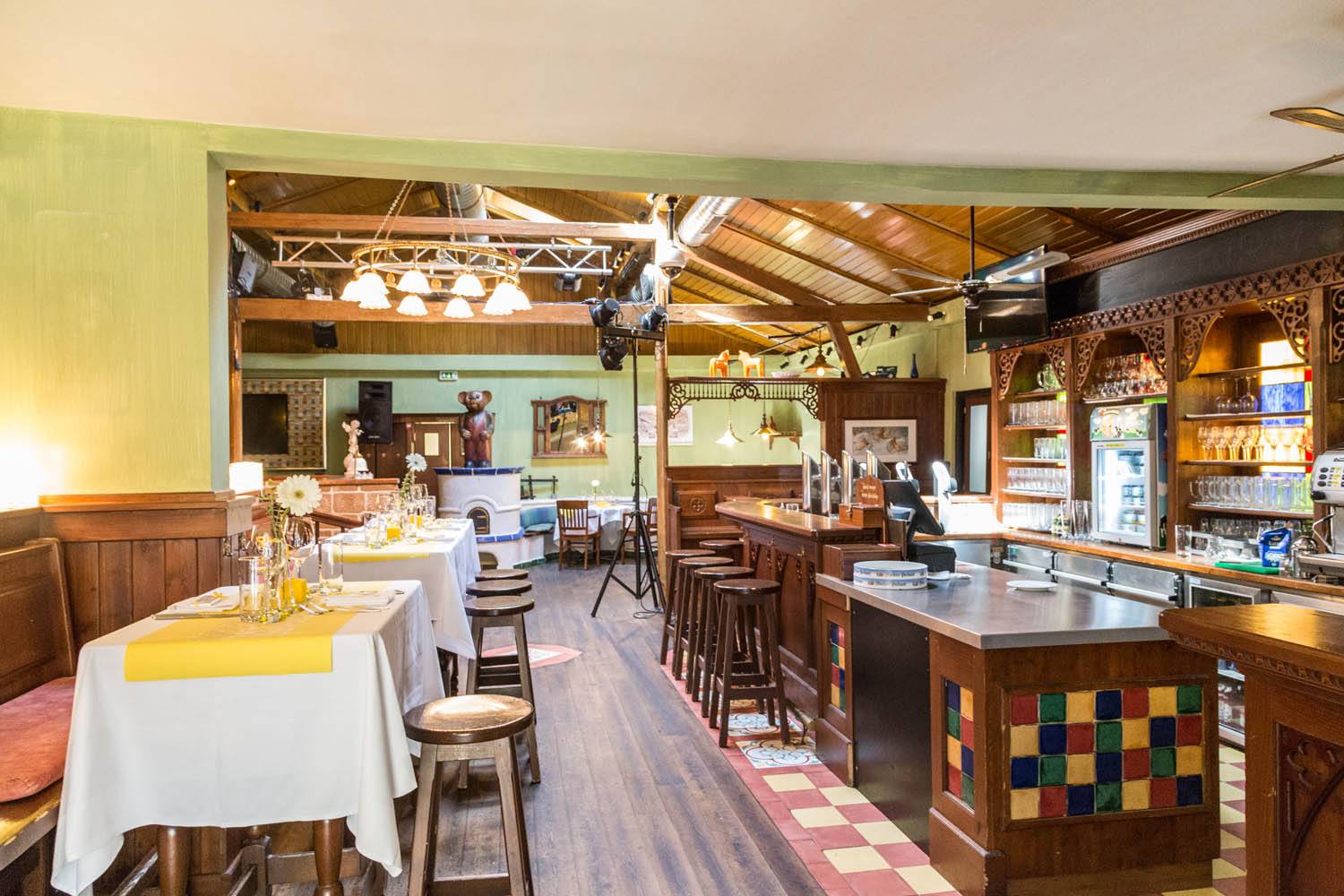 The kingdom of heaven with its vintage charm and beautiful wooden elements offers the ideal setting for your event to celebrate.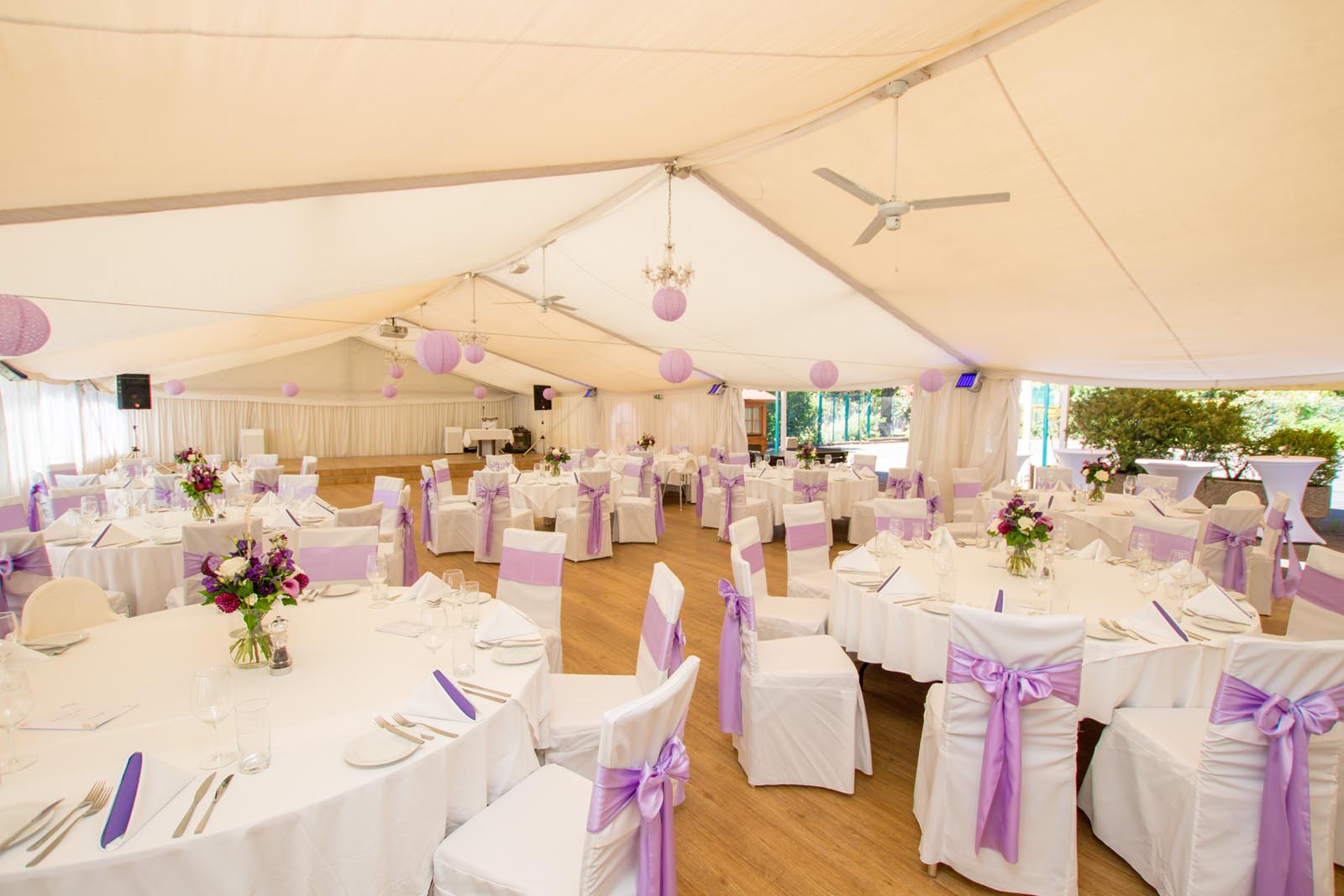 fairy tent
The unmistakable location with its cosiness and stylish ambience offers the perfect stage for every celebration.
Interested? We will be happy to put together your individual package for you.
The highlight for children and adults at every party is a bouncy castle. But it's not just the little guests who get their money's worth: perhaps you'd like to hold some fun couple photos in your hands in addition to the classic wedding photos?
Individual cakes give your party a personal touch and are well received by your guests. At Kolarik you can order cakes, cupcakes and cakepops for birthdays, weddings, baby parties, children's birthdays, company parties, christenings and other occasions.
Would you like to rent a photobox/photobooth for your celebration, wedding or event in Vienna? Kolarik is the right place for you! Put a highlight on your celebration!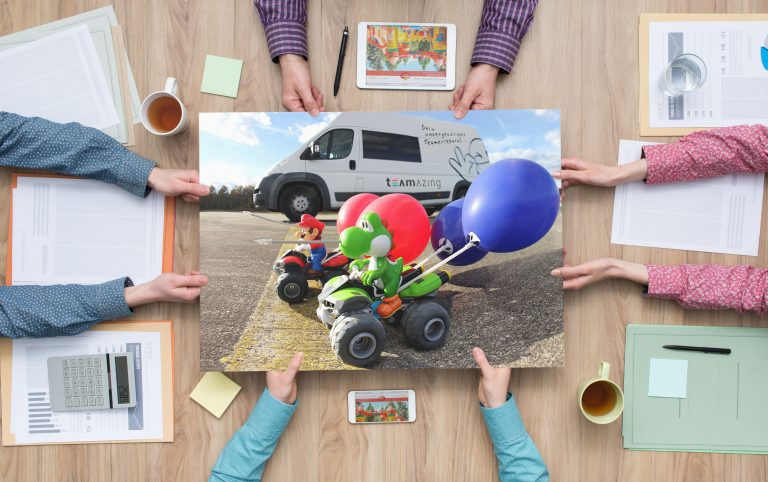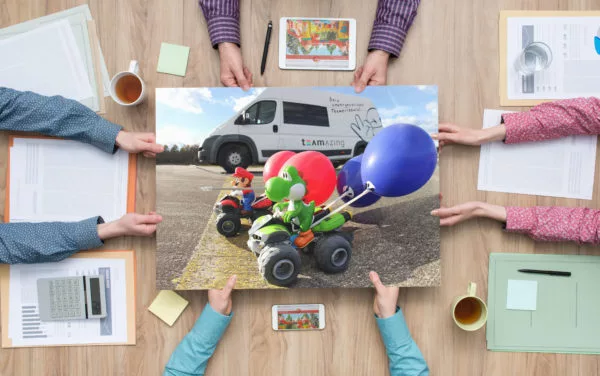 You want to strengthen your employees and are looking for an idea for an innovative community experience? Then teambuilding is just the thing for you.
Learn more "
Are you planning a company party in Vienna and looking for a suitable location for a glittering party? Our locations in the middle of the green Viennese Prater will amaze you and are the perfect place for all kinds of events!
Learn more "
You have already found your location and need equipment, a delicious Stelze and hearty beer? Then you have come to the right place - we deliver everything from a single source!
Learn more "