You are planning a bachelor party and do not know where yet? The Vienna Prater is a traditional meeting place for social gatherings and poltergeists of all ages in Vienna.
Do you have any questions?
Contact us at
Stag party in Vienna:
Book with Kolarik and start celebrating!
Before the wedding, a wedding-eve party is already part of the good manners. Good planning is the be-all and end-all for the party to be a complete success. We can help you! You'll crash at Kolarik!

The Kolariks Luftburg is the ideal place to enjoy Austrian cuisine and hearty grilled specialities in a great atmosphere in the large guest garden. Would you like a fresh draft beer with that? Because self-tapped tastes even better, you should not miss out on our self-service tabletop tapping systems. Pure refreshment with the cool blonde provides the best mood and an unforgettable evening! We can help you to organize an entertaining hen party before your wedding. A reservation in time is absolutely necessary!
After the hen party is before the wedding
Have you already found a suitable location for your wedding? You can also celebrate your wedding with Kolarik! Whether 25 or 200 people - we have room for everyone! 
Our service at a glance
- Assistance in planning your hen party
- Choose between different rooms
- Self-service table tap for freshly tapped beer
- Large guest garden
- Austrian cuisine and hearty grilled
specialties - Homemade cakes
- Individual decoration on request
- Photo box with gimmicks and fun items (rent per evening € 290, -, incl. 400 photos in 10×15 format or 800 strip photos)
To make the celebration a success for you and our guests, we would like to familiarize you with our rules of the game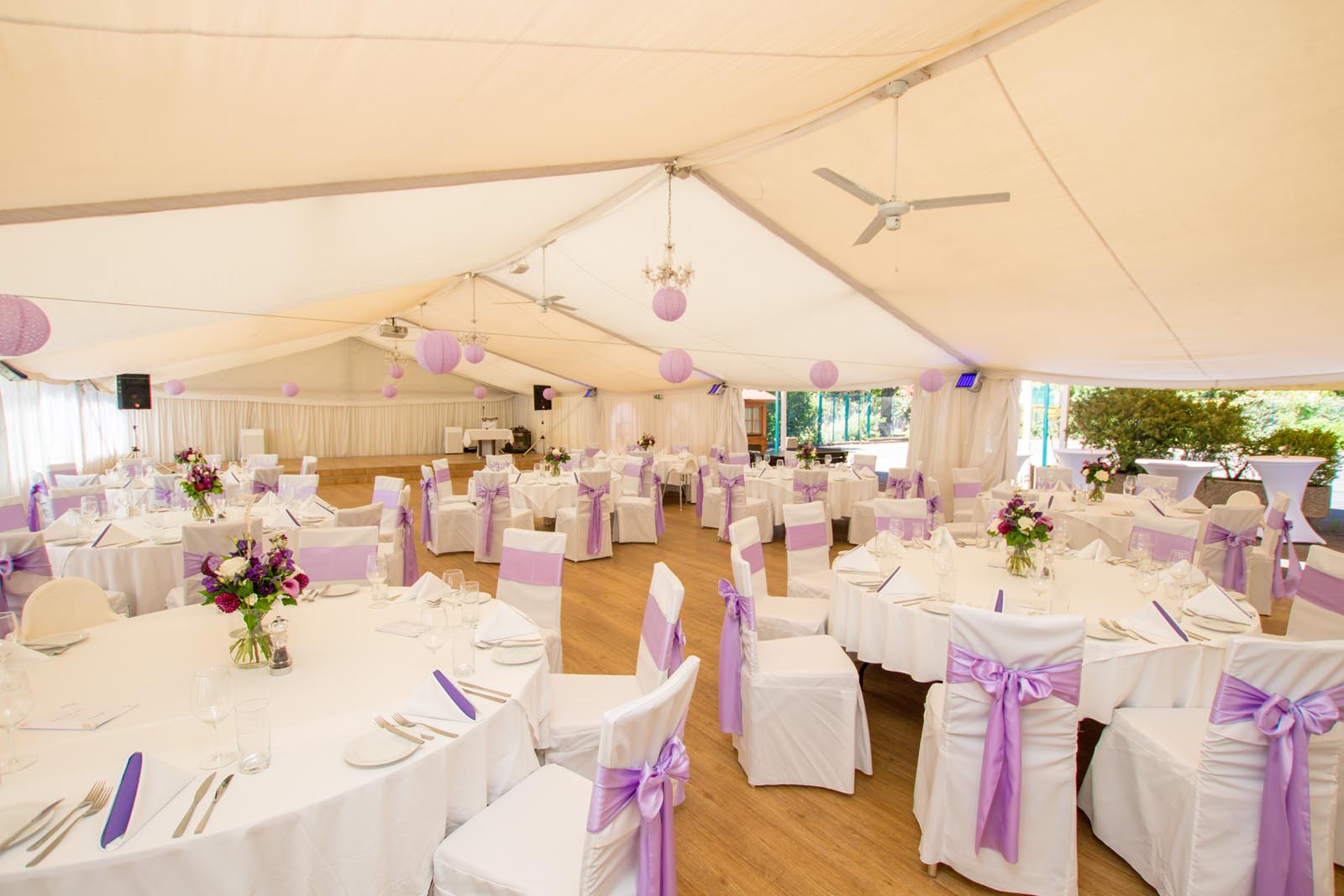 fairy tent
The unmistakable location with its cosiness and stylish ambience offers the perfect stage for every celebration.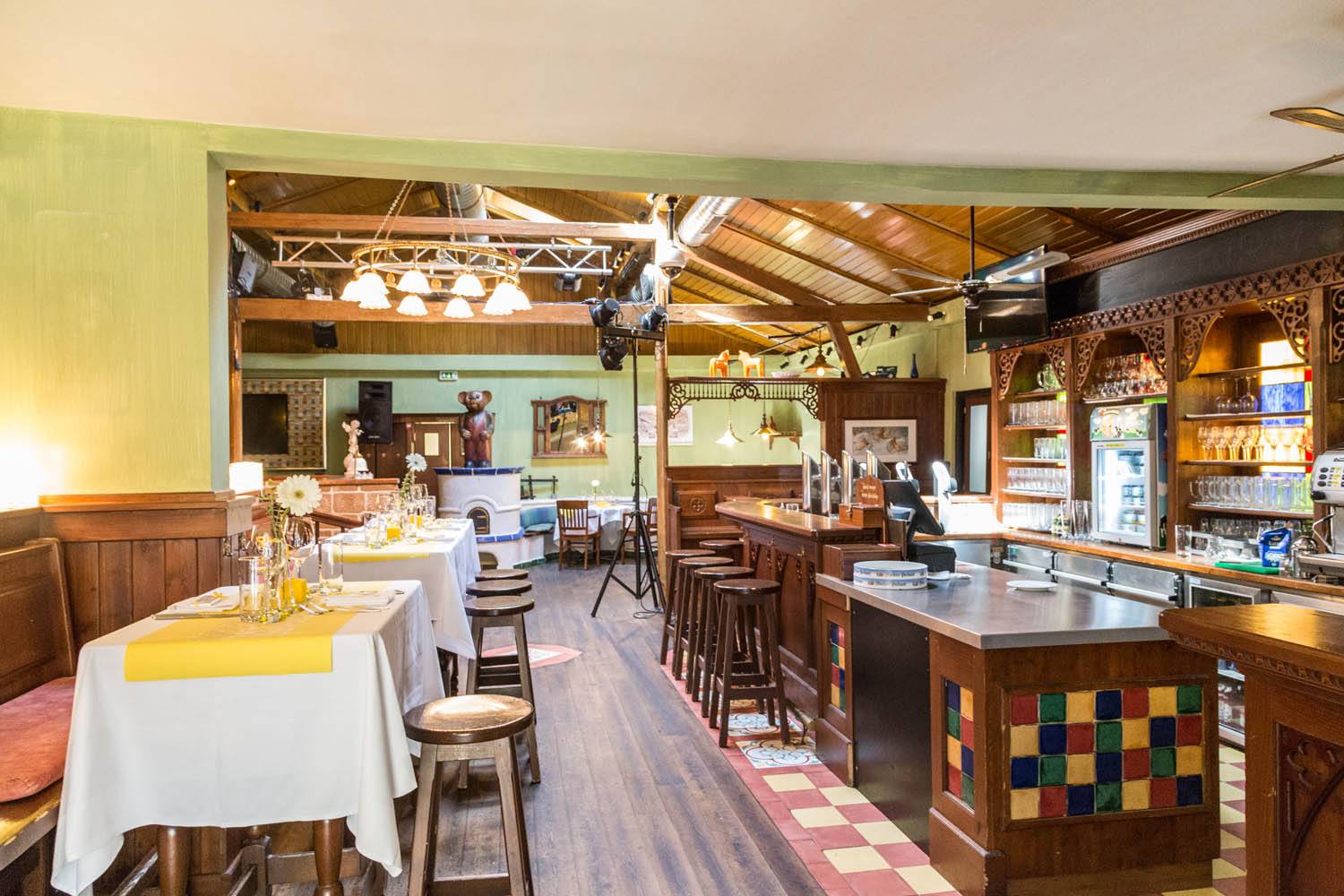 The kingdom of heaven with its vintage charm and beautiful wooden elements offers the ideal setting for your event to celebrate.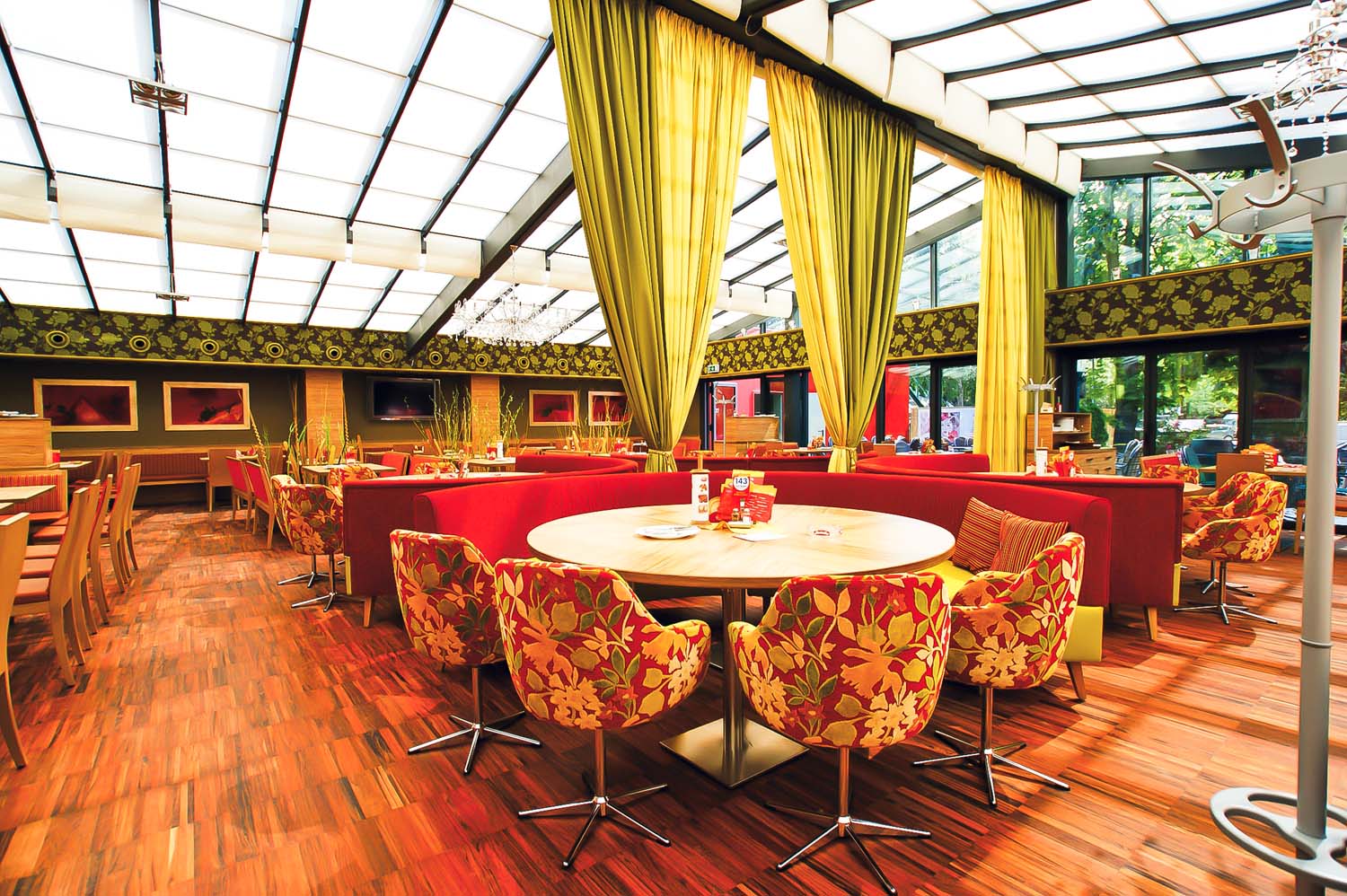 The Luftburg with its various rooms offers the ideal setting for your celebration or event.
Interested? We will be happy to put together your individual package for you.
The highlight for children and adults at every party is a bouncy castle. But it's not just the little guests who get their money's worth: perhaps you'd like to hold some fun couple photos in your hands in addition to the classic wedding photos?
Individual cakes give your party a personal touch and are well received by your guests. At Kolarik you can order cakes, cupcakes and cakepops for birthdays, weddings, baby parties, children's birthdays, company parties, christenings and other occasions.
Would you like to rent a photobox/photobooth for your celebration, wedding or event in Vienna? Kolarik is the right place for you! Put a highlight on your celebration!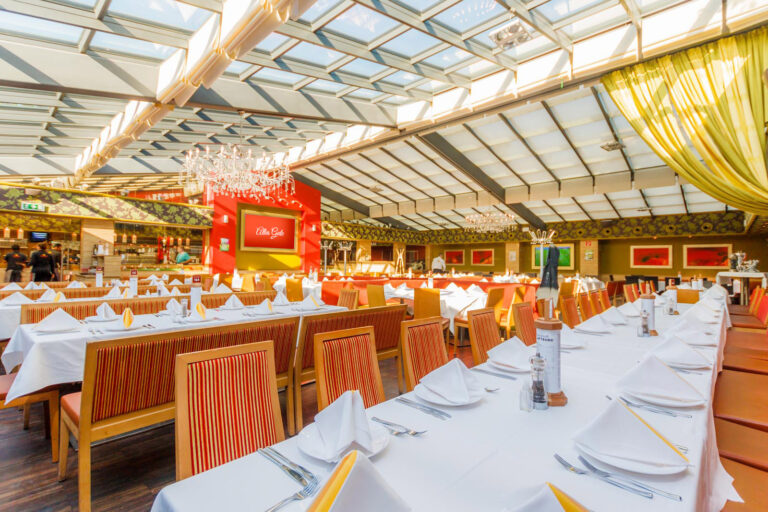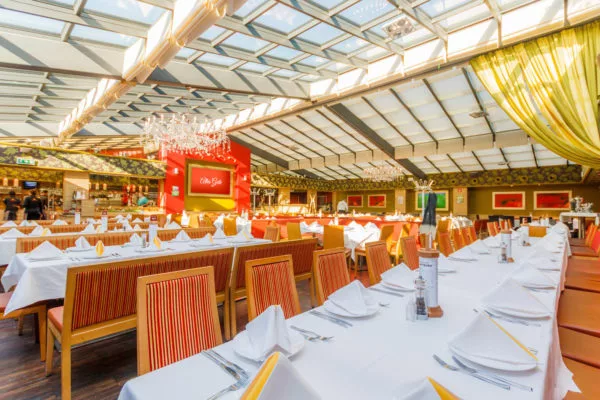 Celebrations on various occasions run like a red thread through our lives. It is precisely these special moments that are remembered.
Learn more "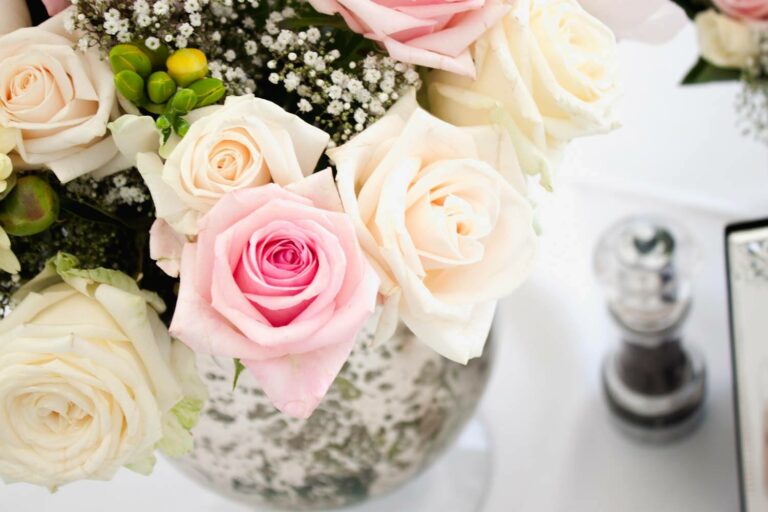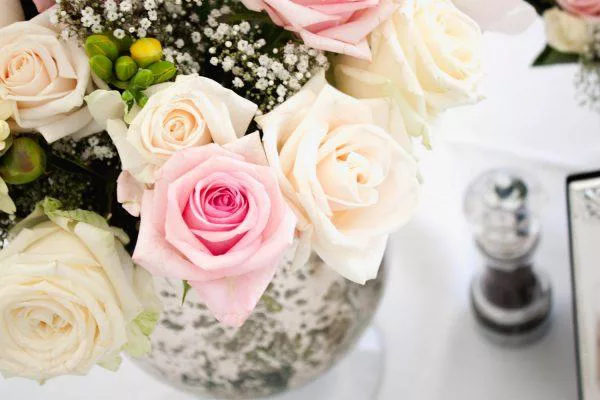 Say yes! Sun, blue sky, white tablecloths and a modern flower arrangement with a touch of vintage - this is how you imagine your perfect wedding location in Vienna? Then you have come to the right place!
Learn more "
You have already found your location and need equipment, a delicious Stelze and hearty beer? Then you have come to the right place - we deliver everything from a single source!
Learn more "