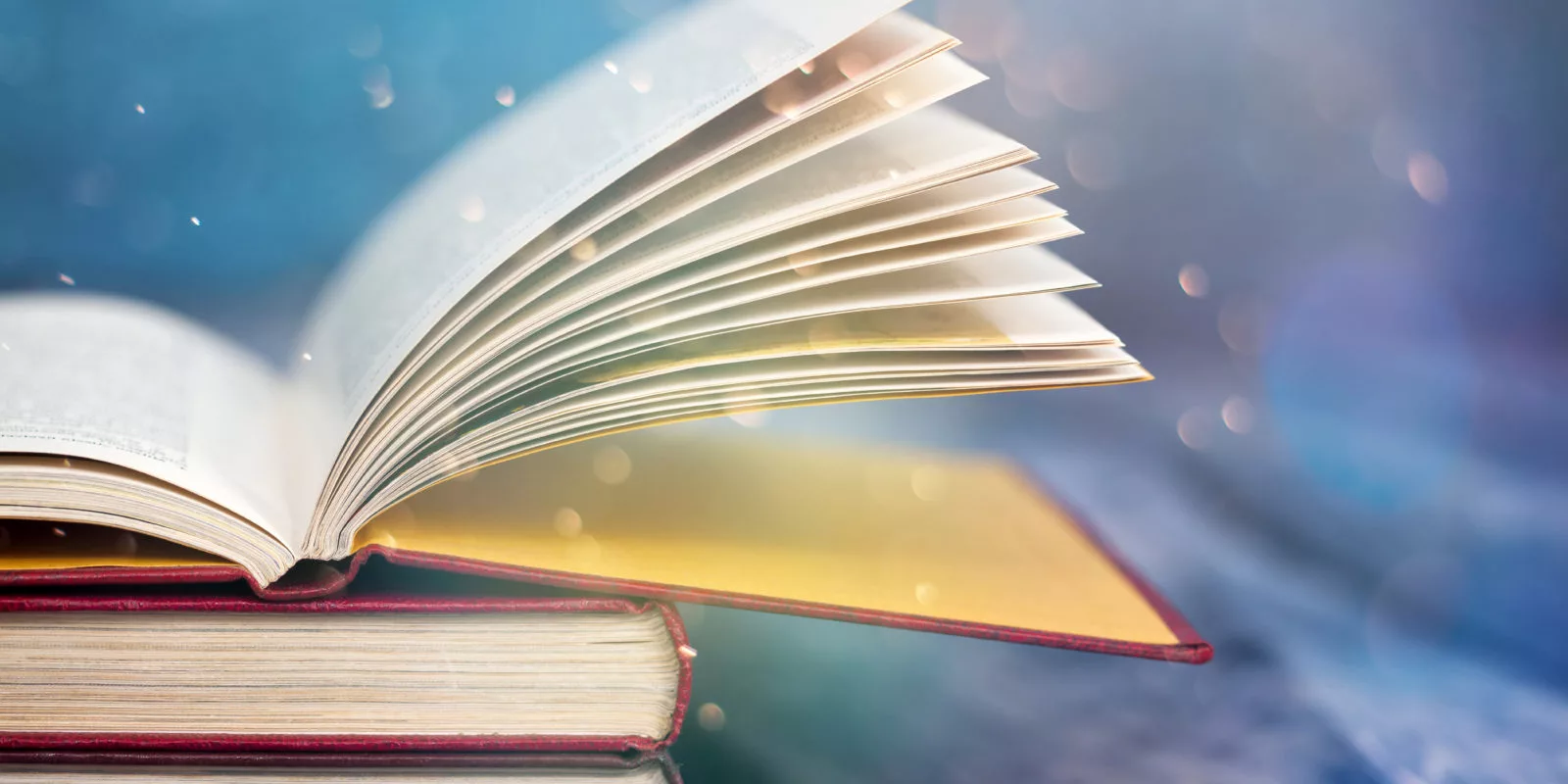 Fairytale-like Advent programme
When Christmas approaches with fast steps, good stories are on the programme again in the Luftburg: the fairy tale fairy makes children's eyes shine on the six Saturdays before the festival. While the Christmas stories provide suspense and take the children into the realm of fantasy, parents enjoy homemade organic pastries and time for conversation.
Christian Grasböck is not only a pedagogue, but also a passionate storyteller. In a playful way, he immerses his young listeners in the world of fairy tales. The expressive facial expressions, gestures and imitation of voices bring fairy tale figures to life. From renowned stories such as those by the Brothers Grimm to those by Christian Andersen, there are no limits to the realm of fantasy.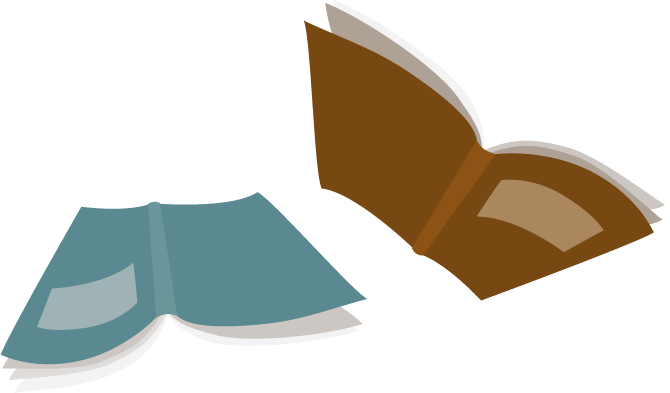 Contemplative organic enjoyment.
Homemade organic pastries and fragrant turmeric latte provide for cosy moments of enjoyment among the parents, while the little ones listen to the lively stories.
On six Saturdays from 16 November, three free reading dates of around 30 minutes each will take place in the Luftburg. The fairy tale fairy is particularly suitable for children between the ages of four and ten. Online registration desired.