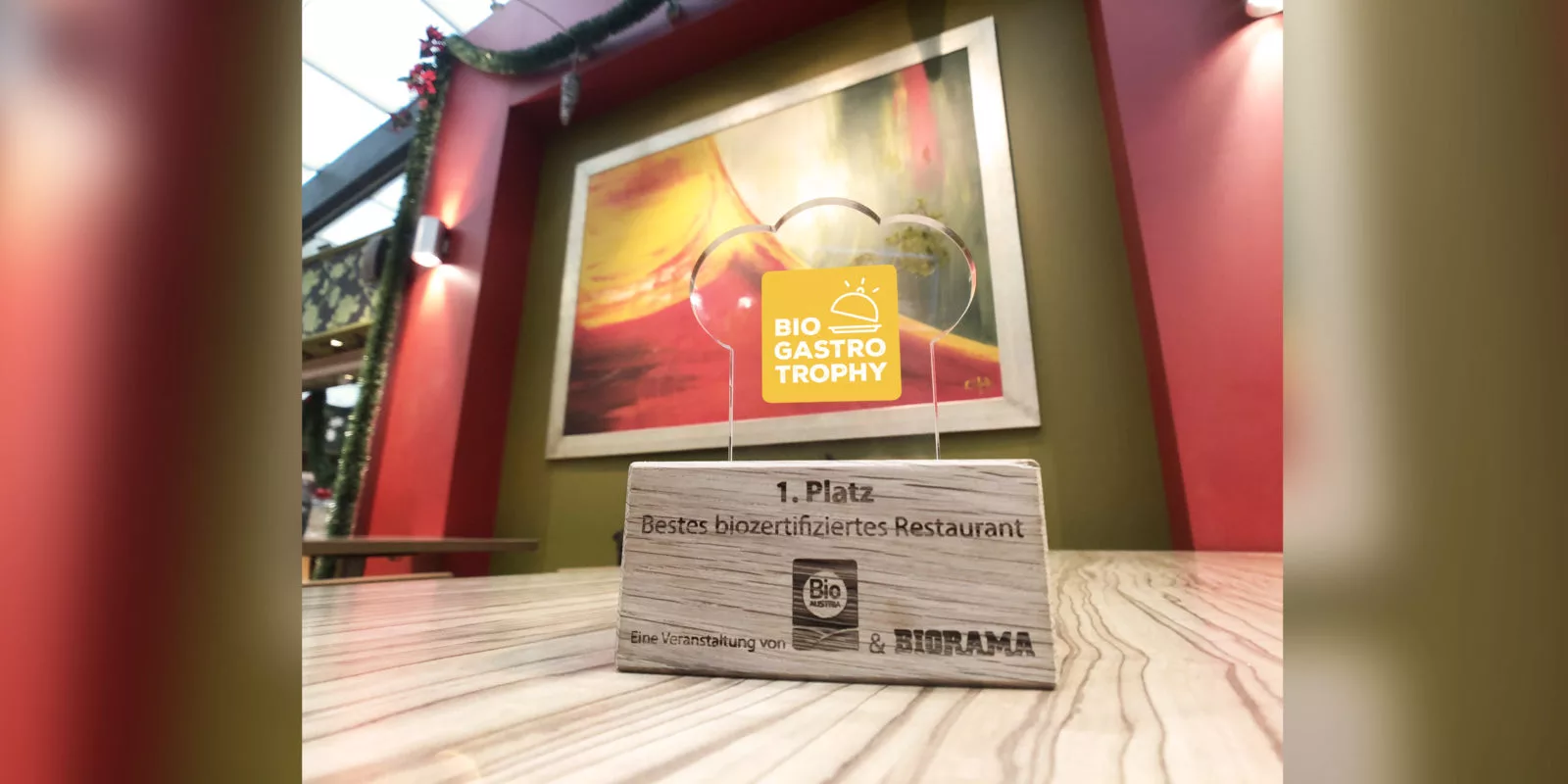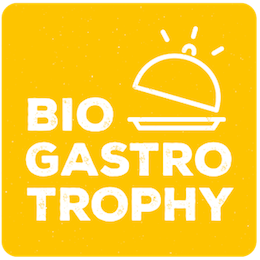 Thousands chose the fifth BIO GASTRO TROPHY - and chose Austria's "Best organic certified restaurant": Kolariks Luftburg. The restaurant, which has been certified since the beginning of the year by the Bio Austria Garantie inspection body, was thus honoured for its organic culinary expertise, the purchase of regional food and its sustainable commitment. The winners of BIO GASTRO TROPHY were again chosen on 19 November at the bio Austria trade fair.
Excellent organic enjoyment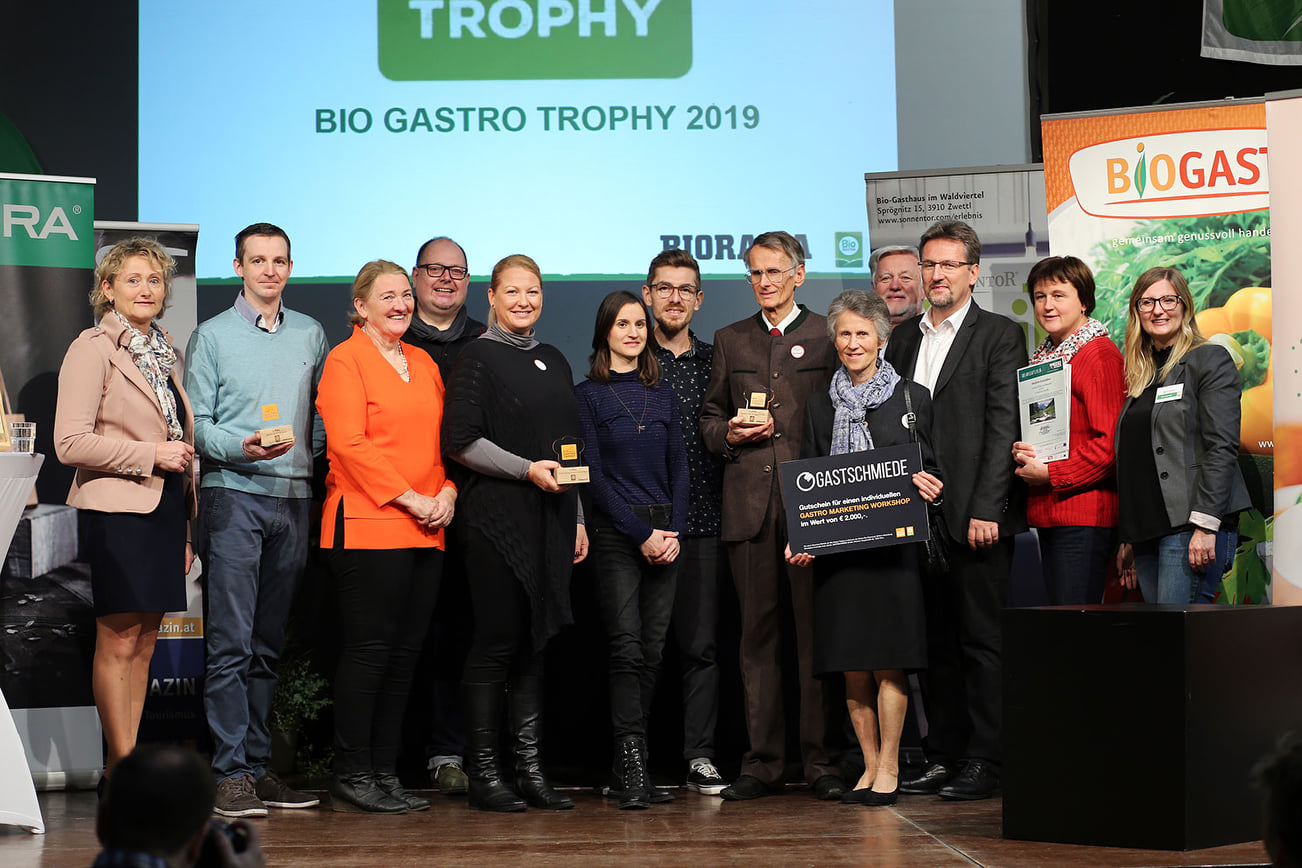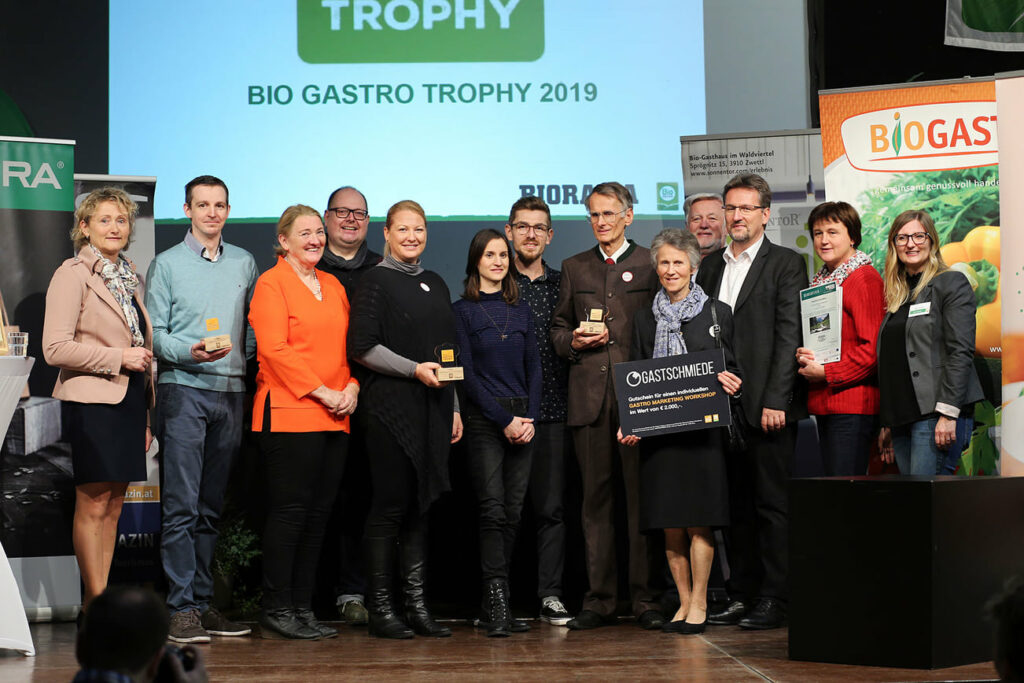 The winners of the individual categories of the BIO GASTRO TROPHY were chosen both by the online voting and by a jury of experts. In addition to organic cuisine, evaluation criteria such as the use of sustainable energy and the conservation of resources, such as drinking water, also played a decisive role.
"The BIO GASTRO TROPHY award gives us enormous pleasure and strengthens us on our sustainable path. Our guests not only chose us, they also play a decisive role in the value chain - and thus for a better future. It is our goal to consciously create sustainable ways of dealing with the environment and living beings in order to be able to secure resources in the future as well," says Elisabeth Kolarik.
100 % responsibility, 100 % enjoyment
Kolariks Luftburg has been taking steps towards sustainability since 2001. The Prater farm has received several awards for its conversion to organic food at the beginning of 2019, including the gold seal of the "Natur gut essen" initiative of the City of Vienna. Also this year Kolariks Luftburg was awarded the environmental prize of the city of Vienna for the one hundred percent use of organic food, the fresh preparation and the rich vegetarian offer. The most recent awards include the City of Vienna's eco-label and the BIO GASTRO TROPHY's "Best Organic Certified Restaurant" award.