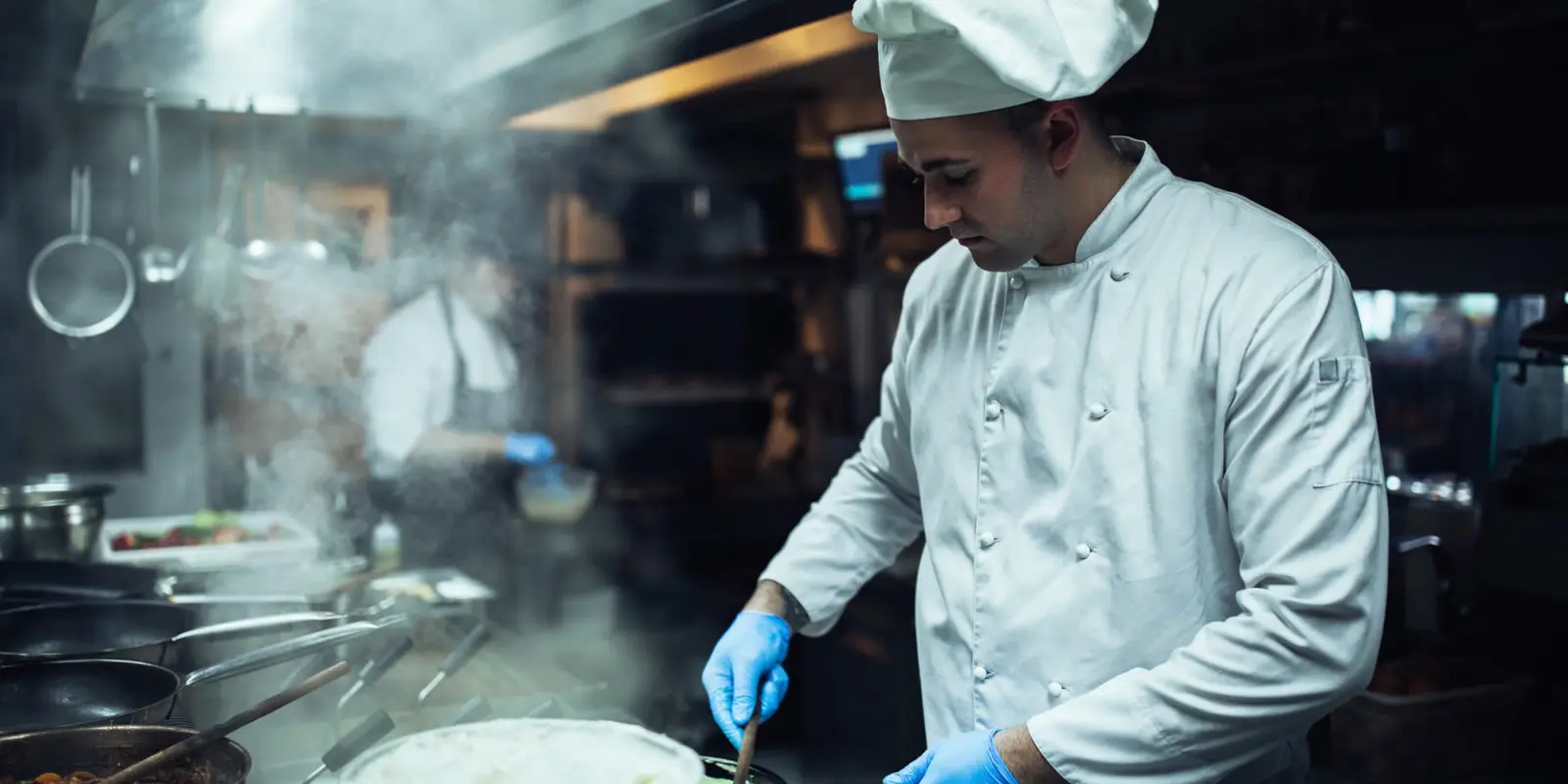 Having the pleasure in your pocket
With the Gastro-Voucher you have the pleasure in your pocket! In order to successfully redeem your voucher, however, strict redemption conditions must be observed - the basic requirement is that you point out your Gastro Voucher to your waiter before consumption. You can find out more about the Gastro-Gutschein in our overview.
One free summer pleasure, please
From now on, the Vienna Gastro Vouchers are also valid in Kolarik's Luftburg - they can be redeemed until 30 September 2020. The City of Vienna will send one voucher per household worth € 25 (single household) or € 50 (multi-person household), which is intended for one-time use.
For the free organic enjoyment in Kolariks Luftburg, please show your gastronomy voucher before consumption. The gastro-voucher is valid for all meals and non-alcoholic drinks and is ideal for tasting the exclusive delicacies on Kolarik's summer menu. You decide whether you would like to enjoy grilled Steinbeisser "Mediterranean" with herb roast apples or Milanese Schnitzel. The Bohemian pancake is also worth a sin!
Only one voucher can be redeemed per invoice - why not share it with your loved ones! Unfortunately, the tip for our waiters cannot be paid with the gastronomy voucher, nor can the remaining money be given out in cash or on vouchers. No cash payment is possible. The exact wording of the terms of use can be found on the