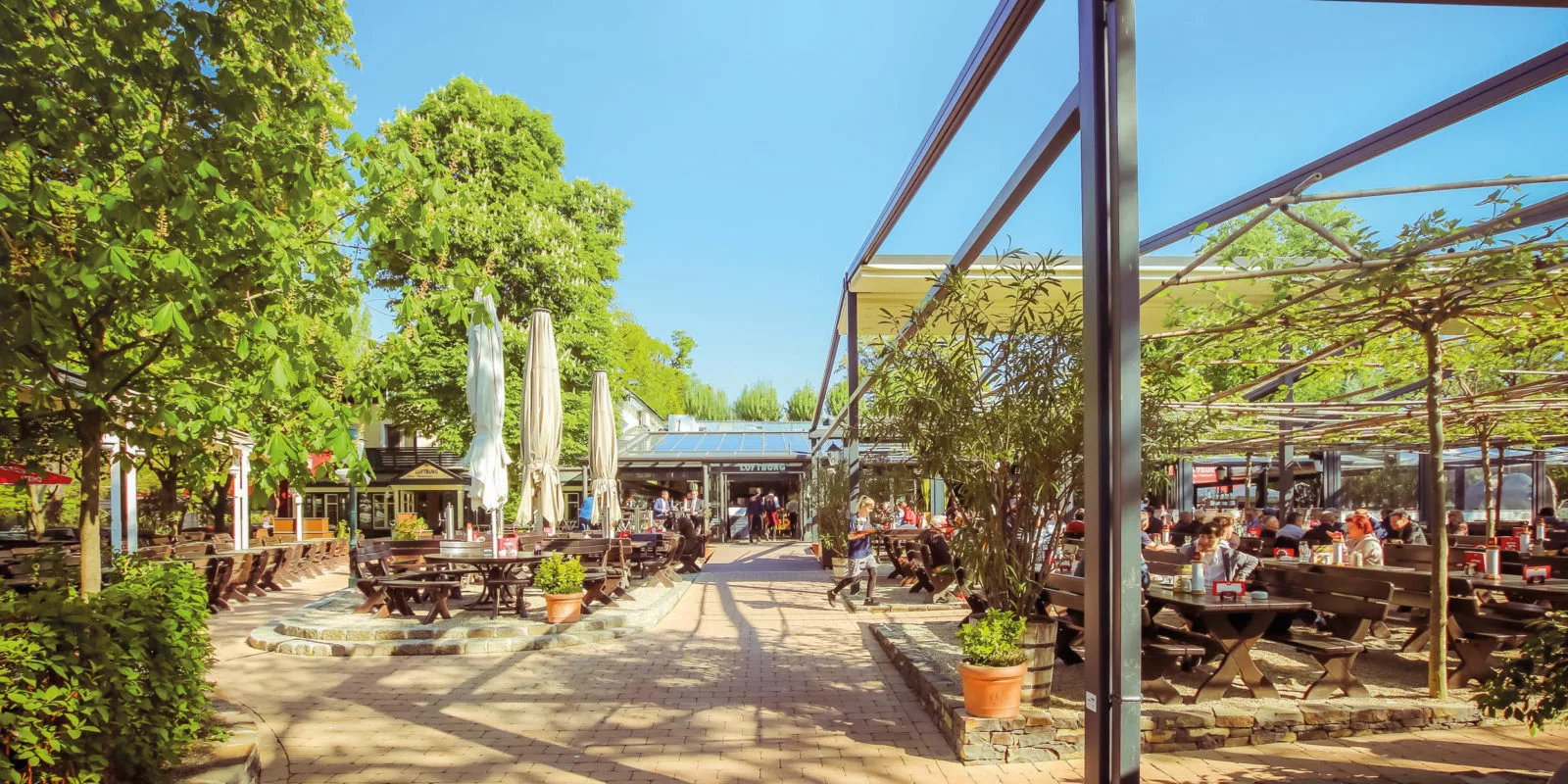 Since 2019 we are partners of Bio Austria and Green Chefs
Kolariks Luftburg has been BIO AUSTRIA's partner since March and shows how organic food is conquering gastronomy. We have recently been allowed to call ourselves Green Chefs Partner, which means we stand for fairness and responsibility in gastronomy.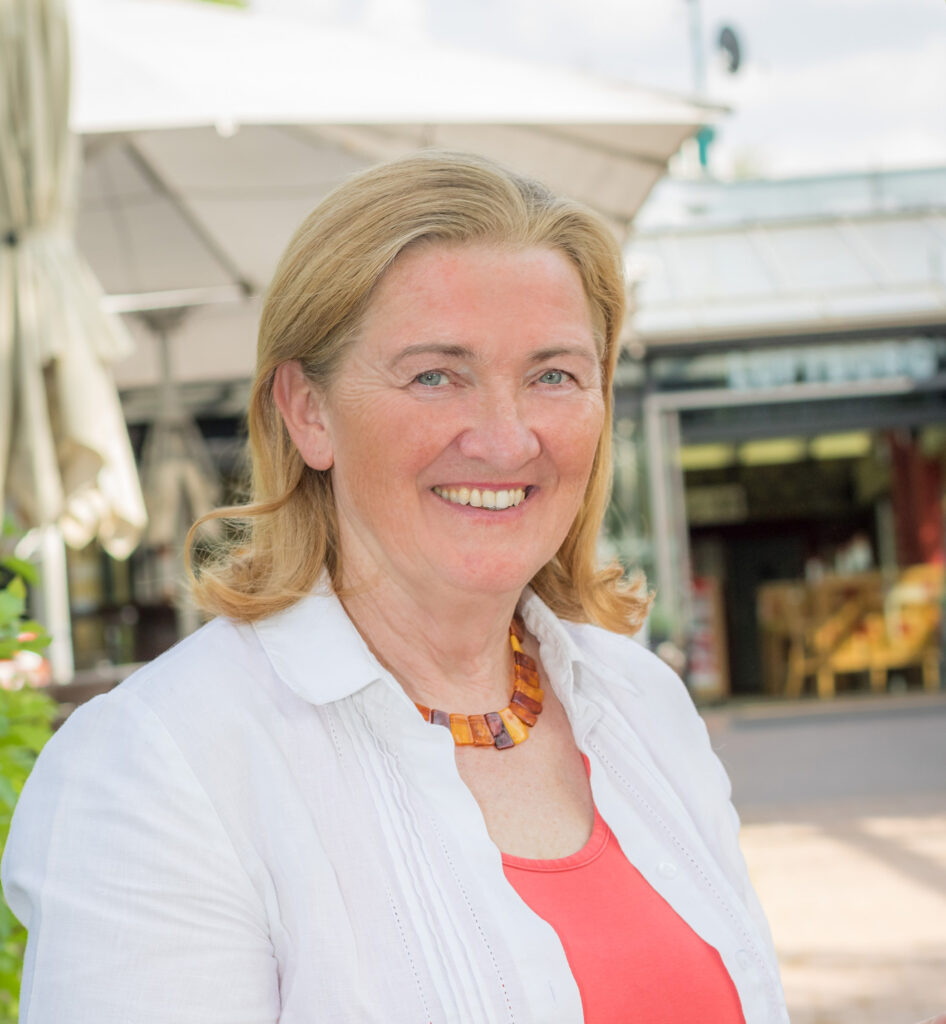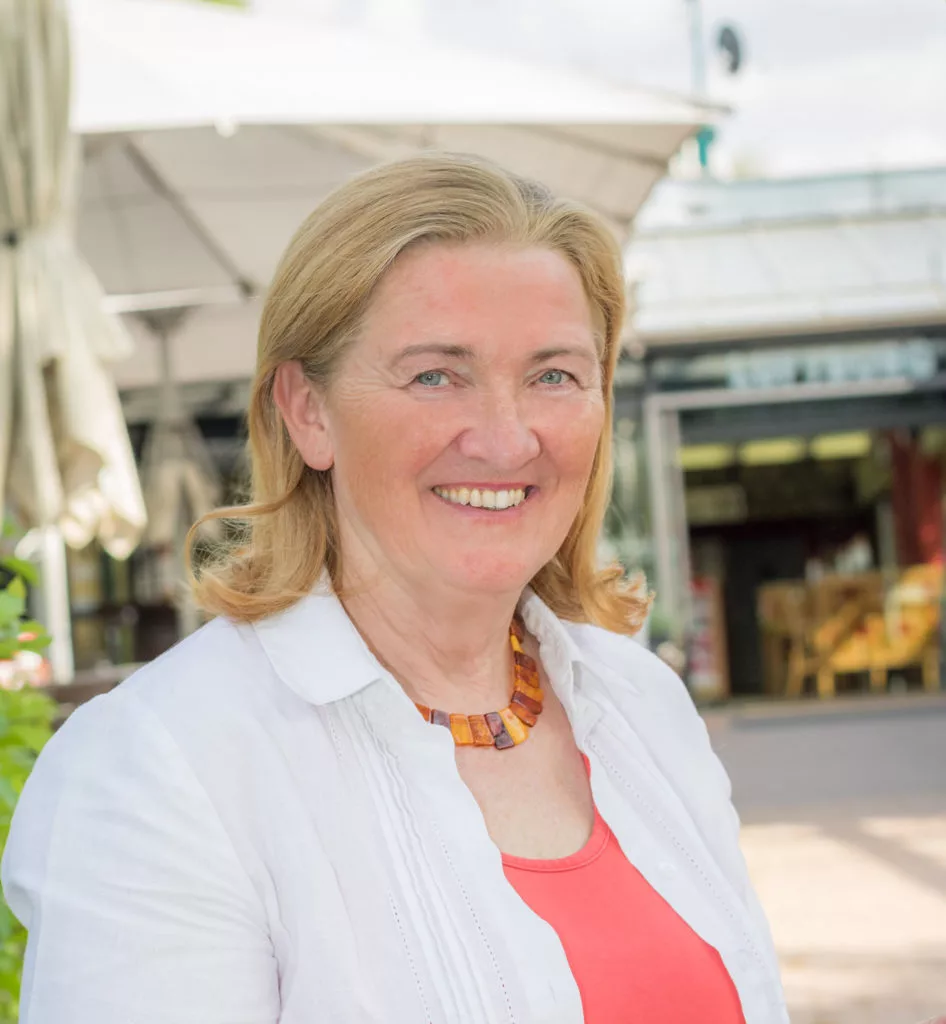 Based on Elisabeth Kolarik's sense of ecological responsibility, we have been setting an example for sustainability and the appreciation of resources in Kolarik's leisure facilities since 2016.
Since 2016, the certified organic assortment in the Restaurant Luftburg has grown steadily and is strictly controlled by the Austria-Bio-Garantie. Elisabeth Kolarik's motto: "If you really want something, then you can do it" remained true to her, and in 2019 she succeeded in making a 100% switch to organic food in the food sector. A further step was the City of Vienna's Environmental Award, which we received in 2019 for our rapid conversion to 100% organic food.
BIO AUSTRIA, whose partner network we have been part of since March 2019, convinced us with the culinary offer of our organic restaurant from organic stilt to vegan Almgröstl and organic pizza. Our efforts to raise children's awareness of organic farming and food were particularly well received. The children's culinary wishes are fulfilled with an organic children's menu.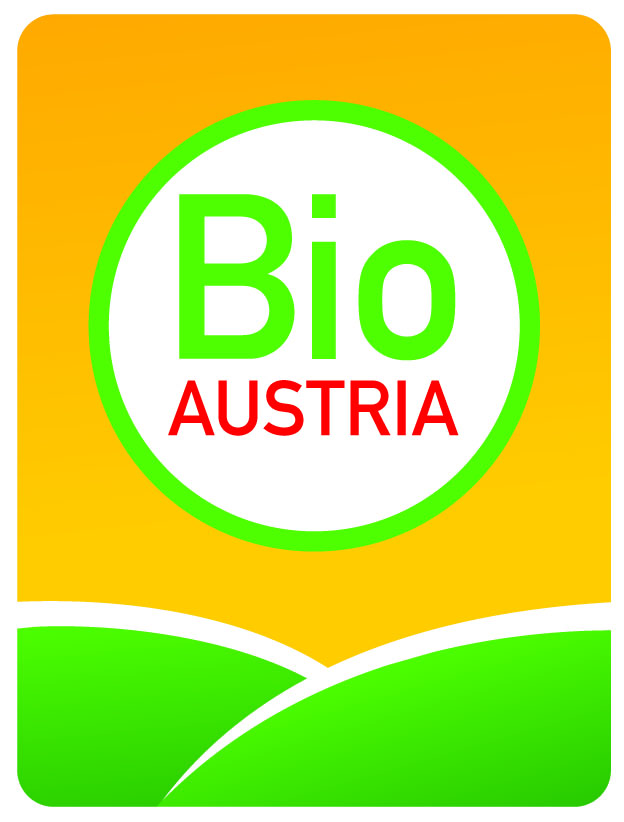 BIO AUSTRIA is a driving force for the greening of agriculture and the supply of healthy food to the population. The gastronomy partnership means, among other things, a quality-assured, certified organic catering offer for our guests, support in the search for ideal suppliers and the award of the BIO AUSTRIA "partner logo".
Green Chefs - Fairness and Responsibility in Gastronomy
Many guests follow a sustainable lifestyle and expect the same from their restaurant. To ensure that every guest immediately recognises which restaurant meets his requirements, there is the GREEN CHEFS network of restaurateurs who show: "With us you eat sustainably and fairly!
Kolariks Luftburg is now also a GREEN CHEFS partner: this includes a responsible approach to the environment, careful use of food and economical energy consumption. Respect for employees and suppliers is also a matter of course.
As GREEN CHEFS we pay attention to: regional purchasing, respectful handling of goods, environmental awareness and fair working conditions.