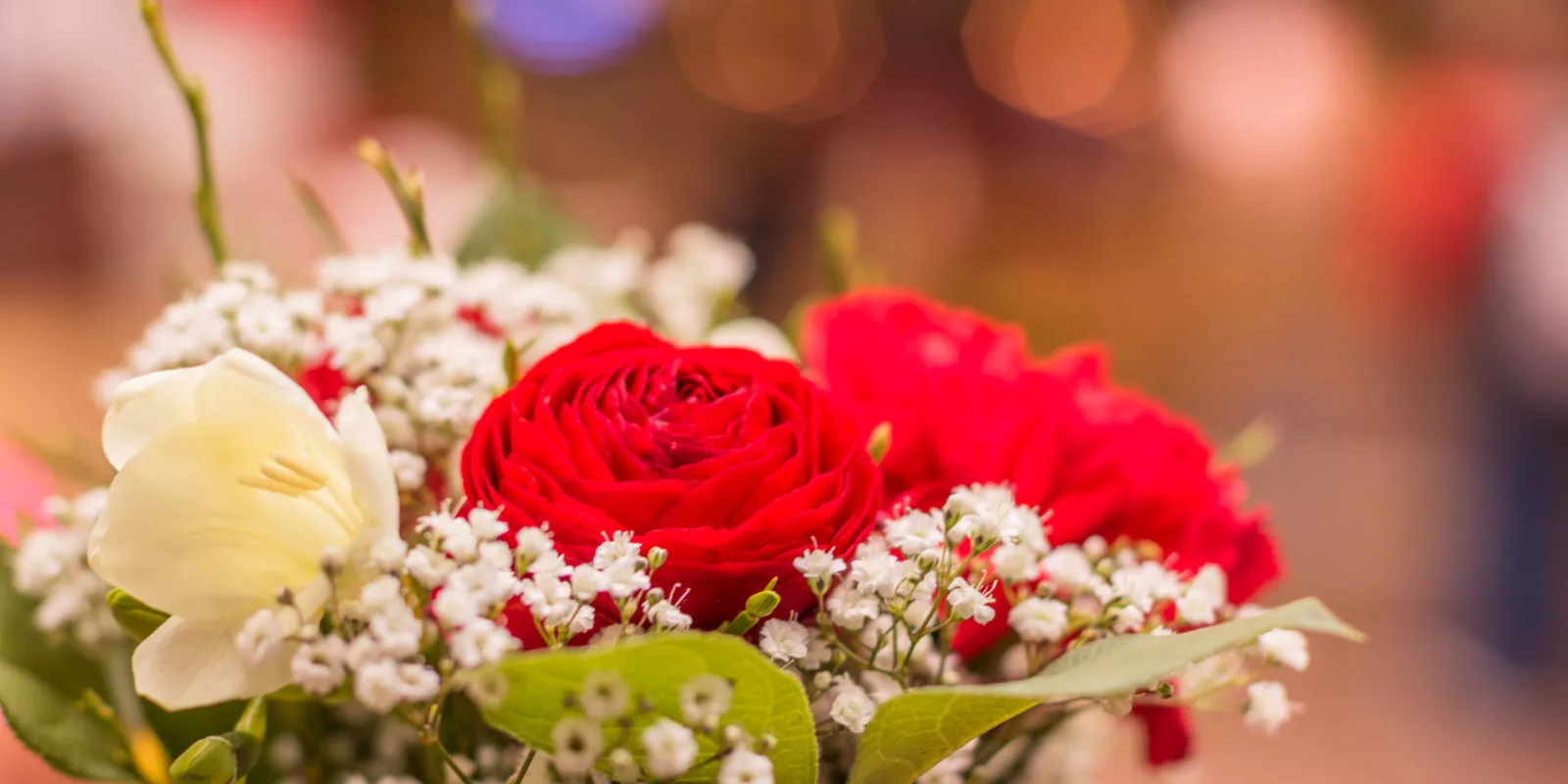 Love goes through the stomach: organic Valentine's Day treats at the Luftburg.
February 14 is Valentine's Day, for many the most romantic day of the year. The perfect opportunity to celebrate the time together with hearty enjoyment for all senses. Only on Valentine's Day does the Luftburg spoil its guests with a four-course organic Valentine's menu - proving how love can go through the stomach and combine shared enjoyment.
The Luftburg Bio-Valentine menu.
As a prelude, the tender tartar of herb seitling with heart-shaped toast and parade ice cream butter seduces to moments of pleasure. The creamy potato soup with porcini mushrooms then gently nestles up against the palate. The main course is either the crispy grilled pork knuckle as a speciality of the house or the hearty pumpkin ragout, both accompanied by aromatic rosemary potatoes. The sweet conclusion brings the organic enjoyment to a climax with a fine orange tiramisu.
The organic Valentine's menu can be enjoyed with either barbecue stilt or pumpkin ragout for 50 euros for two. Wine accompaniment is available on request for 14 euros per person. Available from 11:30 a.m. to 9 p.m.