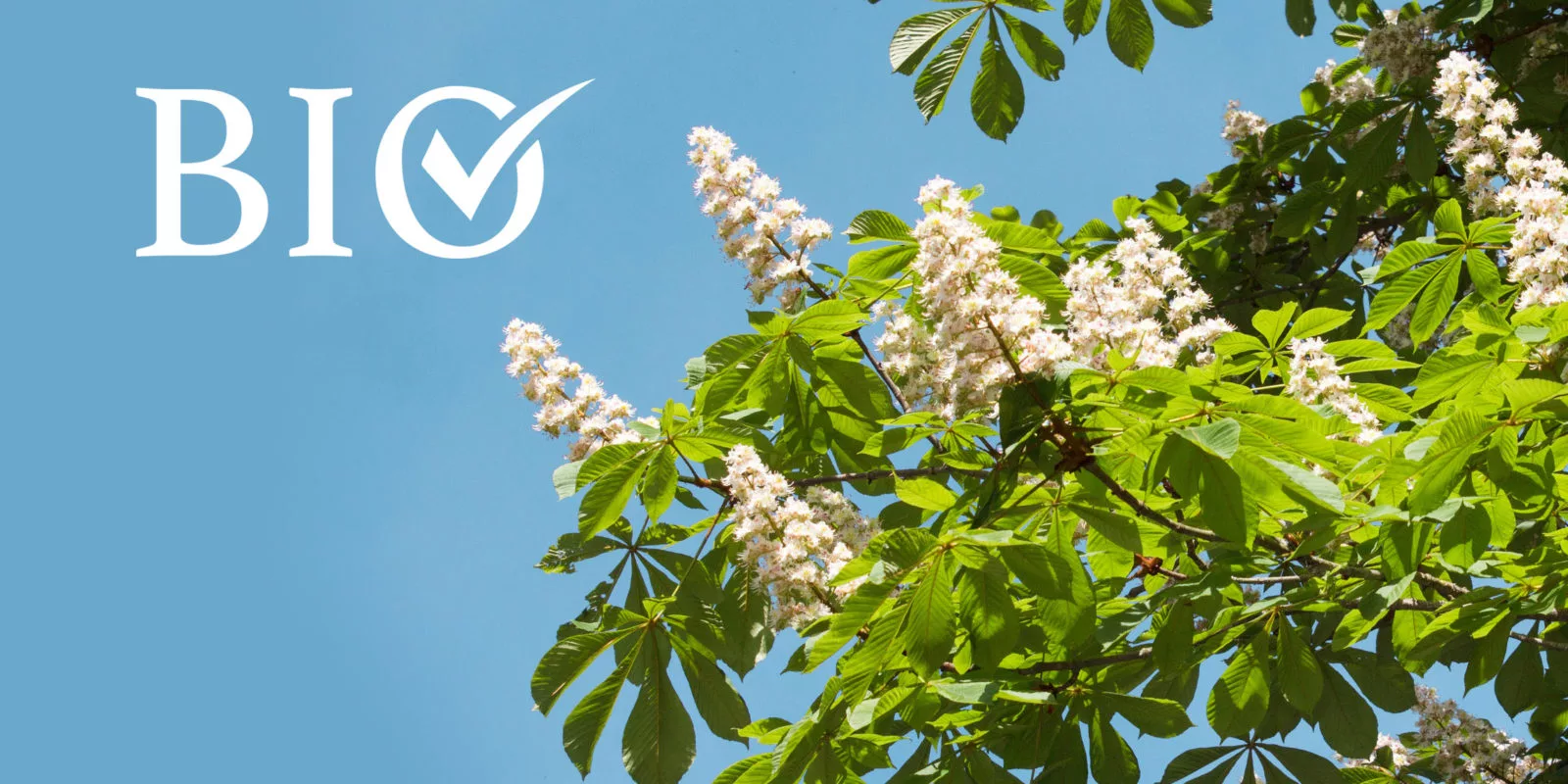 The choice of the most popular BIO AUSTRIA restaurant in Austria
We offer our guests 100% organic cuisine. This commitment to agriculture, the environment and sustainable enjoyment can be rewarded - with your vote for Kolariks LUFTBURG by 31.10. at the Bio Gastro Trophy 2020. Take part and secure the chance to win the main prize: An organic holiday for 2 people!
In the beginning everything was organic
In the spirit of "Back to the roots", the number of organic restaurants and cafés in Austria has increased significantly. More and more restaurants, cafés, caterings and delivery services are responding to consumer demand with regional and seasonal organic foods. These proven fresher and healthier foods not only delight the body with important nutrients, but also delight the palate with pure pleasure!
Kolariks Luftburg has also been committed to organic food in a sustainable and transparent manner since the beginning of 2019, when the restaurant underwent regular inspections by Austria Bio Garantie as an independent inspection body. The Kolarik family and its employees work ecologically, beyond their commitment: For example, by using natural materials and sustainable resources in the hygiene and energy sector.
You are convinced that organic tastes better or you are ready to be convinced by our crisply surreptitious organic grill wagtail? Then you have come to the right place! We serve with joy and conviction Austrian delicacies and grill culinary for the hungry meat tiger, vegetarian or vegan and inspire our youngest guests with our own children's menu and all that in regional and 100% organic quality.
From now until 31.10.2020 you can vote - for Kolariks Luftburg, your most popular Bio Austria restaurant. We are nominated in the category "biggest organic commitment" and are looking forward to your vote! Take part and get the chance to win the main prize: An organic holiday for 2 people!