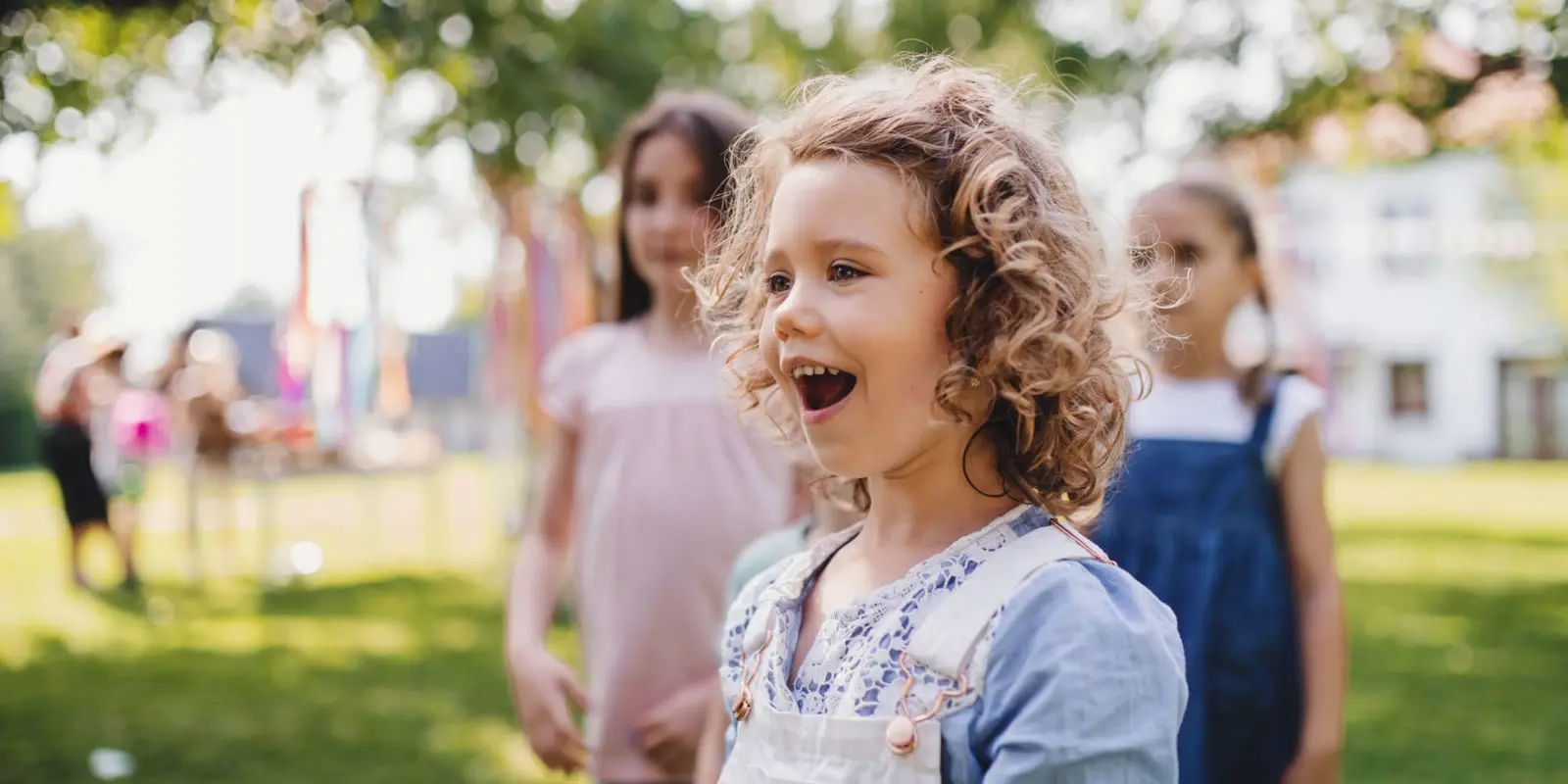 The best comes at the end of school
Despite this unusual semester, the last day of school is and remains the best day of the year - because once the report card is in your pocket, all the fun feels twice as great! The ideal place for this is the Vienna Prater: extensive meadows, varied and adventurous attractions and many pleasurable moments in the Luftburg's covered guest garden - and all this already from 11 a.m. No doubt: the more than unusual school days are followed by a more than unusual celebration and leisure time here.
Where the happy end begins
What better way to bring the joy of the start of the holidays to the point than with Kolariks: on the air castles, the trampoline and with the many other attractions, school children can finally separate the word summer from the semester. After letting off steam, the culinary organic delicacies are pampered in the Luftburg's green guest garden, while the homemade organic iced tea refreshes lively jumping toddlers.
In honour of the last day of school, Kolarik's bouncy castle will open its doors earlier: on Thursday, 02 July, and on Friday, 03 July, at 11 a.m.
Holidays for party people
We celebrate the Viennese summer in the Prater - in Kolarik's Luftburg. There, where families can enjoy the best organic food and lots of fun, the long days can be spent entertainingly. The young generation spends its time in the children's world adjacent to the bouncy castle as well as in the Praterfee recreation area with varied play opportunities such as bouncy castles and trampolines.