Learning has not only been worthwhile, but is also rewarded - with an unforgettable Matura or Sponsion celebration with family and friends.
Do you have any questions?
Contact us at
Matura, Sponsion and Promotion
celebrate in Vienna Prater
Finally made it! If you have successfully completed your school or university studies, the effort is traditionally rewarded - at a celebration in a special setting with family and friends. In order to keep this unforgettable in memory, an extraordinary location is required. Kolarik's leisure facilities combine hearty organic enjoyment in a cosy atmosphere with a central location in the nature and leisure paradise of the Vienna Prater.
As much as the school and university years may have been a roller coaster, the pleasure of the roller coaster ride after graduation is just as great. The Prater offers the ideal setting for this, before the festivities come to an end with pleasurable moments in convivial get-together - whether on a smaller scale in the bouncy castle or exclusively in a larger group in the kingdom of heaven or fairy tent.
Our offer for your celebration
We would also be pleased to advise you personally. Ask now without obligation.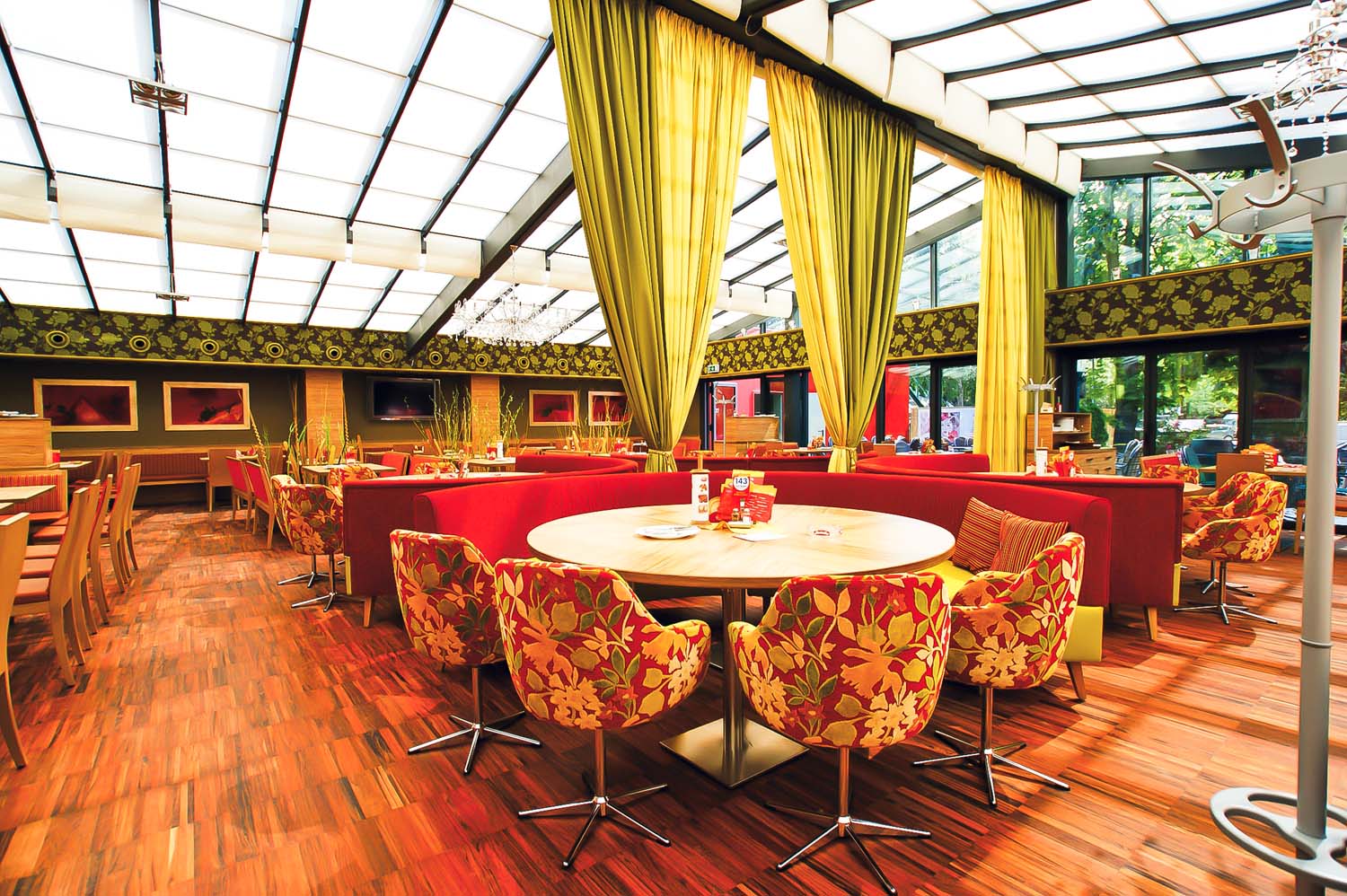 The Luftburg with its various rooms offers the ideal setting for your celebration or event.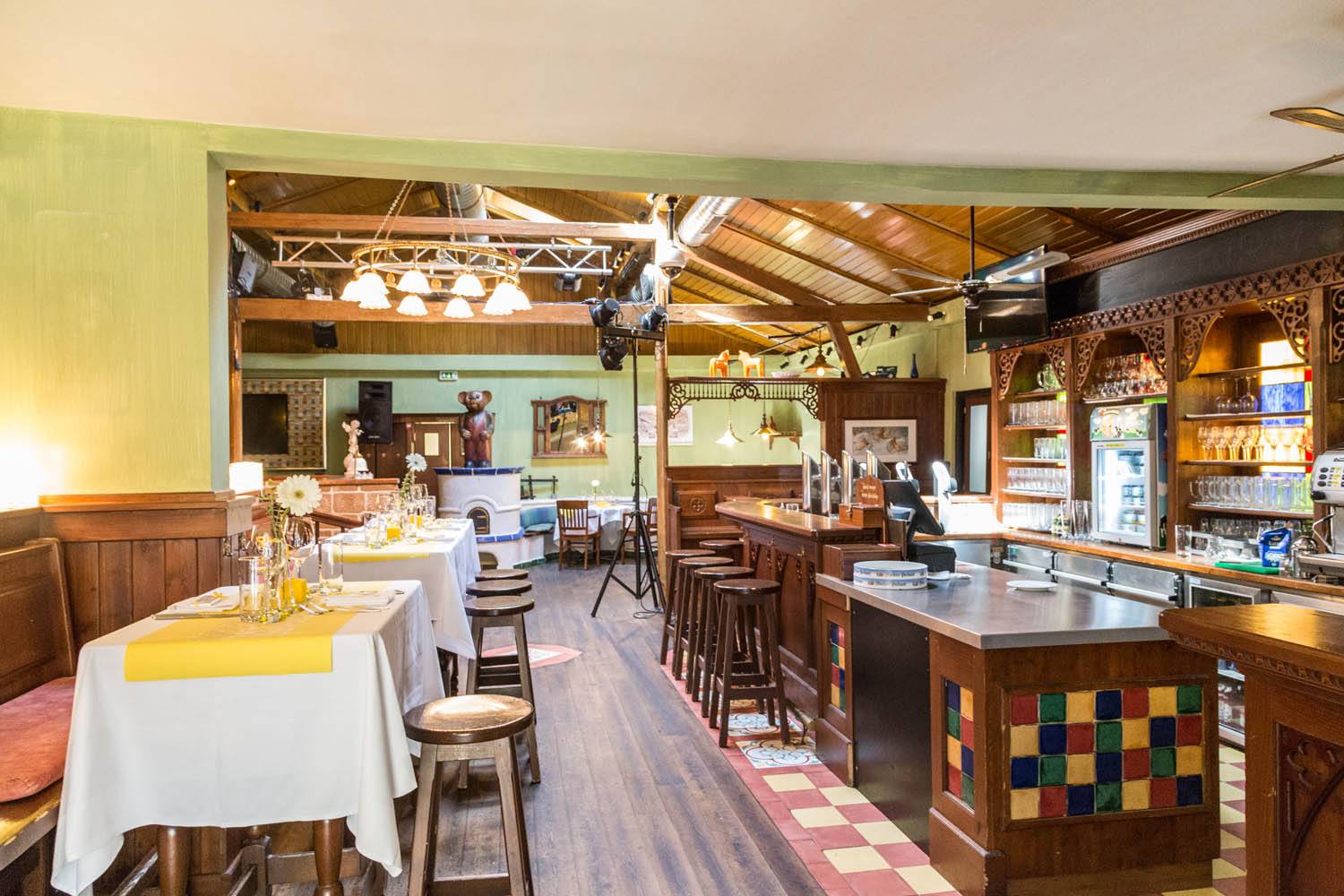 The kingdom of heaven with its vintage charm and beautiful wooden elements offers the ideal setting for your event to celebrate.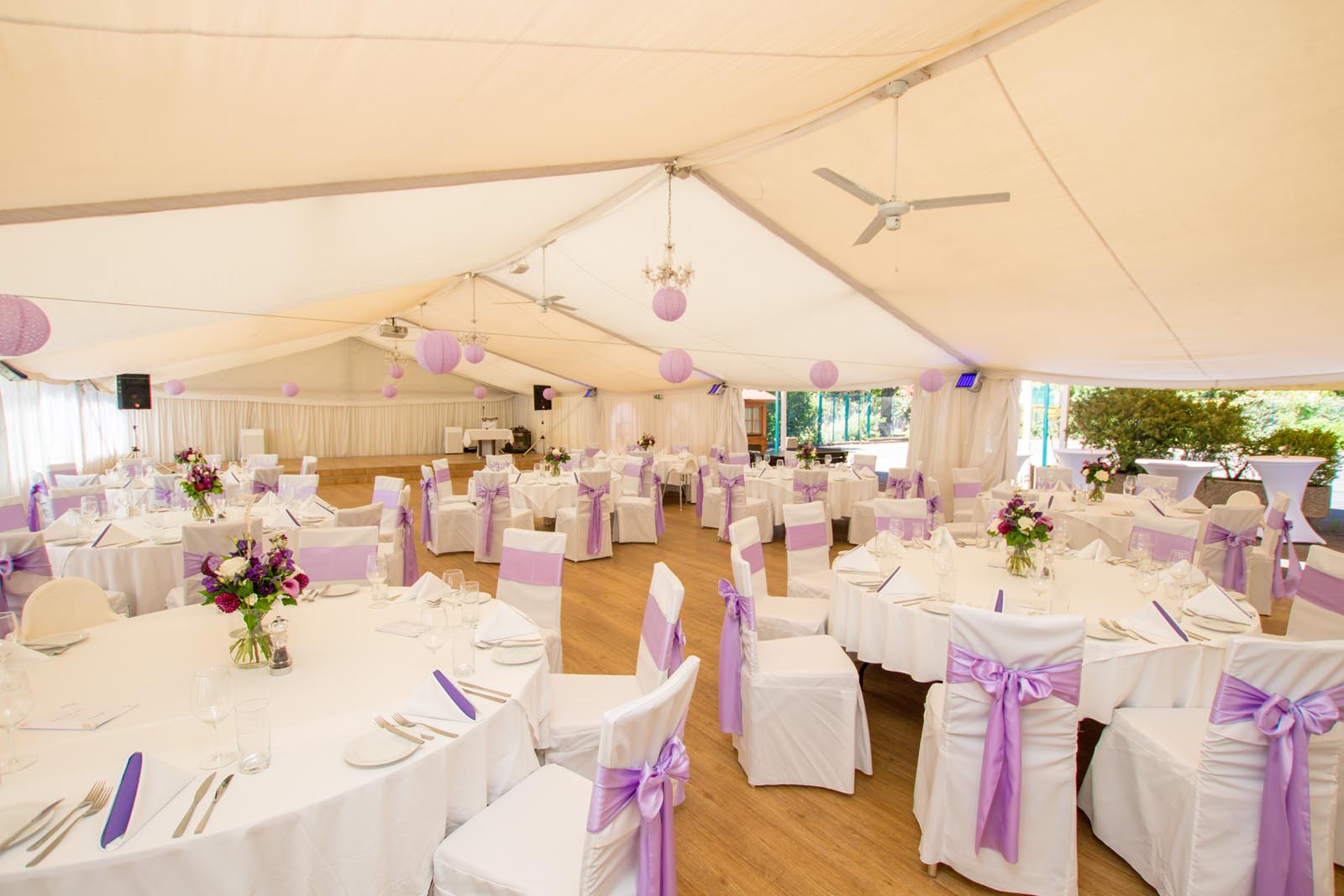 fairy tent
The unmistakable location with its cosiness and stylish ambience offers the perfect stage for every celebration.
Interested? We will be happy to put together your individual package for you.
The highlight for children and adults at every party is a bouncy castle. But it's not just the little guests who get their money's worth: perhaps you'd like to hold some fun couple photos in your hands in addition to the classic wedding photos?
Individual cakes give your party a personal touch and are well received by your guests. At Kolarik you can order cakes, cupcakes and cakepops for birthdays, weddings, baby parties, children's birthdays, company parties, christenings and other occasions.
Would you like to rent a photobox/photobooth for your celebration, wedding or event in Vienna? Kolarik is the right place for you! Put a highlight on your celebration!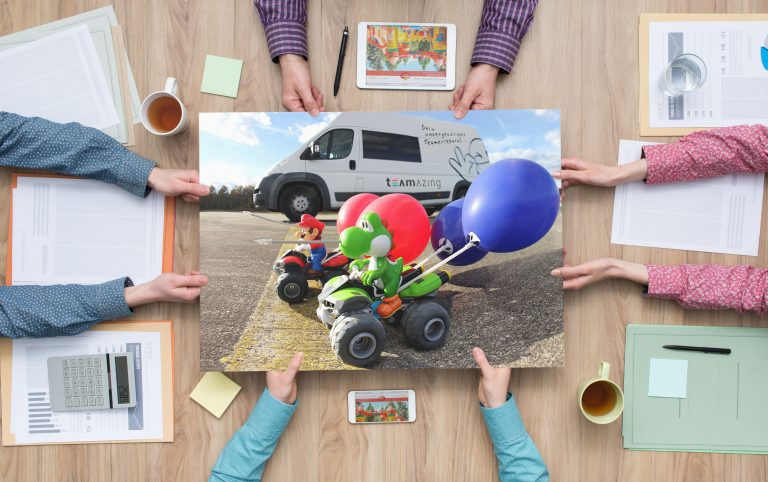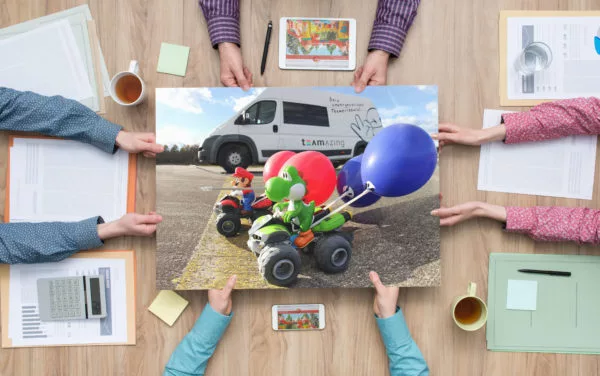 You want to strengthen your employees and are looking for an idea for an innovative community experience? Then teambuilding is just the thing for you.
Learn more "
Are you planning a company party in Vienna and looking for a suitable location for a glittering party? Our locations in the middle of the green Viennese Prater will amaze you and are the perfect place for all kinds of events!
Learn more "
You have already found your location and need equipment, a delicious Stelze and hearty beer? Then you have come to the right place - we deliver everything from a single source!
Learn more "