Say yes! Sun, blue sky, white tablecloths and a modern flower arrangement with a touch of vintage - this is how you imagine your perfect wedding location in Vienna? Kolarik's locations are a real insider tip for your wedding celebration in the local recreation area Wiener Prater.
Do you have any questions?
Contact us at
your wedding
at the Vienna Prater
Central. Green. Especially.
Located in the green heart of Vienna, the Kolariks leisure facilities in the Prater offer the perfect setting for your wedding. We look forward to making your celebration the most beautiful day of your life.
With us you can not only celebrate and dance until the early morning hours, but experience with our organic cuisine also highest culinary delights. In short: a wedding location to fall in love with!
Enjoy our culinary creations accompanied by exquisite wines or freshly tapped Budweiser beer in a splendid ambience. From an intimate celebration with 20 guests to a popular size of 70 to 100 people to a large wedding party with 450 guests, our locations offer plenty of space for moments of joy.
Everything from a single source
Your personal Wedding Vienna Location
We will be happy to assist you personally and will work with you to tailor your celebration to your specific wishes.
Are you looking for a wedding photographer, a wedding band or a DJ? Do you need advice on place cards, wedding decorations or flower arrangements? We are happy to support you in all aspects of wedding preparations.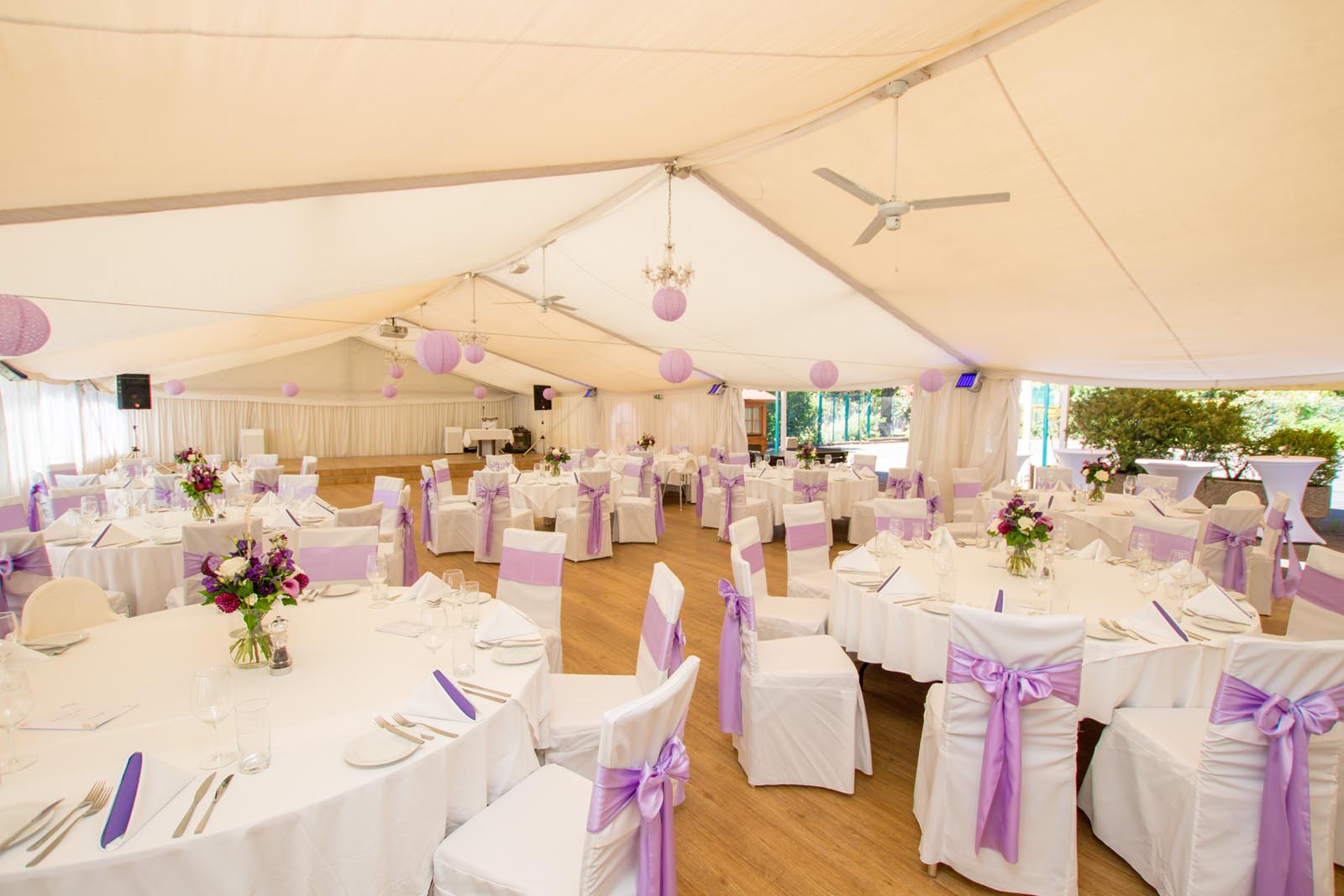 fairy tent
The unmistakable location with its cosiness and stylish ambience offers the perfect stage for every celebration.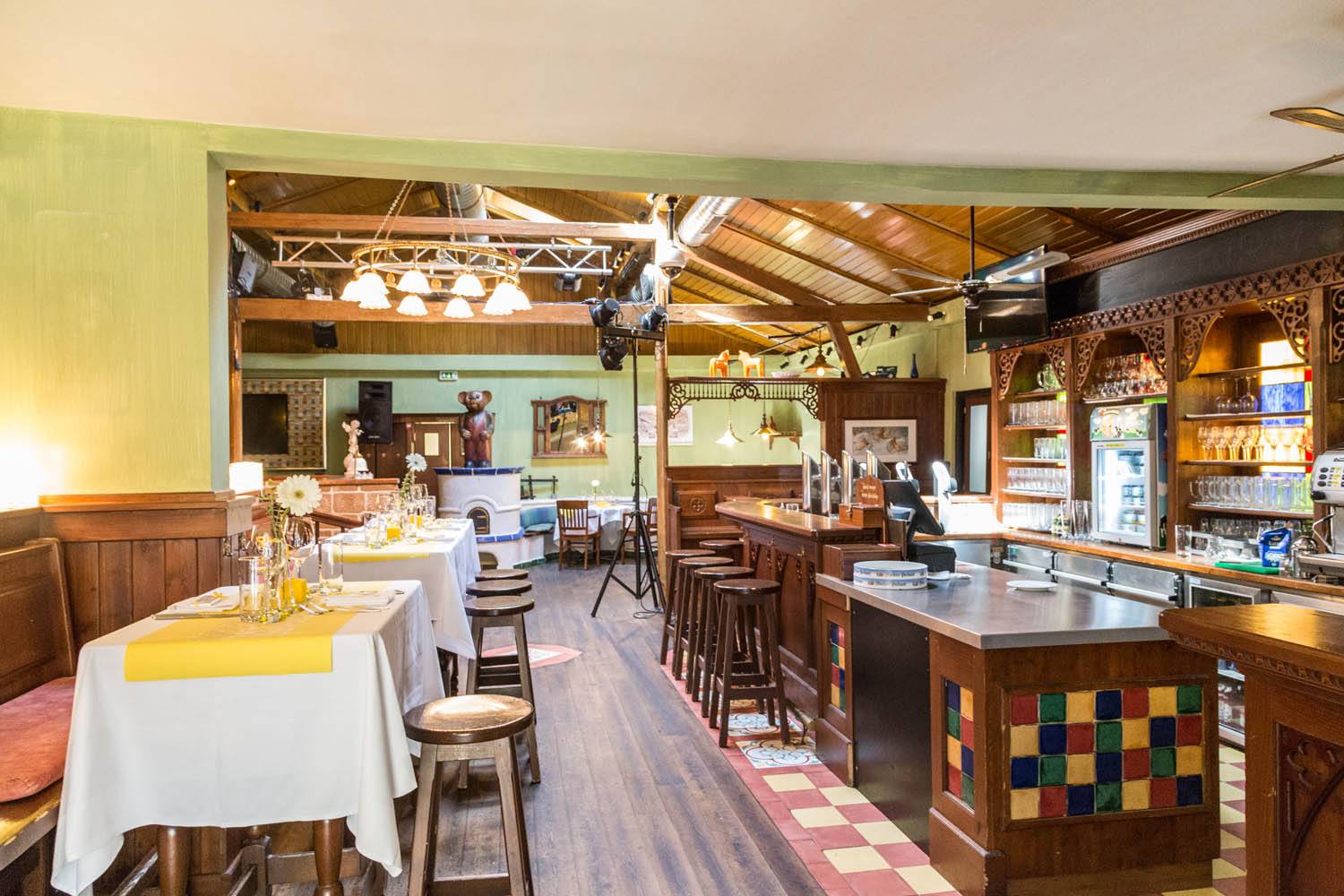 The kingdom of heaven with its vintage charm and beautiful wooden elements offers the ideal setting for your event to celebrate.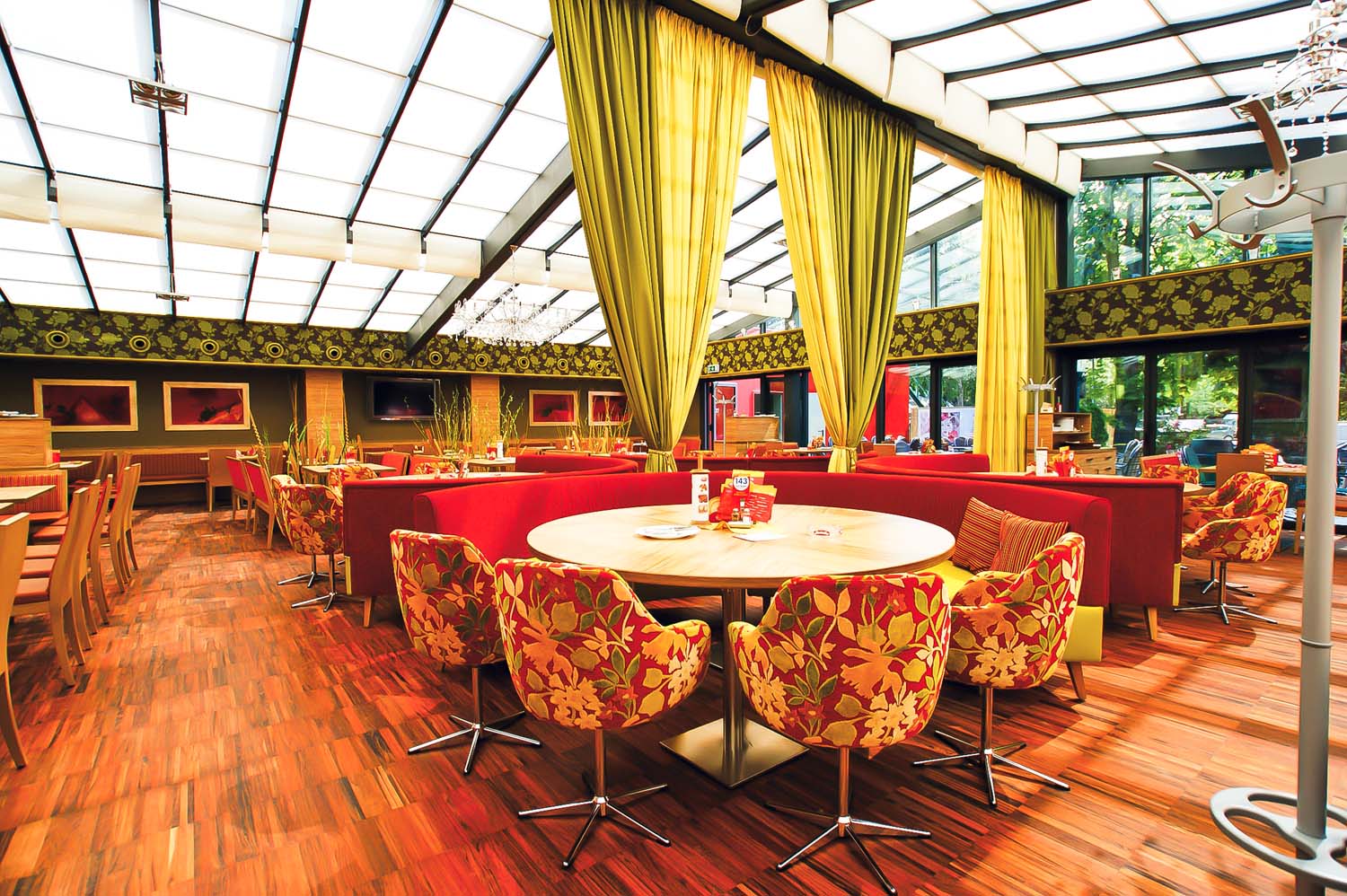 The Luftburg with its various rooms offers the ideal setting for your celebration or event.
Interested? We will be happy to put together your individual package for you.
the party fun now also on your wedding
A photo box is the firecracker on each celebration and should not be missing also with your wedding. We are happy to provide you with Kolarik's photo box for your celebration in one of our locations!
- the photo box
- gimmicks and fun
articles - 400 photos with 10x15cm or
- 800 strip photos with 3-4 photos included.
For a surcharge of € 30,- every guest can design his photo excerpts thematically to the event with a frame and inscription according to his wishes. Book your photo box today!
The highlight for children and adults at every party is a bouncy castle. But it's not just the little guests who get their money's worth: perhaps you'd like to hold some fun couple photos in your hands in addition to the classic wedding photos?
Individual cakes give your party a personal touch and are well received by your guests. At Kolarik you can order cakes, cupcakes and cakepops for birthdays, weddings, baby parties, children's birthdays, company parties, christenings and other occasions.
Would you like to rent a photobox/photobooth for your celebration, wedding or event in Vienna? Kolarik is the right place for you! Put a highlight on your celebration!
The Praterfee is the centre for games, fun and sport.
The colourful outdoor party location for celebrating & romping for big & small party tigers.
Learn more "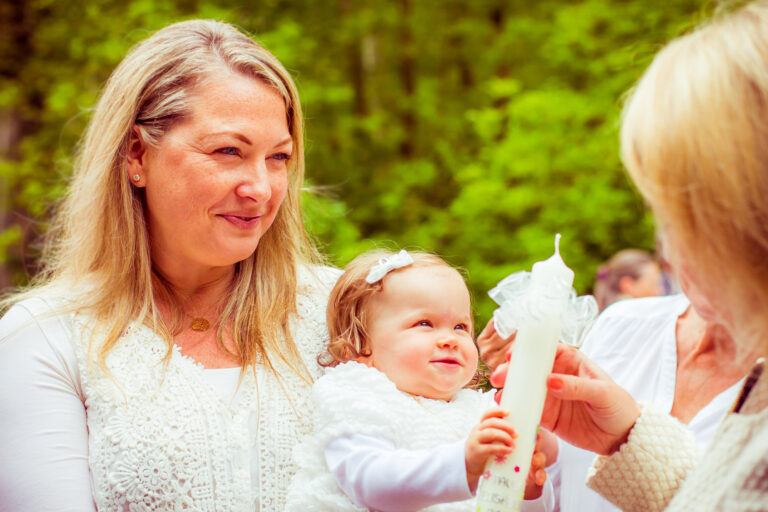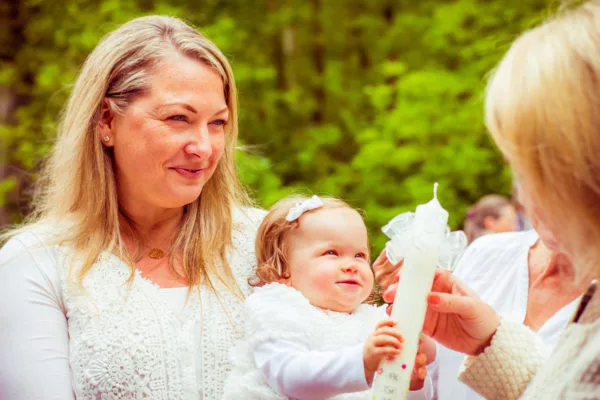 Whether baptism, first communion or confirmation - a special occasion deserves an extraordinary celebration. In the middle of the green heart of Vienna Kolarik offers the ideal setting for these unforgettable moments.
Learn more "