You have already found your location and need equipment, a delicious Stelze and hearty beer? Then you have come to the right place - we deliver everything from a single source!
Do you have any questions?
Contact us at
Inspire you
Your employees and customers!
Central. Green. Especially.
Delivery, stilt and beer as well as the necessary equipment: We offer a selection of different Party & Event accessories, such as:
- Heurigen sets for children & adults
- crockery
- cutlery
- party tents (4×4 metres)
- parasols
- suckling pig grill
- mobile beer bar (electricity supply 220 V required)
Whether weddings, company celebrations or private events - there are numerous occasions that require Stelze and beer. We offer the perfect service for every event - from 50 persons.
We look forward to your request and make your event an unforgettable celebration!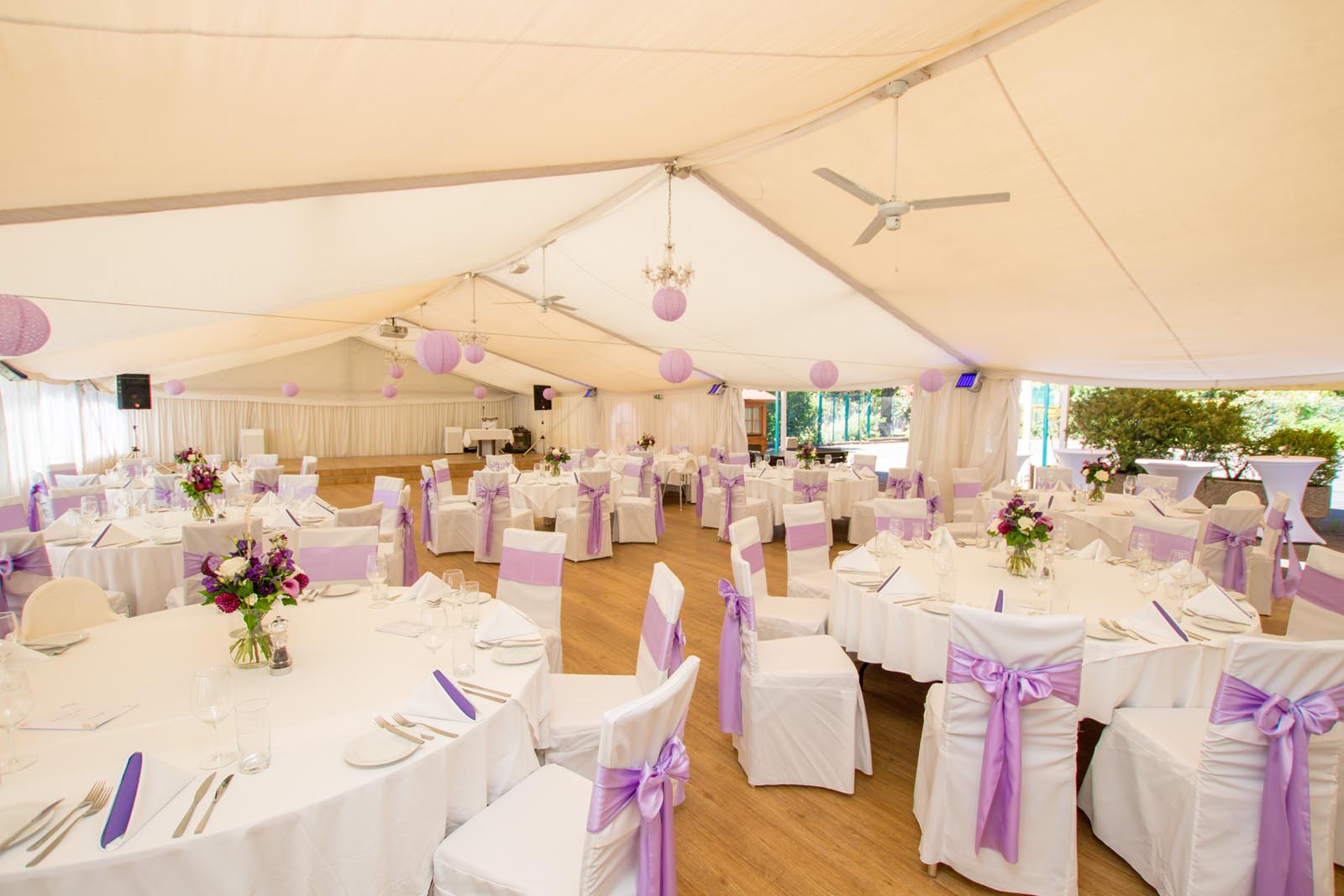 fairy tent
The unmistakable location with its cosiness and stylish ambience offers the perfect stage for every celebration.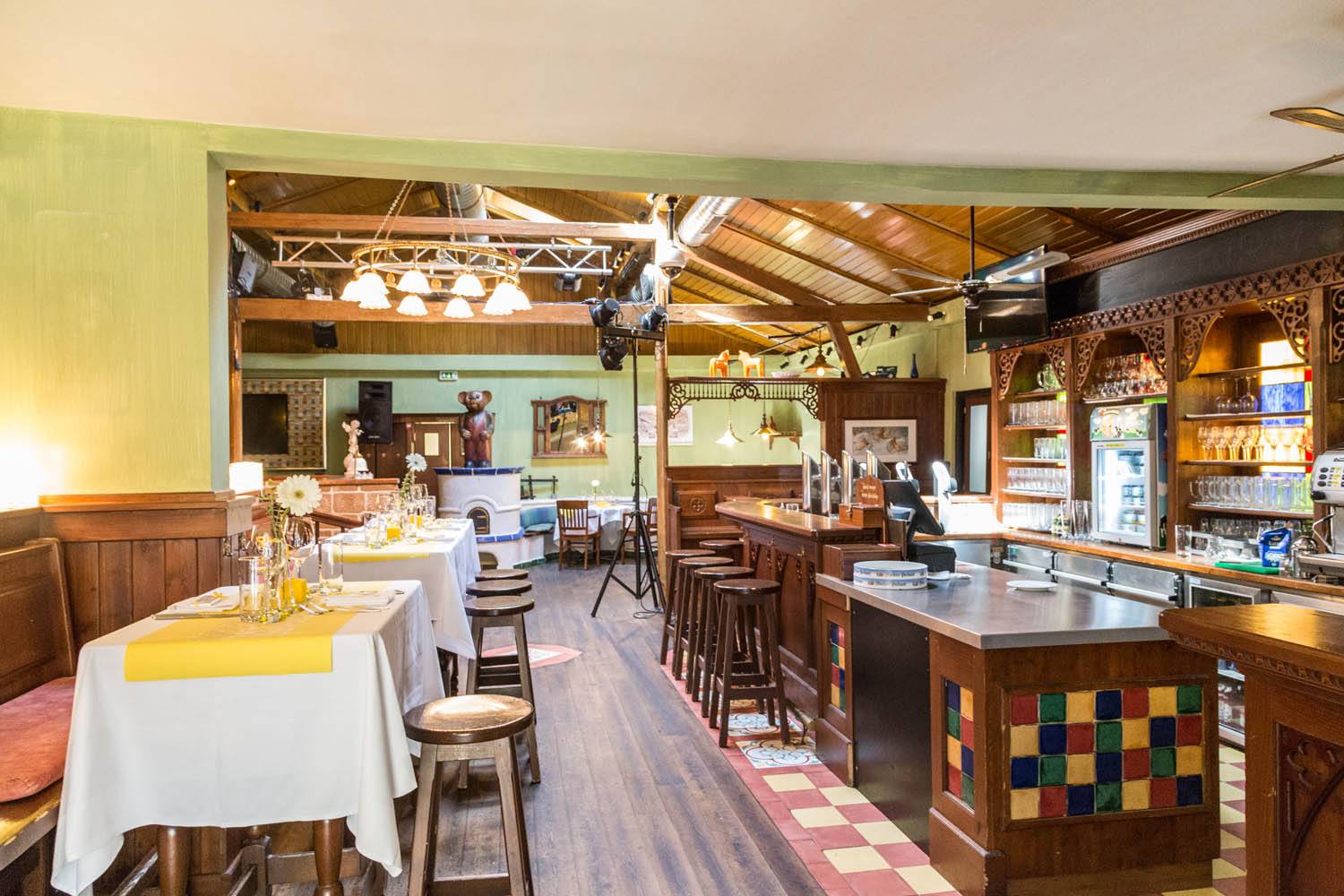 The kingdom of heaven with its vintage charm and beautiful wooden elements offers the ideal setting for your event to celebrate.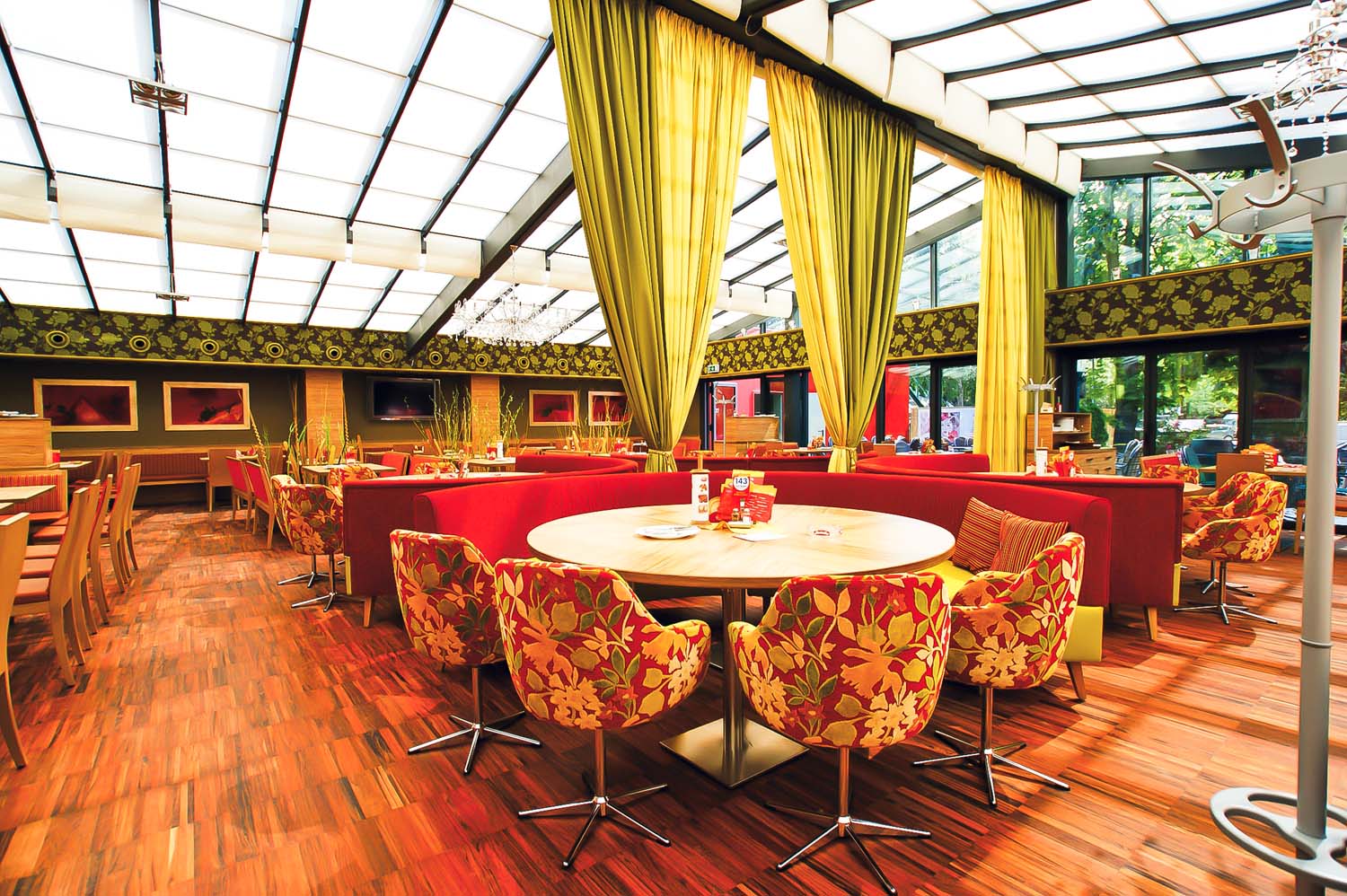 The Luftburg with its various rooms offers the ideal setting for your celebration or event.
Interested? We will be happy to put together your individual package for you.
The highlight for children and adults at every party is a bouncy castle. But it's not just the little guests who get their money's worth: perhaps you'd like to hold some fun couple photos in your hands in addition to the classic wedding photos?
Individual cakes give your party a personal touch and are well received by your guests. At Kolarik you can order cakes, cupcakes and cakepops for birthdays, weddings, baby parties, children's birthdays, company parties, christenings and other occasions.
Would you like to rent a photobox/photobooth for your celebration, wedding or event in Vienna? Kolarik is the right place for you! Put a highlight on your celebration!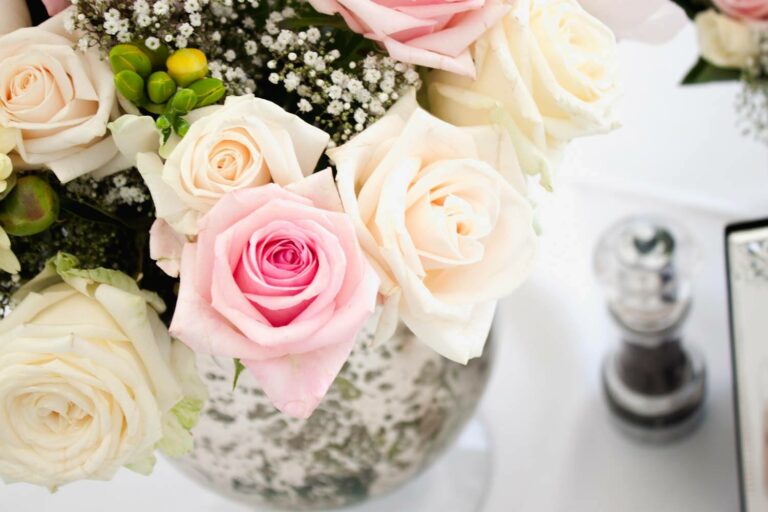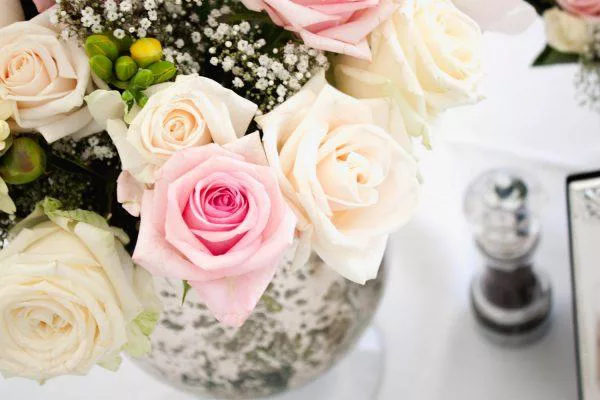 Say yes! Sun, blue sky, white tablecloths and a modern flower arrangement with a touch of vintage - this is how you imagine your perfect wedding location in Vienna? Then you have come to the right place!
Learn more "
Are you planning a company party in Vienna and looking for a suitable location for a glittering party? Our locations in the middle of the green Viennese Prater will amaze you and are the perfect place for all kinds of events!
Learn more "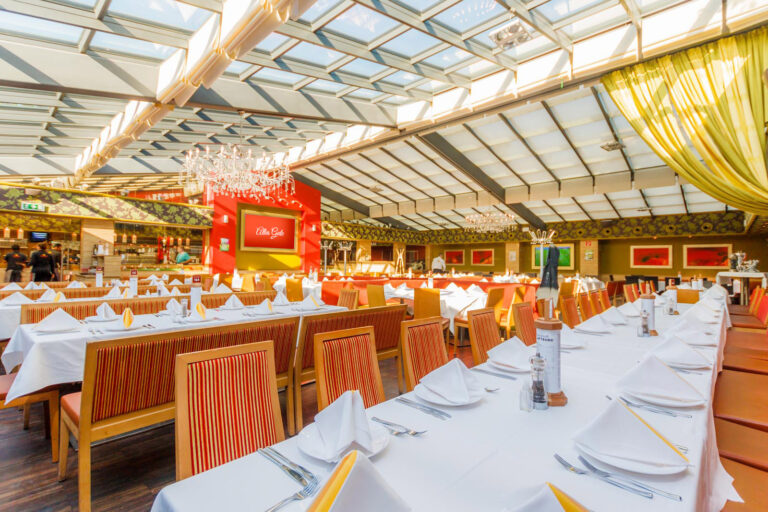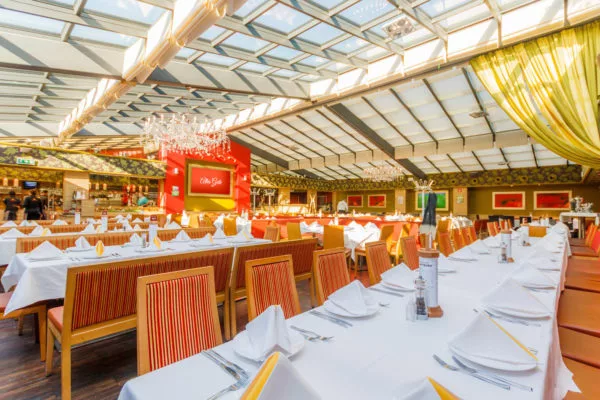 Celebrations on various occasions run like a red thread through our lives. It is precisely these special moments that are remembered.
Learn more "